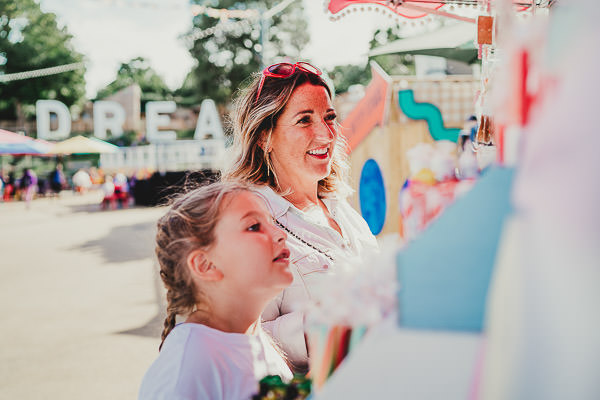 The ultimate documentary photo shoot! Up to 10 hours - a full Day In The Life of your family captured on camera, from morning pancakes to bedtime stories.
No Digital Files are included*.
Up to 3 hours (2 is often enough!), at home and/or anywhere you love to hang out as a family.
No Digital Files are included*.
"No words of love and appreciation can truly describe the quality and beauty of your work. We are absolutely overwhelmed at how well you've captured our family in all the shots. Pure genius."
I'll come to your home to show you your finished photos. With my expert guidance (and my guarantee of absolutely NO sleazy sales pitch!), you'll choose from the range of beautiful print products I offer.
Relax and leave the planning to me. There's nothing for you to prepare, and no need to bribe the kids to behave. We'll have a blast.
A no-obligation chat where you can ask me anything! Check I'm the right photographer for you, and find out how it all works.