Pre-Registration for August 2019 Kent Beach Photo Shoots is now open!
A very limited number of August dates will soon be released for booking. First dibs on dates will be given to those who have pre-registered at the form below. There's no obligation to book – but you'll need to be pre-registered to nab one of the few dates that are available!
My Summer Kent Beach Photo Shoots are always super popular, year on year.
It's no coincidence that kids LOVE the beach, and the best results from your family photo session will always come from shooting wherever your family is happiest and most relaxed! I've worked on beaches all over Kent and can't wait to visit even more this summer! The choice of where we shoot is completely and utterly yours – but I'm full of suggestions if you need them!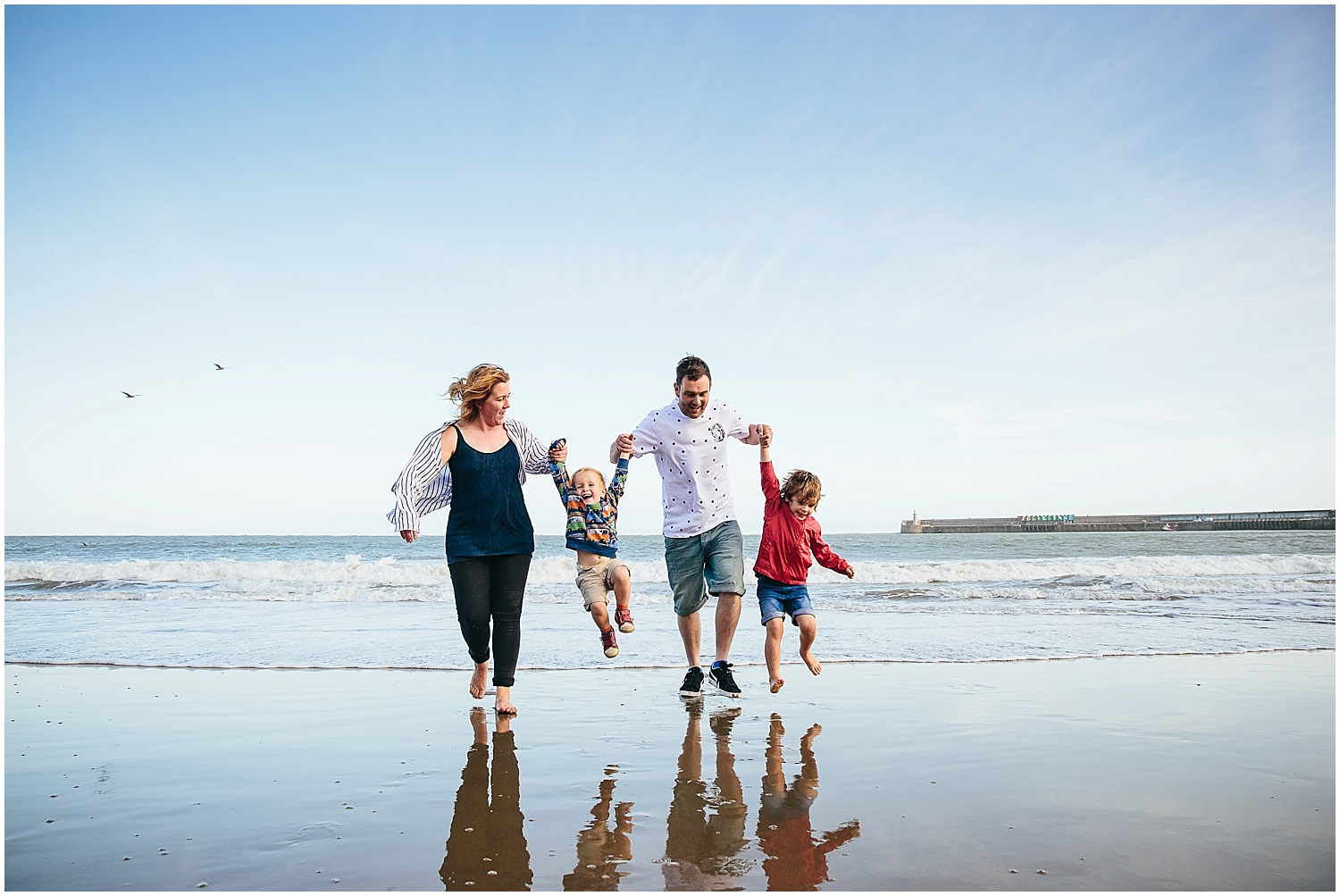 BONUS £100 Wall Art Credit
As a free bonus, I'm handing out £100 Wall Art Credit to the first 10 who book their August beach photo shoots – but only if you've pre-registered below. Your Wall Art Credit can be spent on framing, canvas or other Wall Art products from your family photo shoot.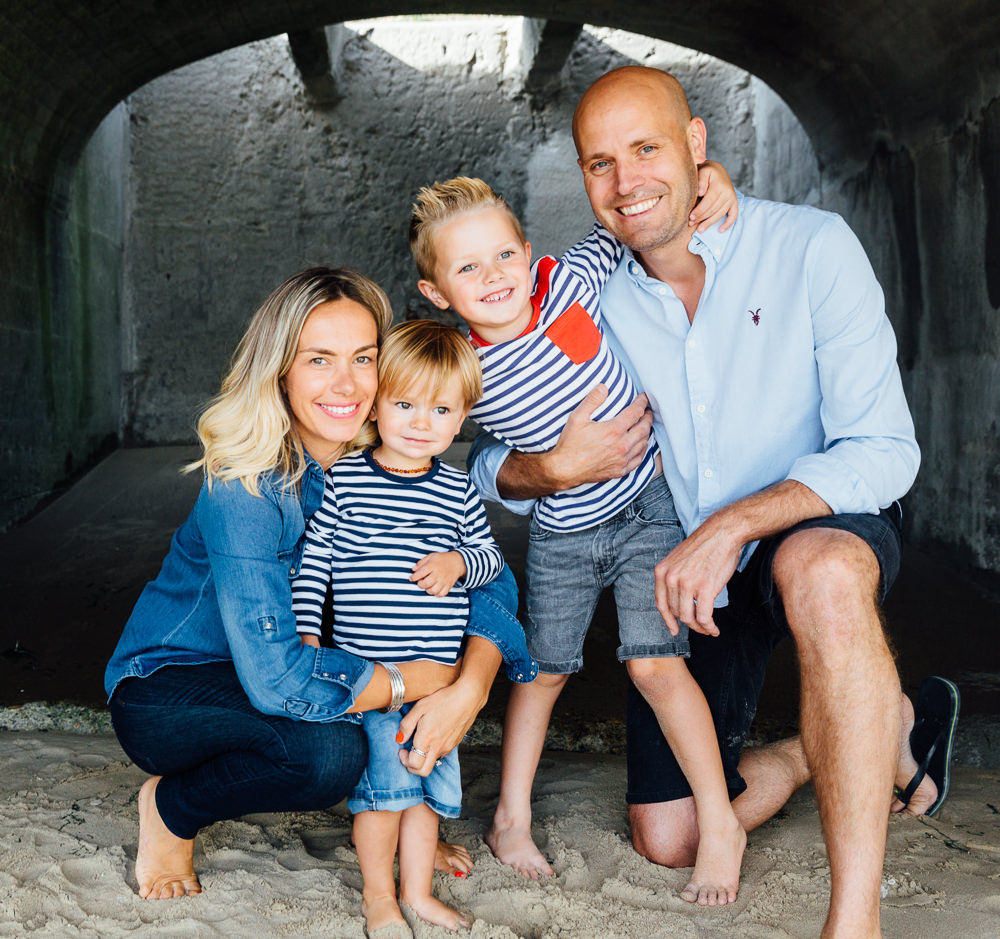 My photo sessions are fun and relaxed, and totally child-led. That means no posing for the camera, no matching outfits and no tantrums! Ice-cream is usually involved, too. ;)
Find out more about my family photography here.
What's your favourite Kent beach? Tell me in the Facebook section below the form!
See you on the beach!
Helen x
FILL ME IN!