Tunbridge Wells Baby Photographer
I'm an established Tunbridge Wells baby photographer as well as working elsewhere in Kent and all over London, and today I have a shoot with baby Toby at home in TW to share. This one takes place in a beautiful home that had just been moved into – and I have to say I rather liked the minimalist look of the walls and decor for the shoot! Not to mention that gorgeous bay window at the front of the house that was put to good use for lots of the photos at this shoot. Great photography is all about light. You can have the most amazing backdrop to work with, but if the light is bad, or coming from the wrong direction, the photo just won't work! Window light is beautiful and soft, so most of my newborn photography takes place fairly near a window or french doors.
Baby Toby was just a week or so old when I was booked to do his newborn photo shoot, and his parents were very confidently taking everything in their stride in terms of the constant feeding, nappy changing and lack of sleep – and all in a brand new home with boxes still unpacked! I always try to emphasise how relaxed and laid back my newborn photo shoots are, and this one was no exception. Toby was totally chilled (as long as his little tummy was kept full!) and there were lots of chats, cups of tea and yummy chocolate biscuits in between shots. It's a bit of a cheek that I can call this my job, really ;)
Book me as your Tunbridge Wells Baby Photographer!
Ready to book me, or get some further info on my newborn photo sessions? Find out how I work here, and get all my contact info here. You can also give me a good old-fashioned phone call on 07841 457799 or email helen@schryverphoto.com.
Check out some more of my newborn photo sessions! Or go straight to Pricing.
Enjoy the photos :)
Helen xoxo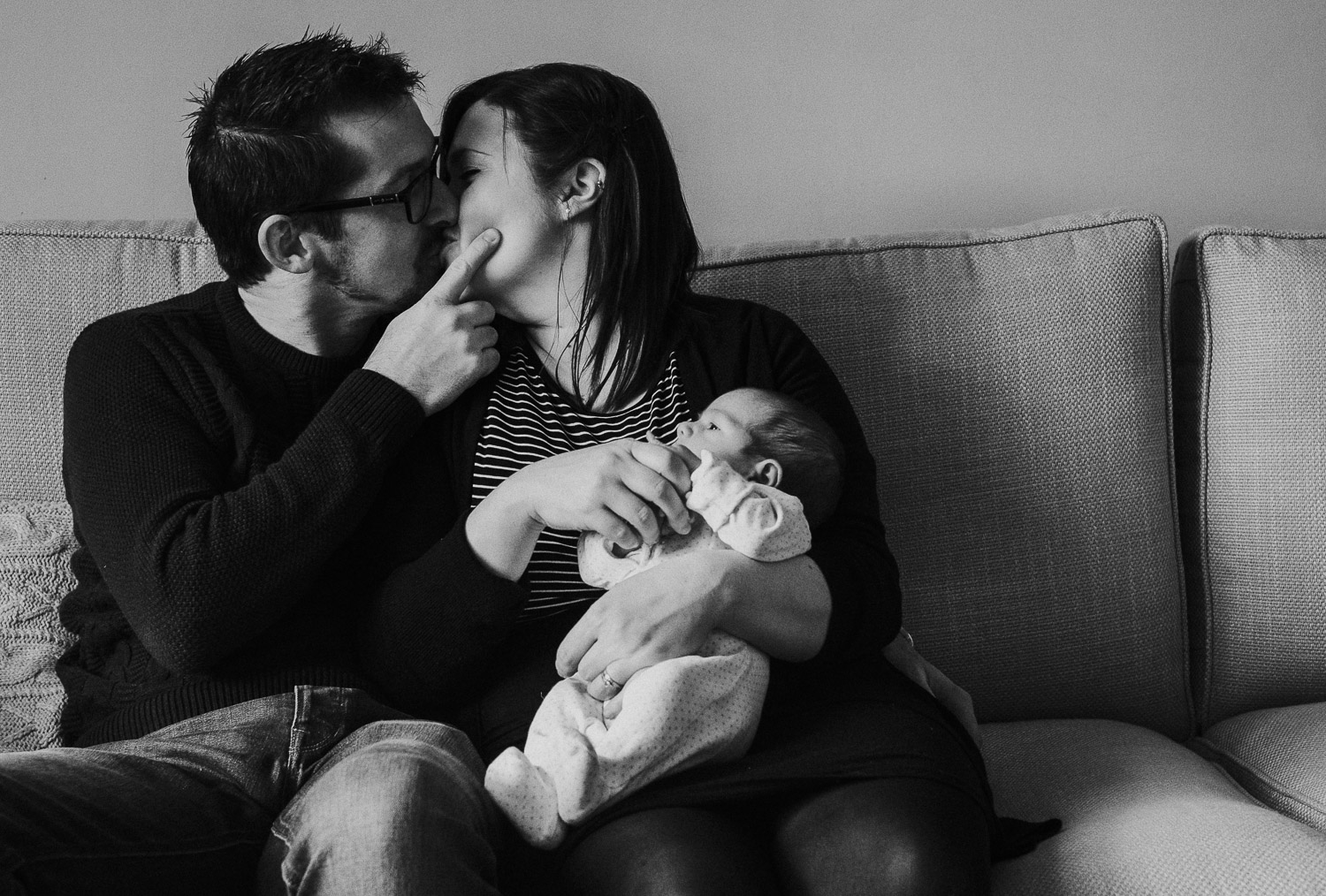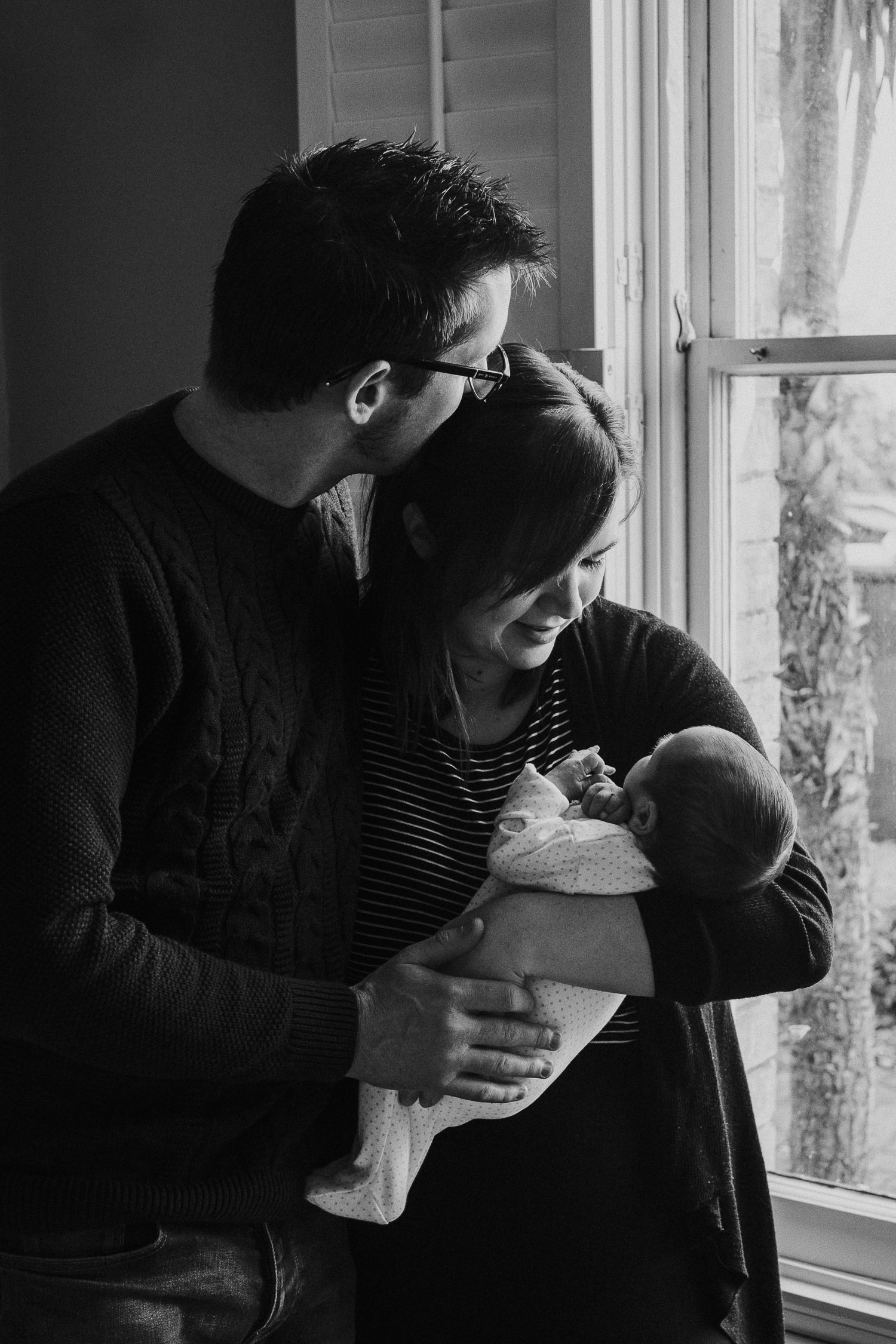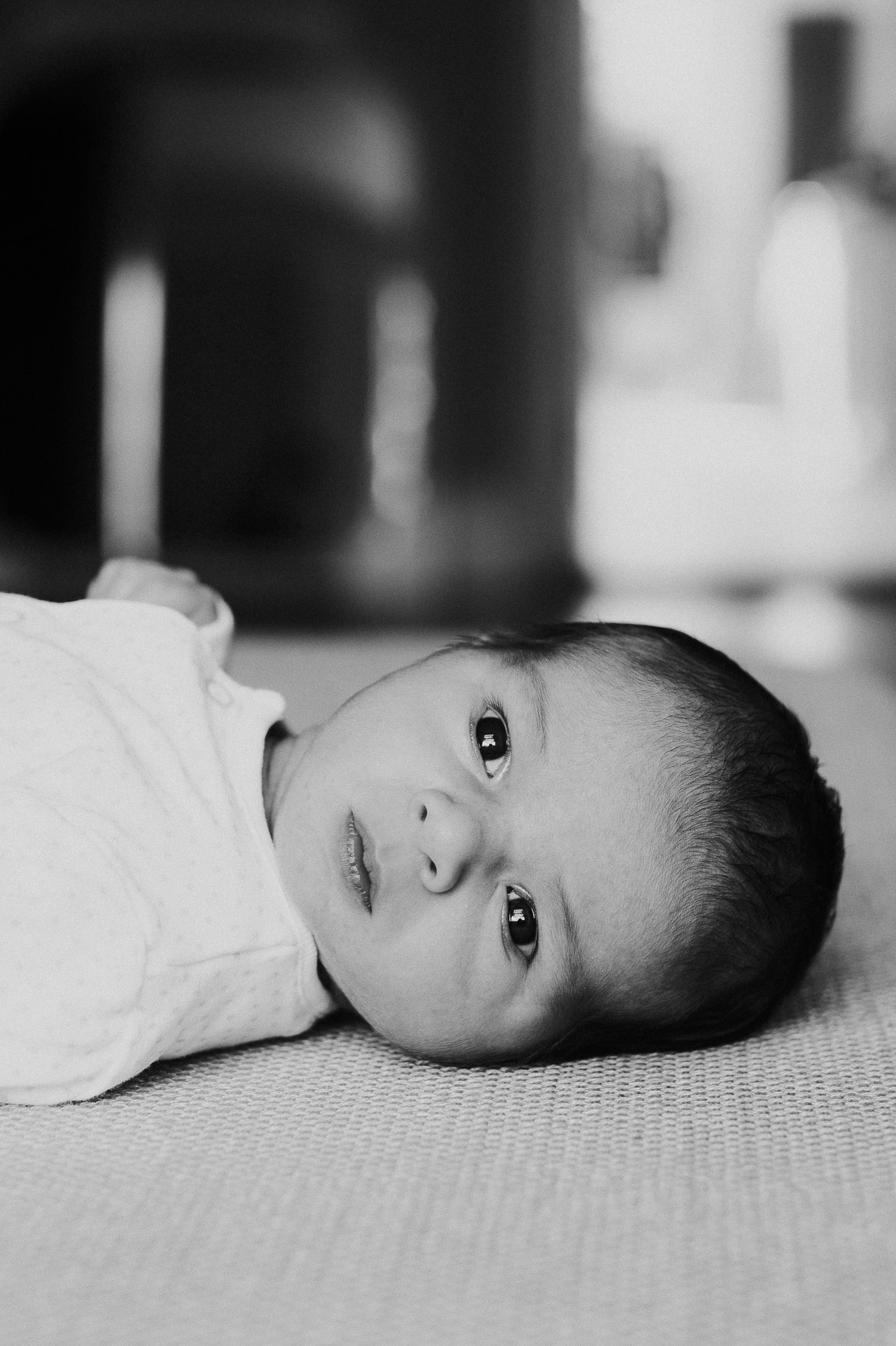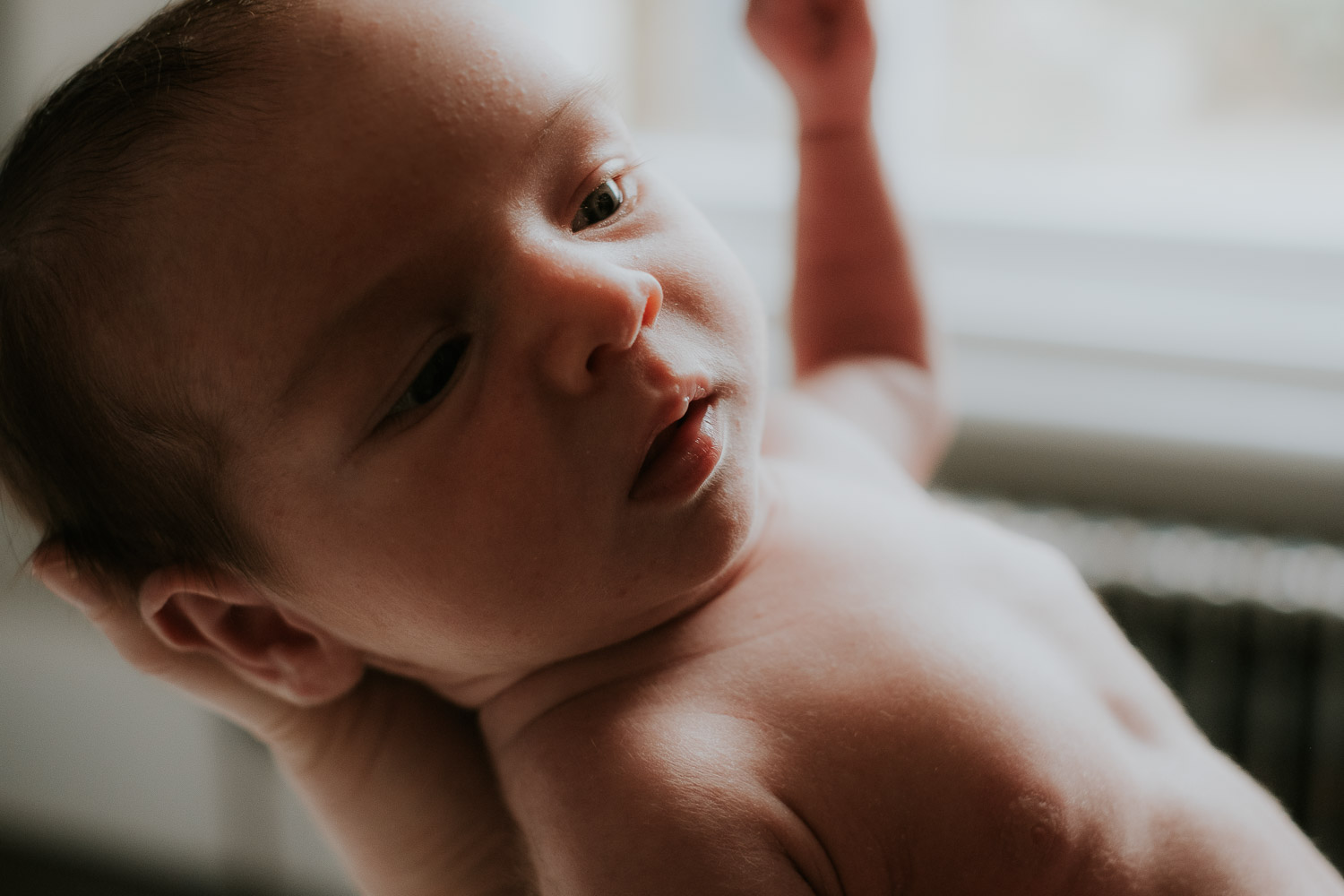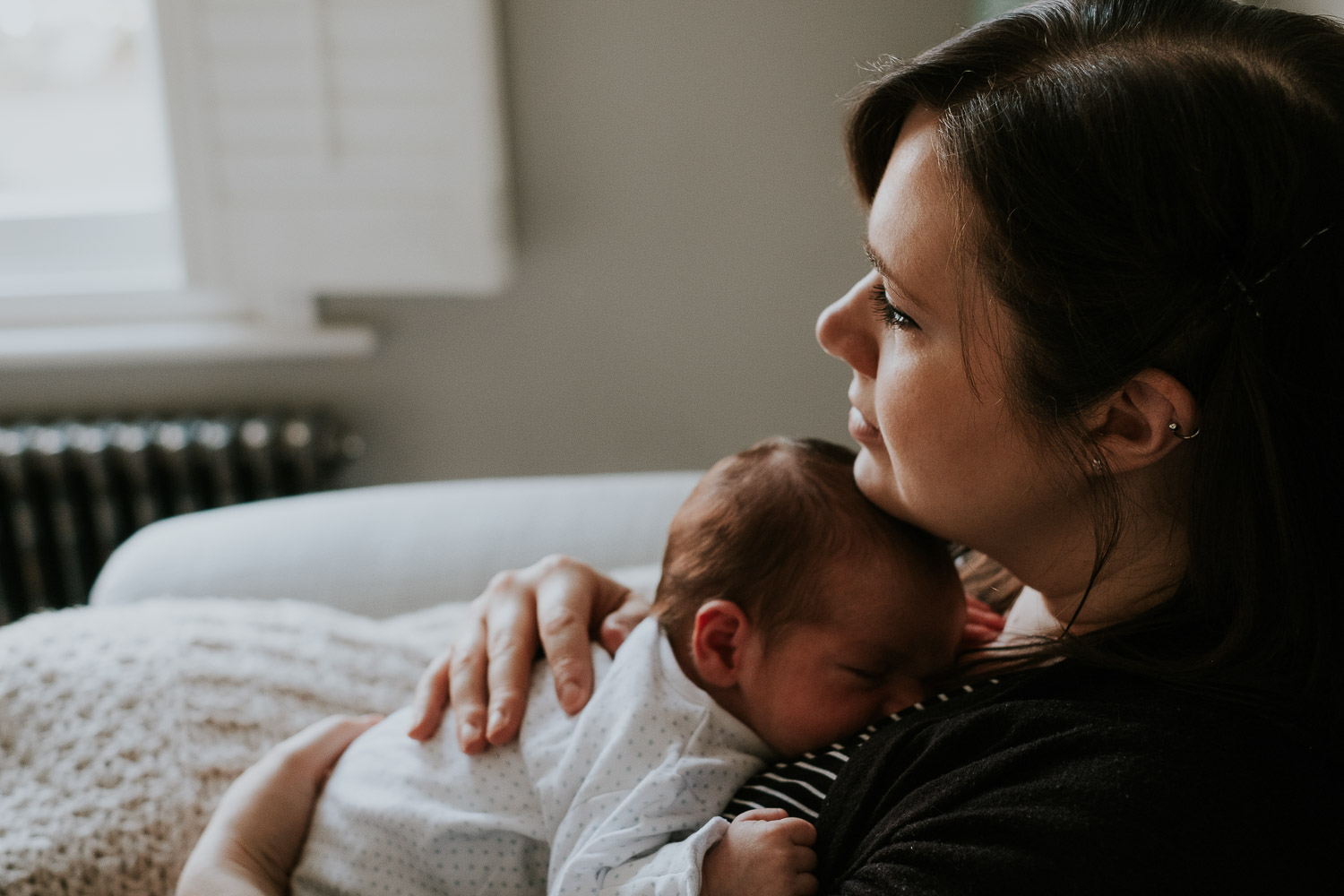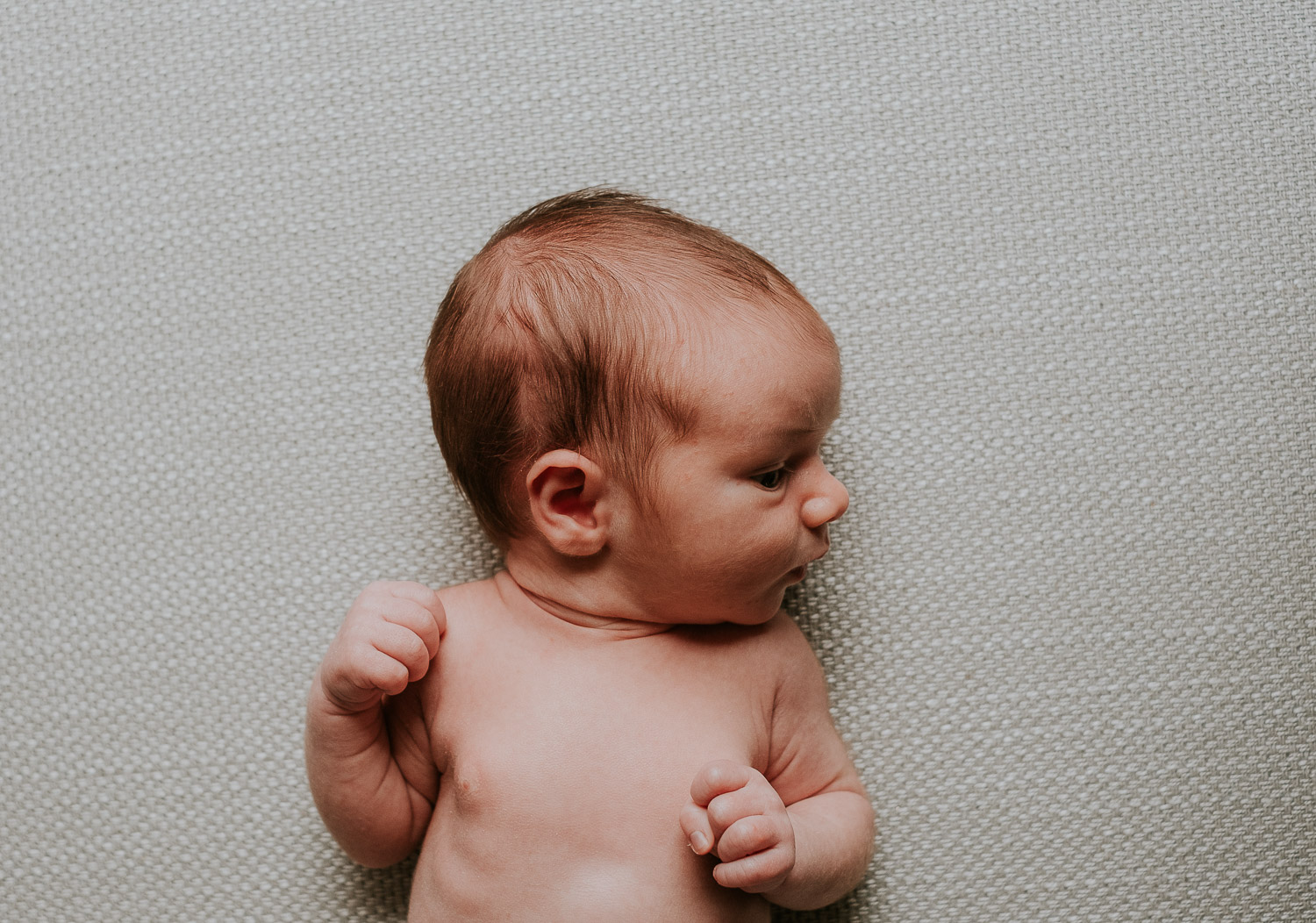 PREV. ITEM
NEXT ITEM
READ COMMENTS -
0 COMMENTS