London Family Photographer // Summer Family Photos in Kent & London
Hey all! I thought I'd give you a little sneak peek at what I've been up to during the last few weeks of summer in my down time. So here are a few of my favourite late summer family photos in Kent and London. Aside from a couple of 'work' trips shooting weddings in Spain (check out my wedding website to see the pics!), most of this summer has been spent at home in London and Kent. We've been enjoying the ridiculously good weather here in Blighty!
Folkestone Harbour Arm
As I spend most of my working hours with a camera in hand, I'm often guilty of not taking enough photos of my own child (Olivia, AKA 'The Rascal'). This summer we spent a beautiful evening on Folkestone's Harbour Arm with my mum, her partner Tim and a few of my Beginner's Photography Workshop graduates. We practised our camera skills – even The Rascal had a go! – and caught up over a couple of G&Ts. We were treated to the most beautiful summer evening light to work with. Here are some of my fave snaps from the day: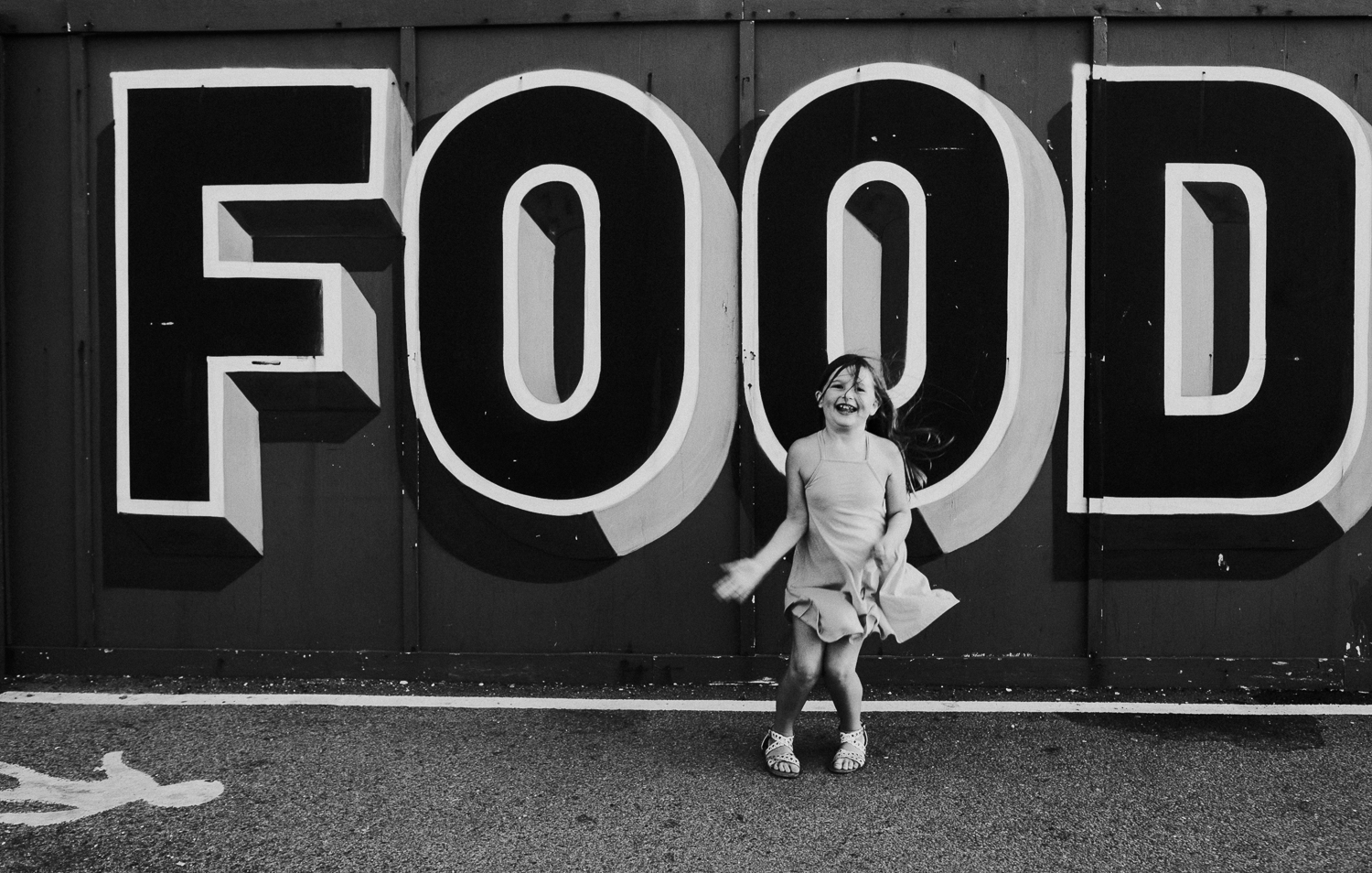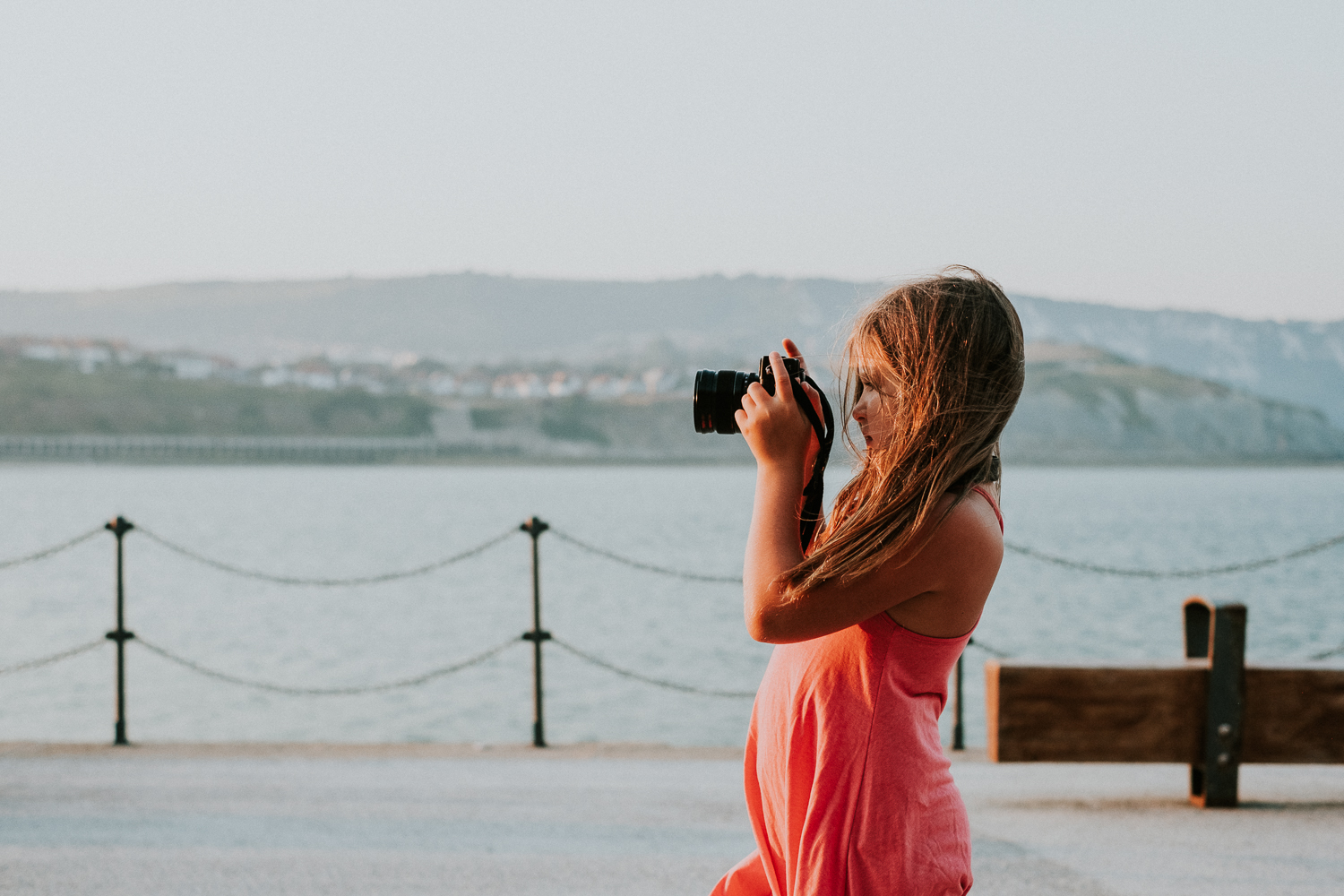 And these snaps were the results of Olivia's first go of the 'big' camera. I'm seriously impressed..!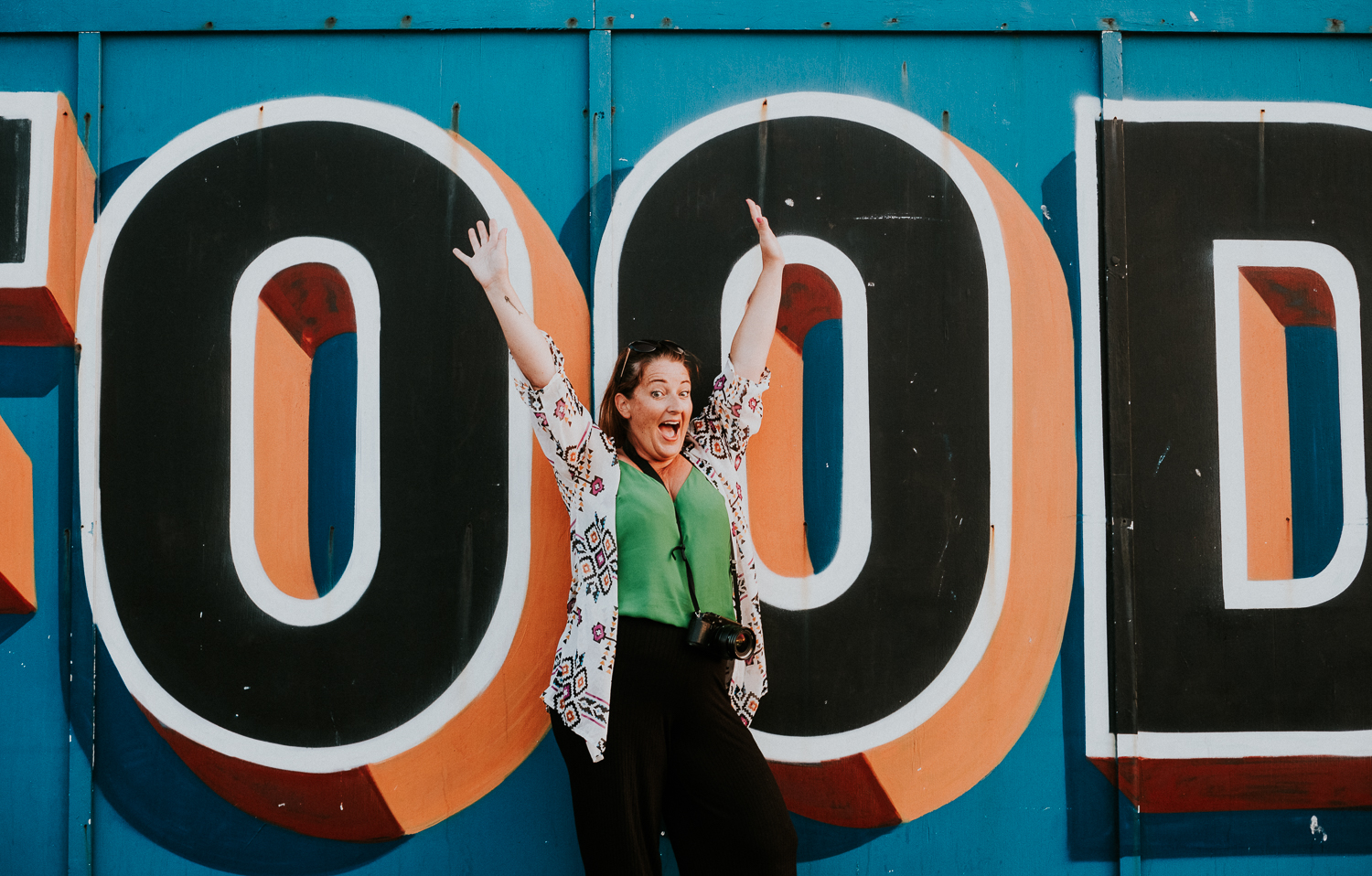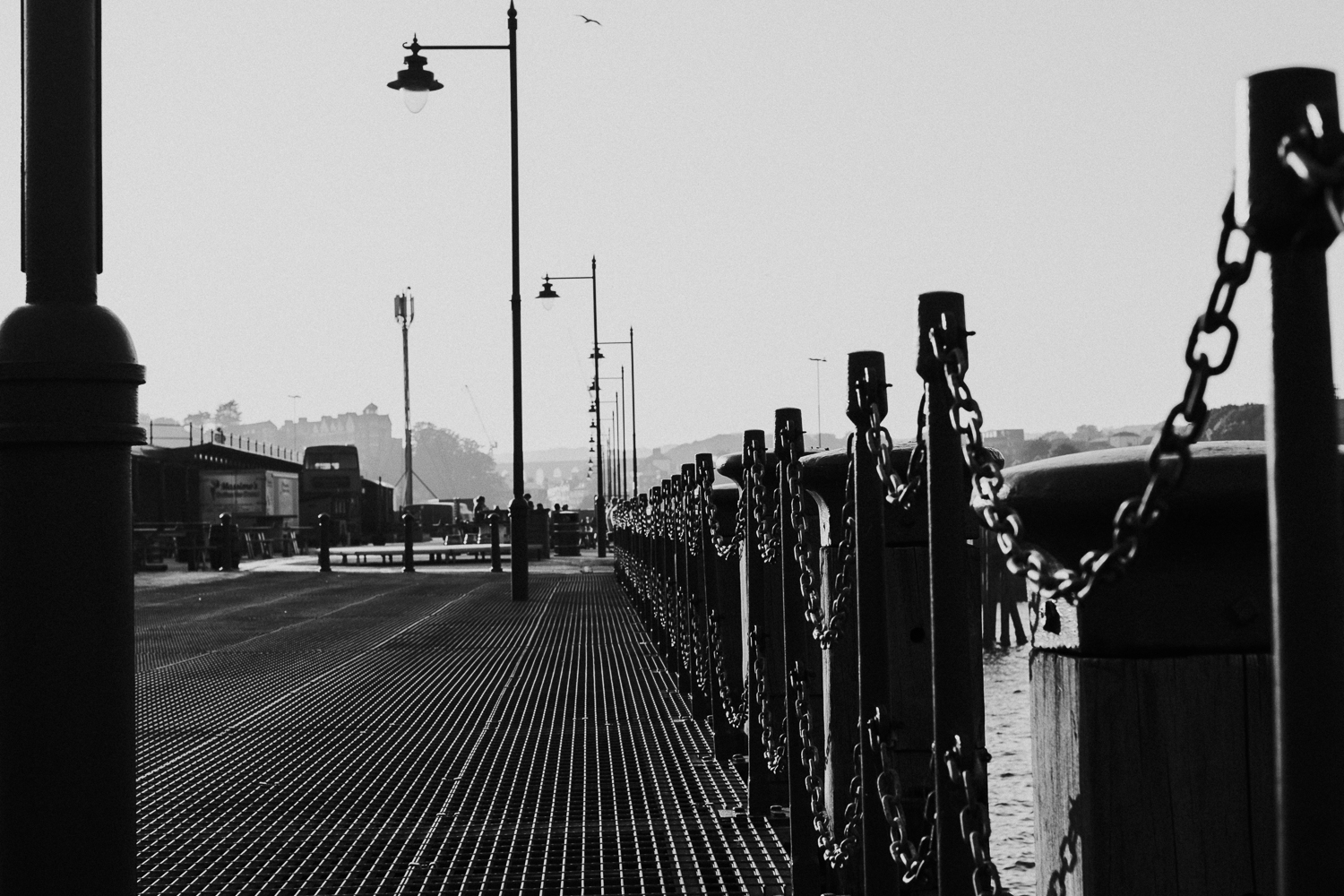 Godmersham Cricket Match
We also spent a day at the annual village cricket match  at Godmersham Park in Godmersham, where I grew up (and where my Dad still lives). I took a few updated photos of The Rascal with her gorgeous little cousin Ollie. Also some of Ollie with his Dad, my brother Ed. Fun fact – check your ten pound notes for a picture of the now Godmersham Park, alongside Jane Austen, who lived there for a time.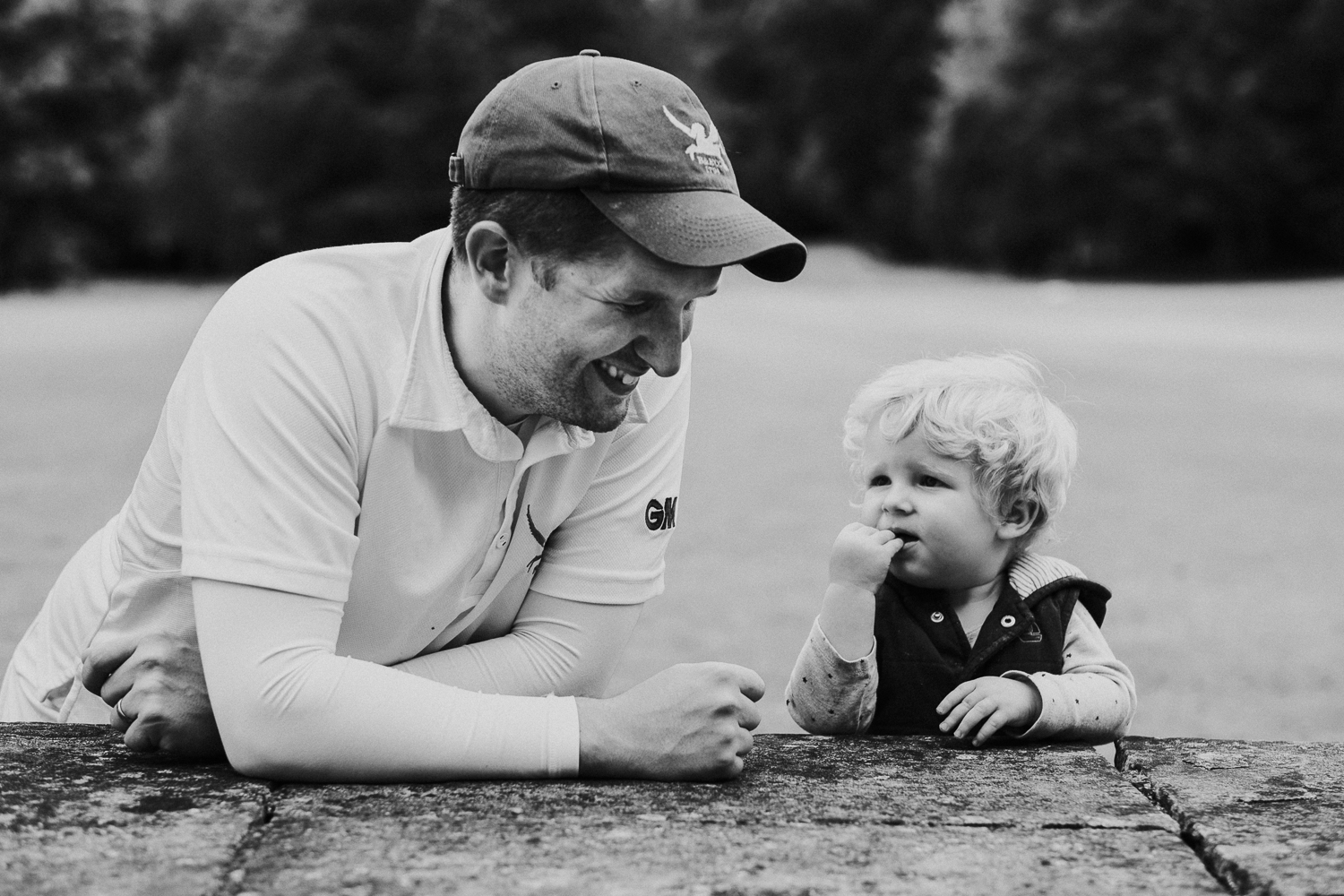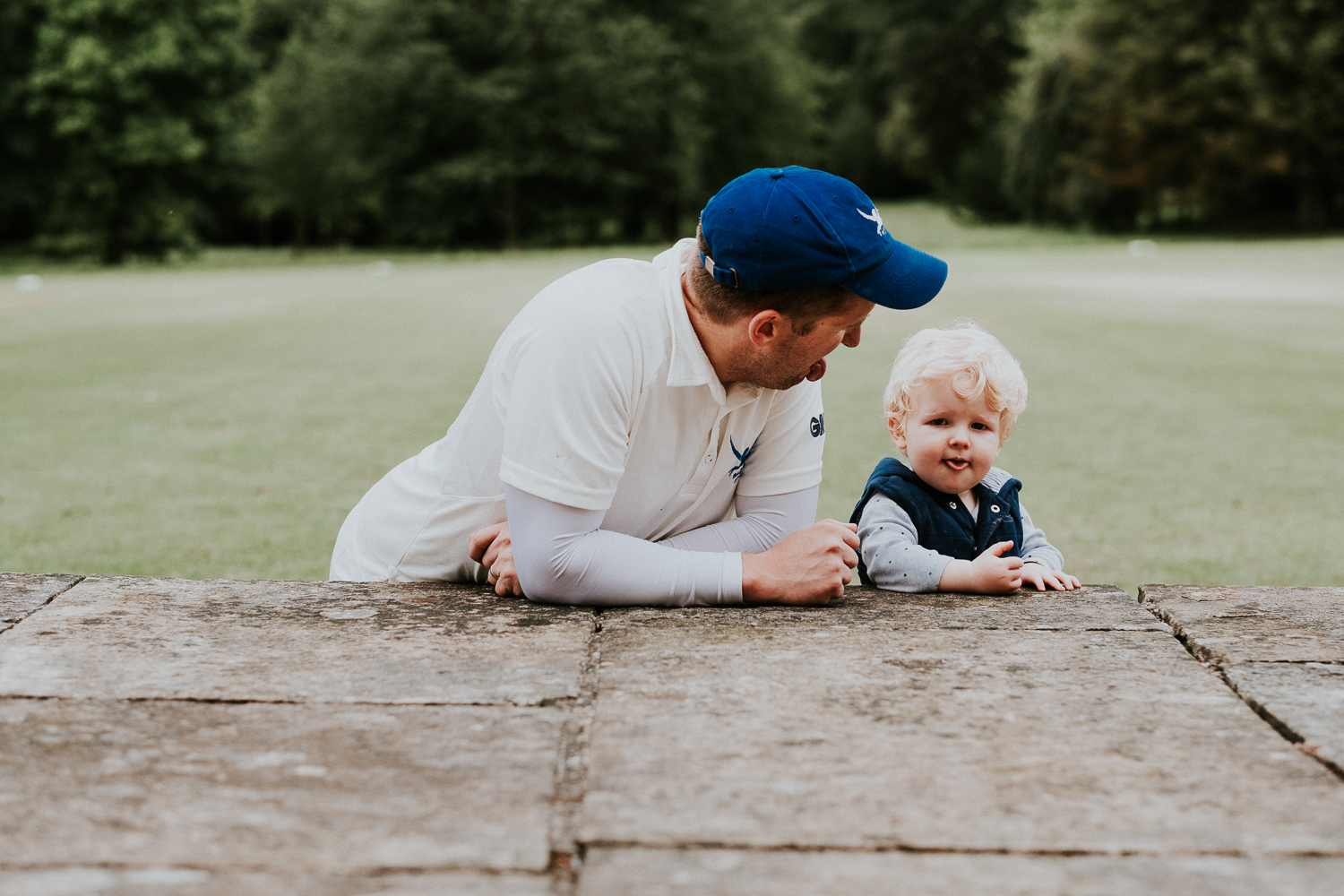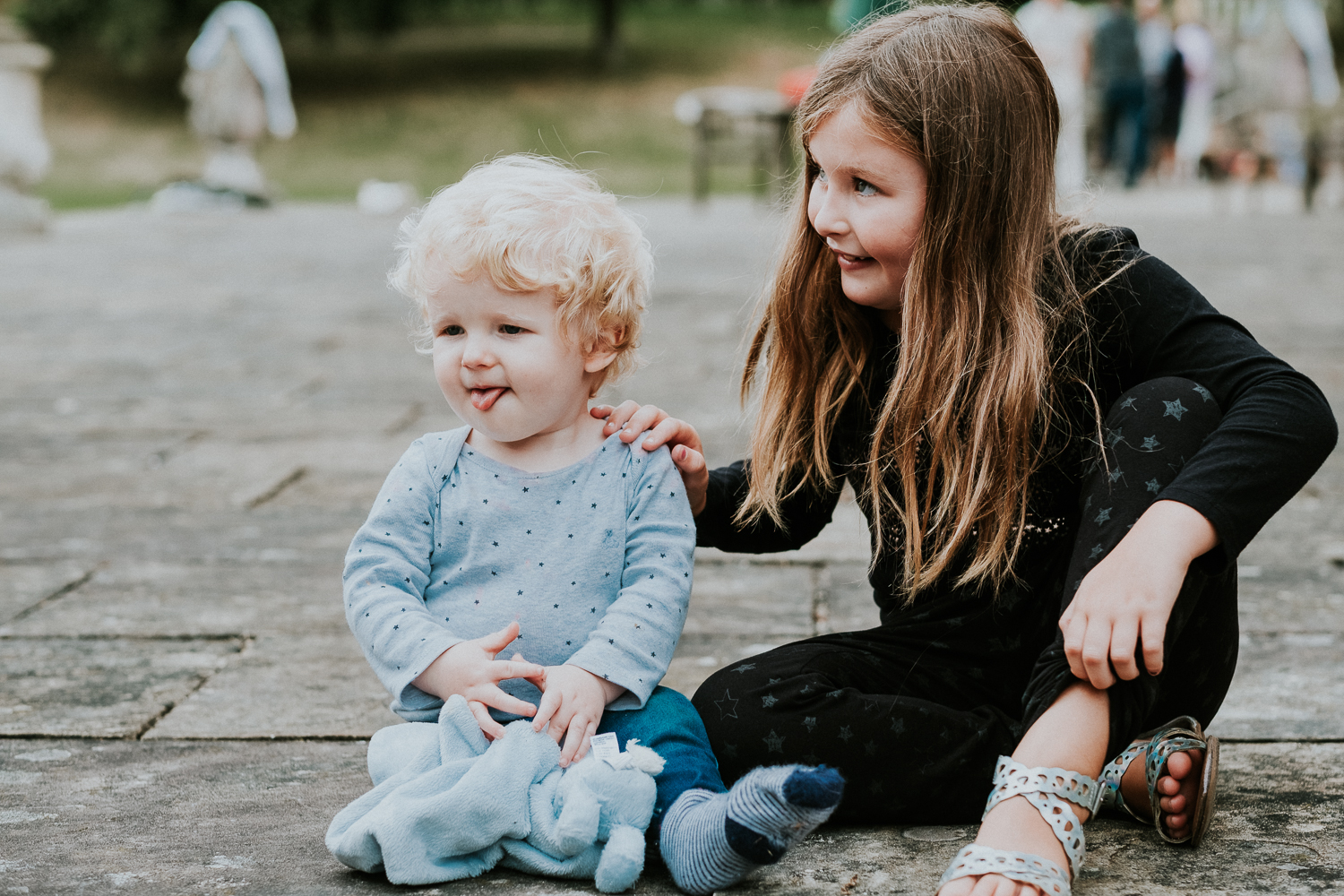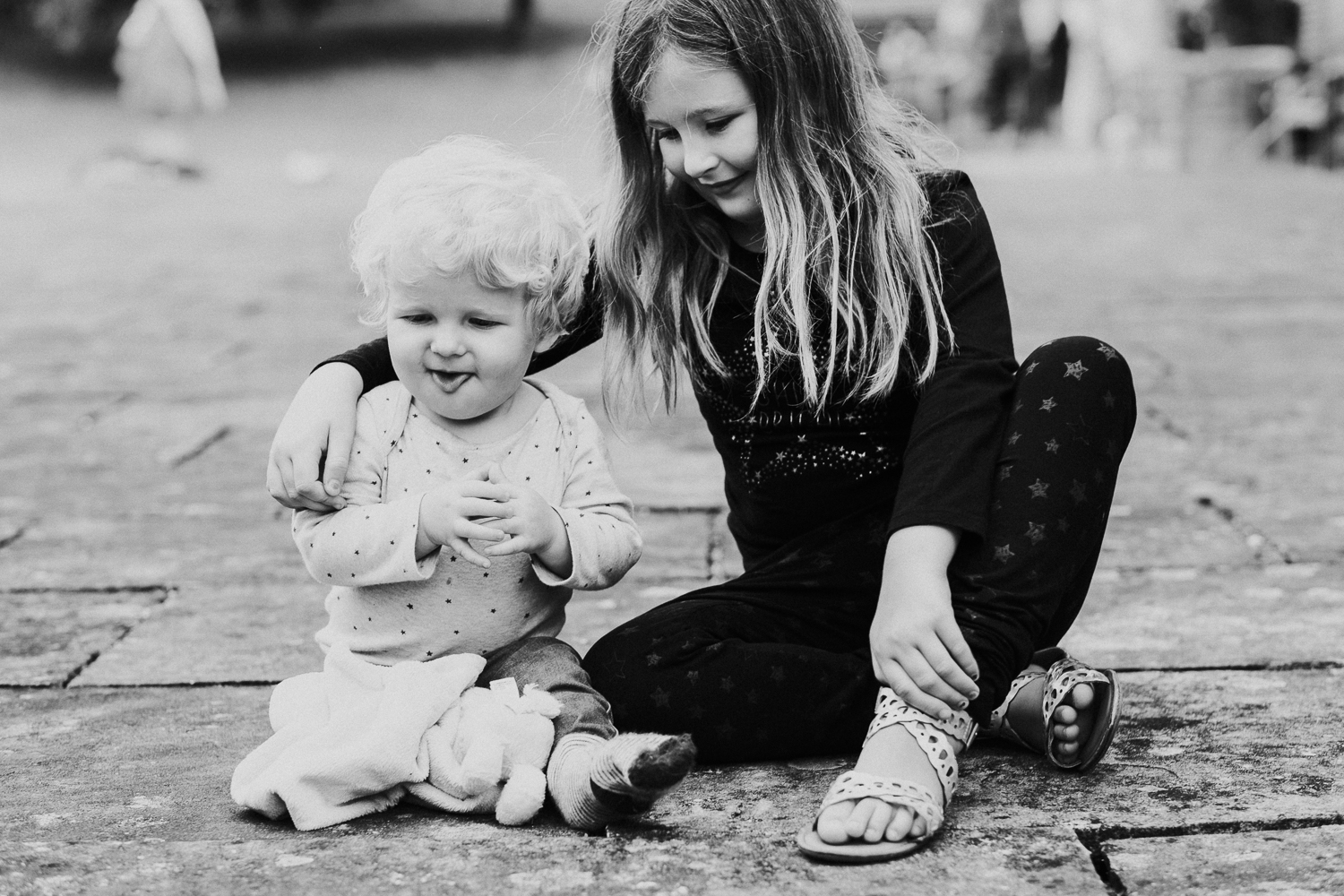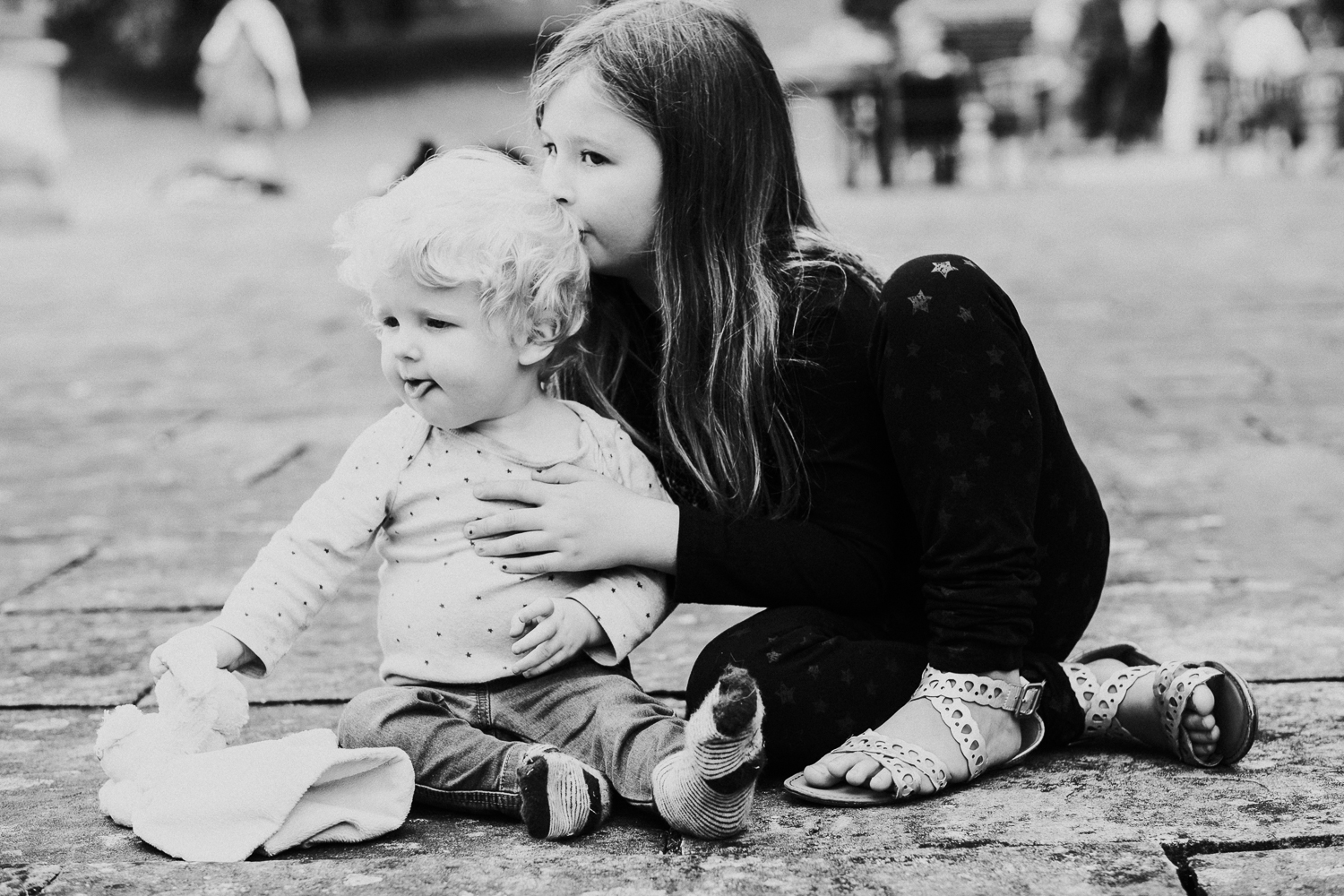 Rascal & The Dogs
I LOVE these photos of The Rascal with our three dogs! For those who haven't heard the story of how I ended up once owning 11 dogs at once (yes, eleven!), to summarise my ex and I adopted a dog whilst living in Spain who turned out to be pregnant and had 10 gorgeous puppies. We had all 11 dogs living with us for 3 months.
It was Hard. Work. Most were eventually re-homed but we held on to Foxy (the mum) and two of her puppies – Winnie and Badger. All three dogs now live in Godmersham with my Dad – something he reminds me on an almost daily basis that I've 'lumbered' him with, but we all know he bloody loves them and wouldn't have it any other way.. ;)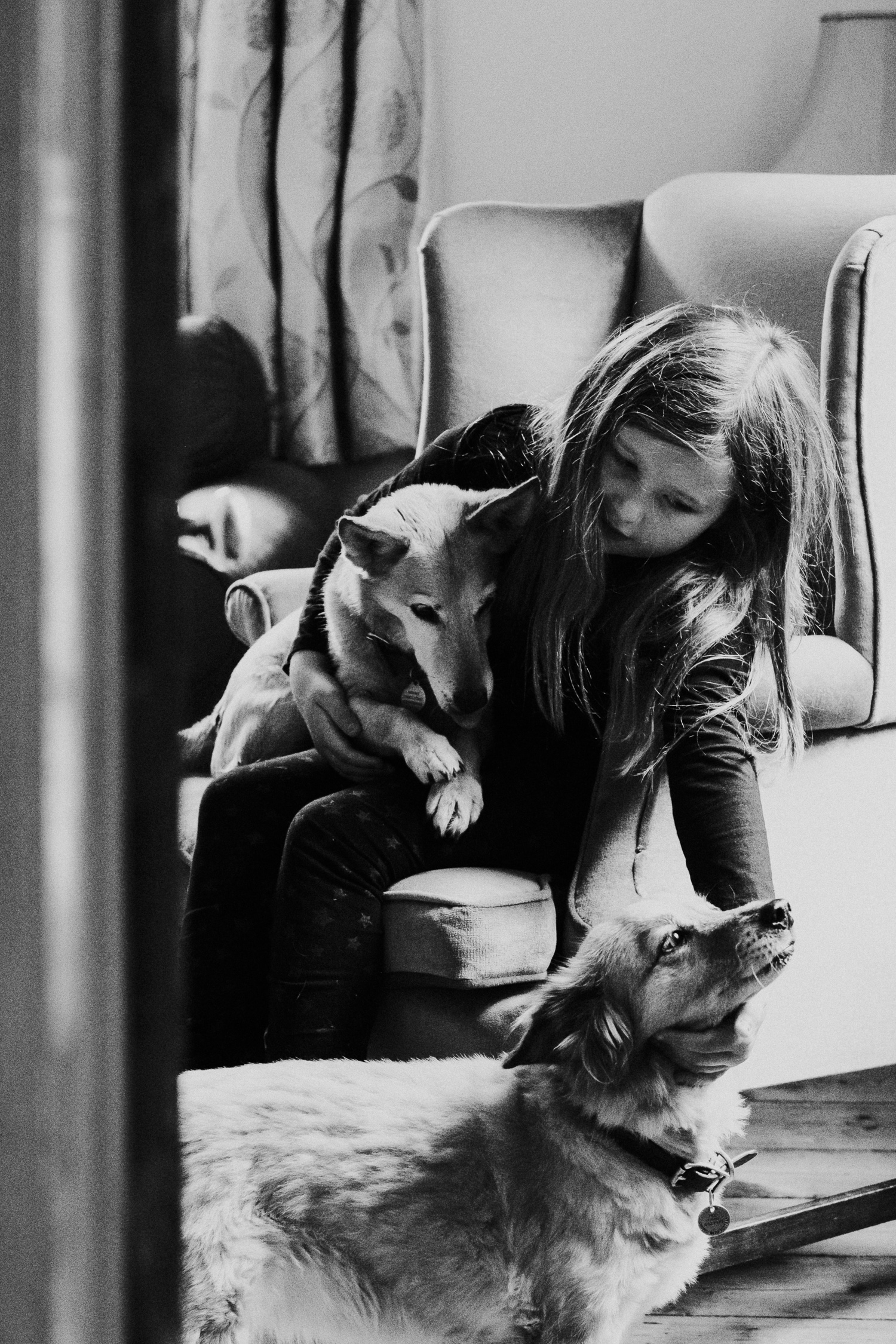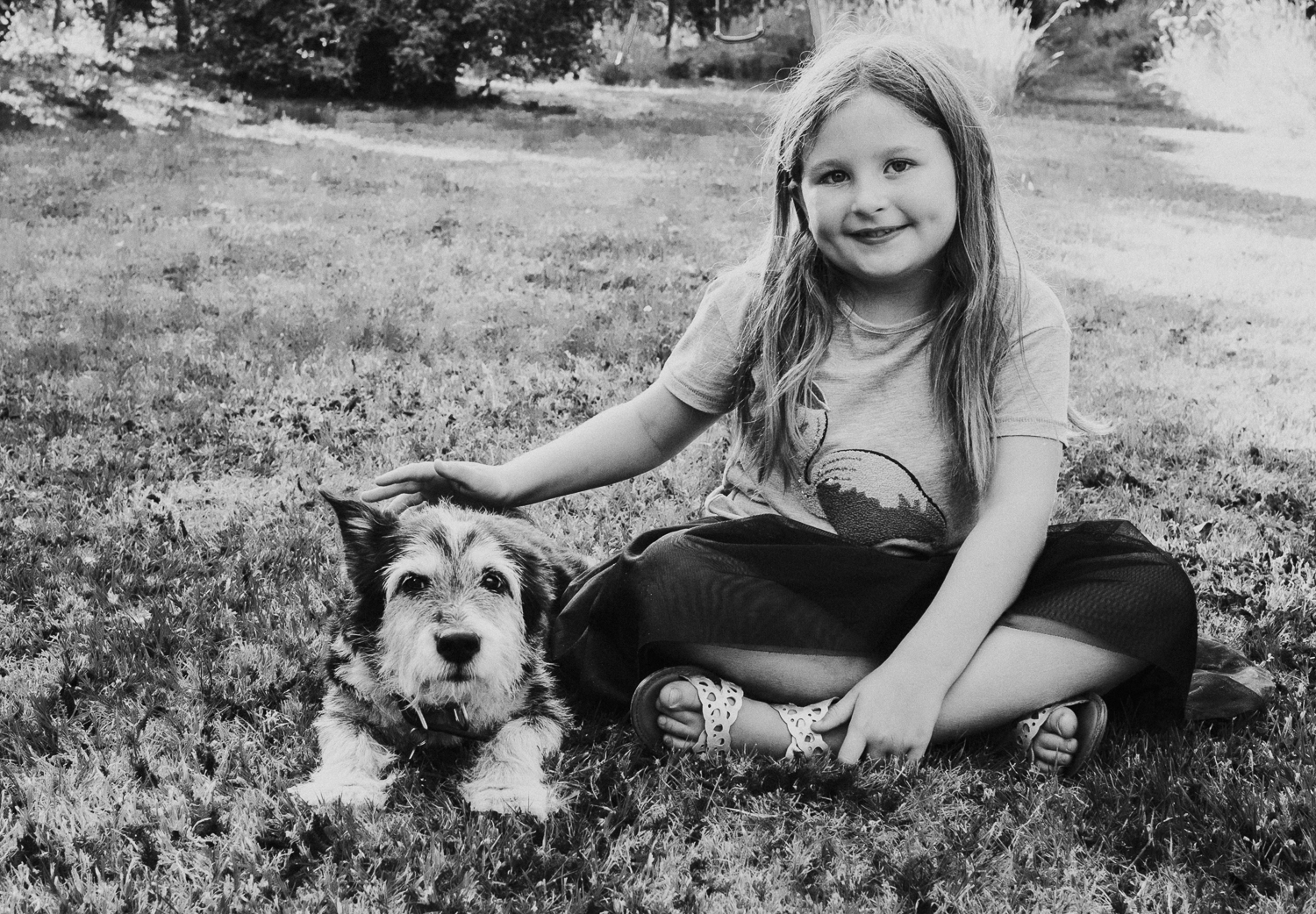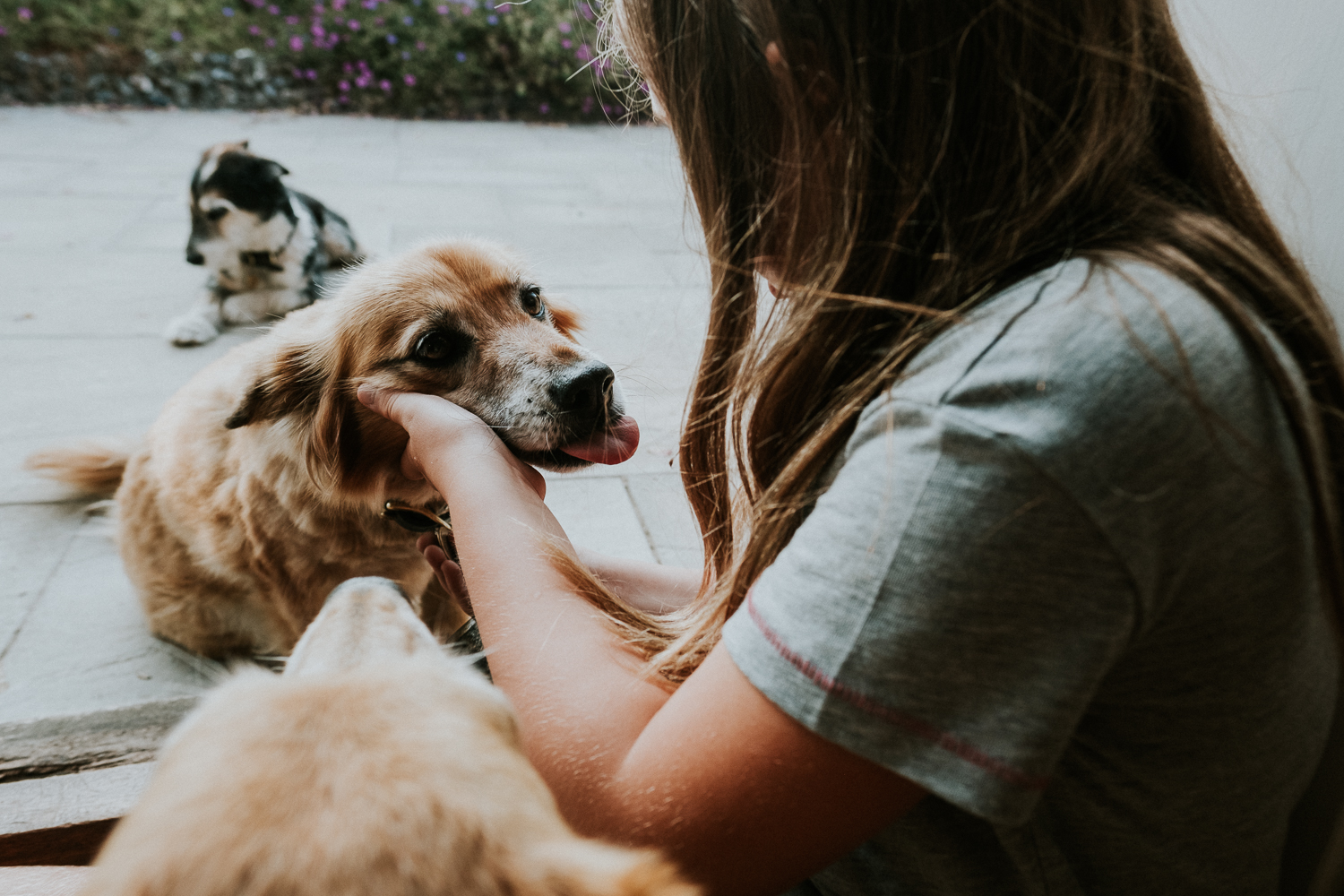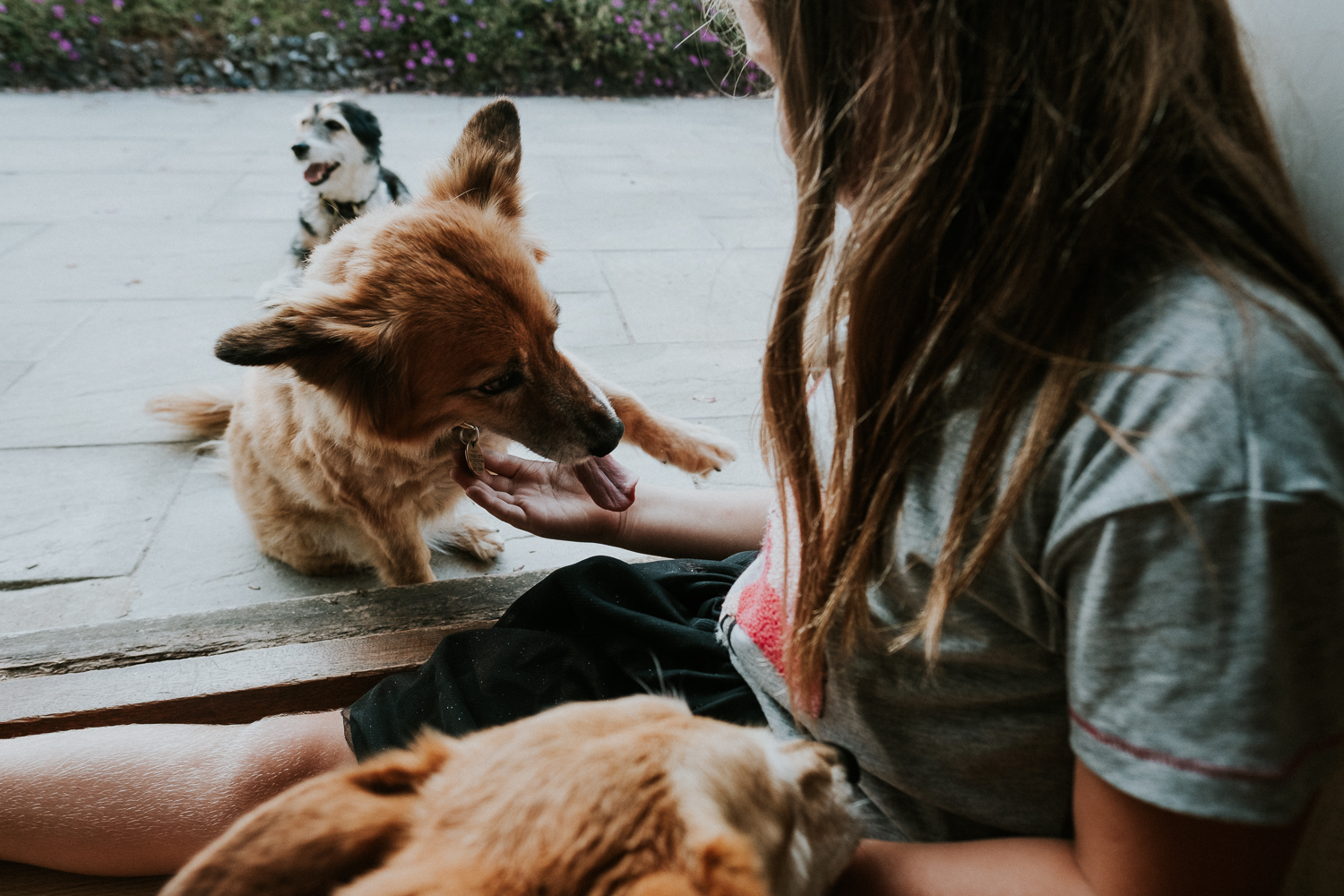 Richmond Park, South West London
I took these gorgeous photos of The Rascal in Richmond Park on one of the hottest days of the year! Here's to more summers like this one.. 🤞☀️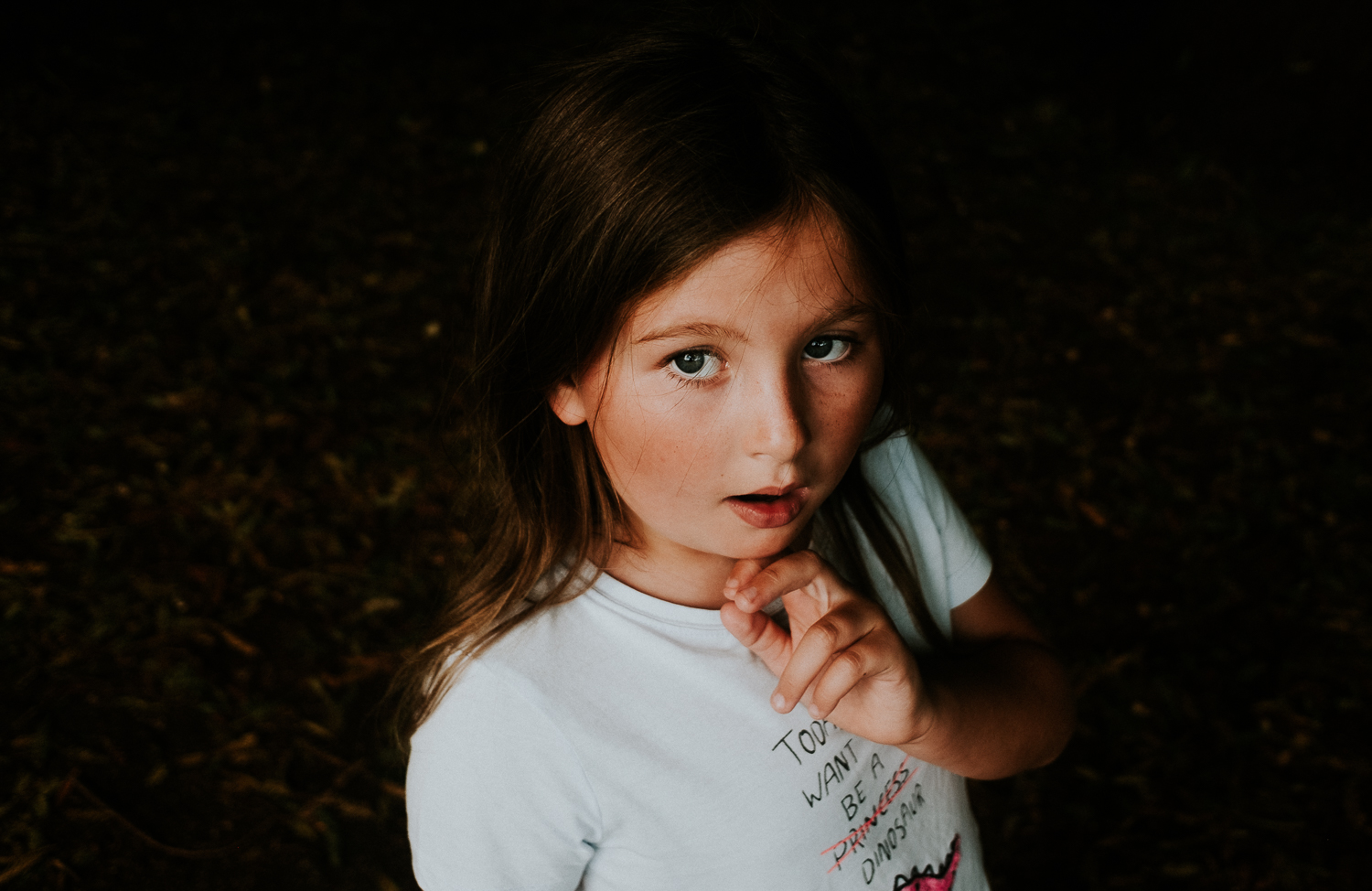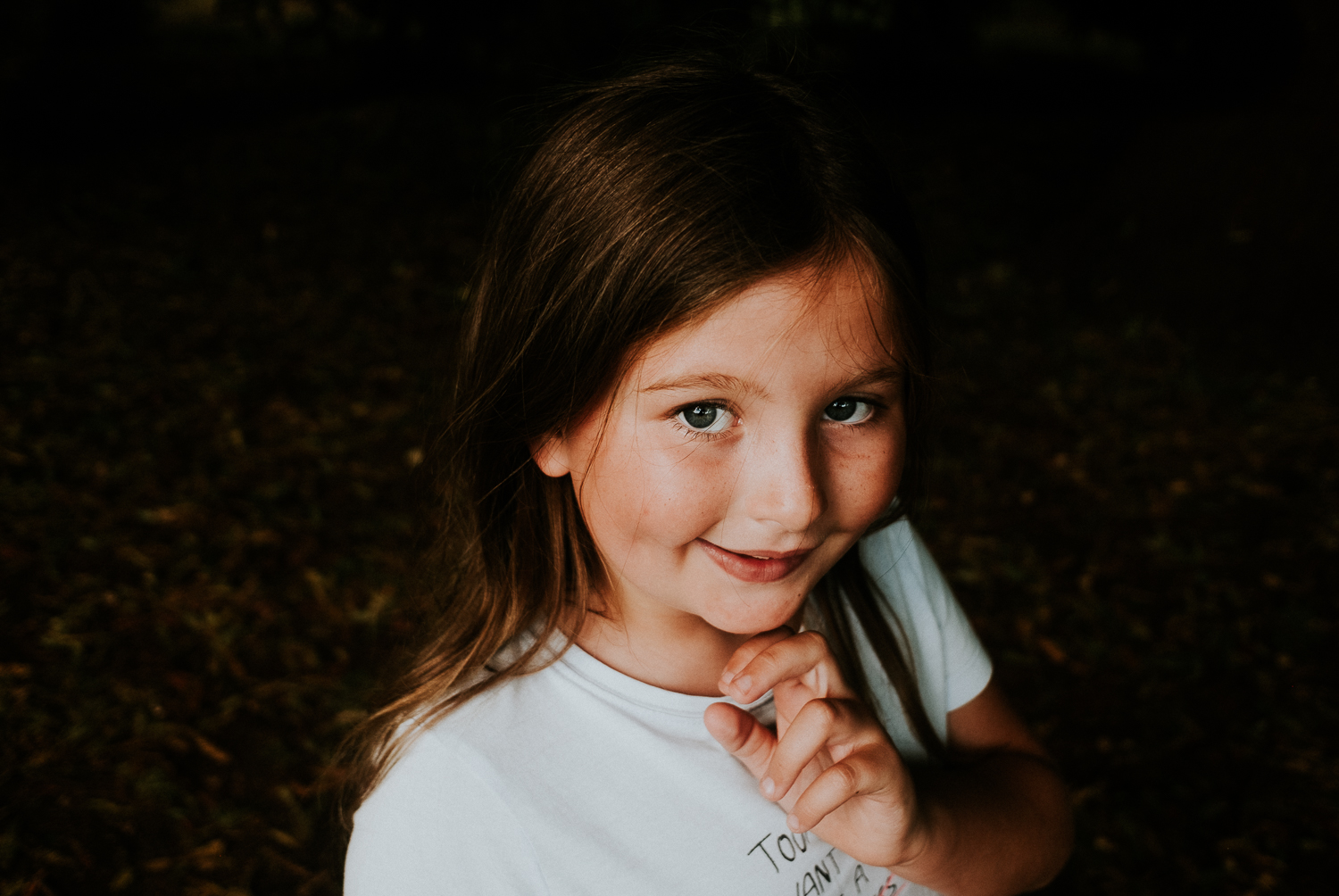 That's all for now. I'd love to know what some of you got up to this summer, home or abroad! Did you make time to capture some beautiful summer family photos in Kent, London or further afield? Leave your comments below.
Helen xoxo
PREV. ITEM
NEXT ITEM
READ COMMENTS -
0 COMMENTS