Beginners Photography Workshop in Folkestone – here's what we got up to!
I ran two of my Beginner's Photography Workshop in Folkestone last year and both were so much fun! With a new date of 6th May 2020 being released for booking soon I thought it was about time I shared a bit of what we got up to on the last Beginners Photography Workshop in Folkestone.
To get first dibs on booking, register your interest at the Contact page and I'll be in touch to get you booked in for 6th May 2020.
Before I share some of the photos from the last photography day, here's a bit of info on what my Kent & London Beginners Photography Workshops are all about:
The workshop is a full day (10am-4pm). Ideal for both beginners and those who know the basics. Learn how to use your DSLR camera with more confidence and creativity. There's a max of 14 attendees.
I'll explain how to use the manual and semi-manual settings on your camera for better control, and I'll share examples of my professional, personal and travel photography work along with my top tips on how to get the shot.
There'll be a chance to practise some street photography and to take some portraits too! Last time we headed to Folkestone's Harbour Arm.
Subjects covered will include:
Understanding and nailing exposure.
Composition, lighting and creative shooting.
Time to practise – both indoors and out and about!
An insight into my approach to photography – choosing your subject and capturing the moment.
The day runs as follows:
Welcome chat (over coffee and biscuits!)
Why you need to get your your camera off auto mode. Now!
Easy-to-understand tuition on basic manual settings and exposure (and more biscuits!).
Composition, finding the light and shooting creatively.
Lunch in a restaurant. Something yummy.
Practise shooting session – outdoors.
Q&A (with wine!)
No prior photography knowledge is required to attend the workshop. You just need to own (or borrow) a camera!
Here's some of what we got up to on the last two Beginners Photography Workshop in Folkestone, in February and May last year. Hope to see you on the next one!
Helen xoxo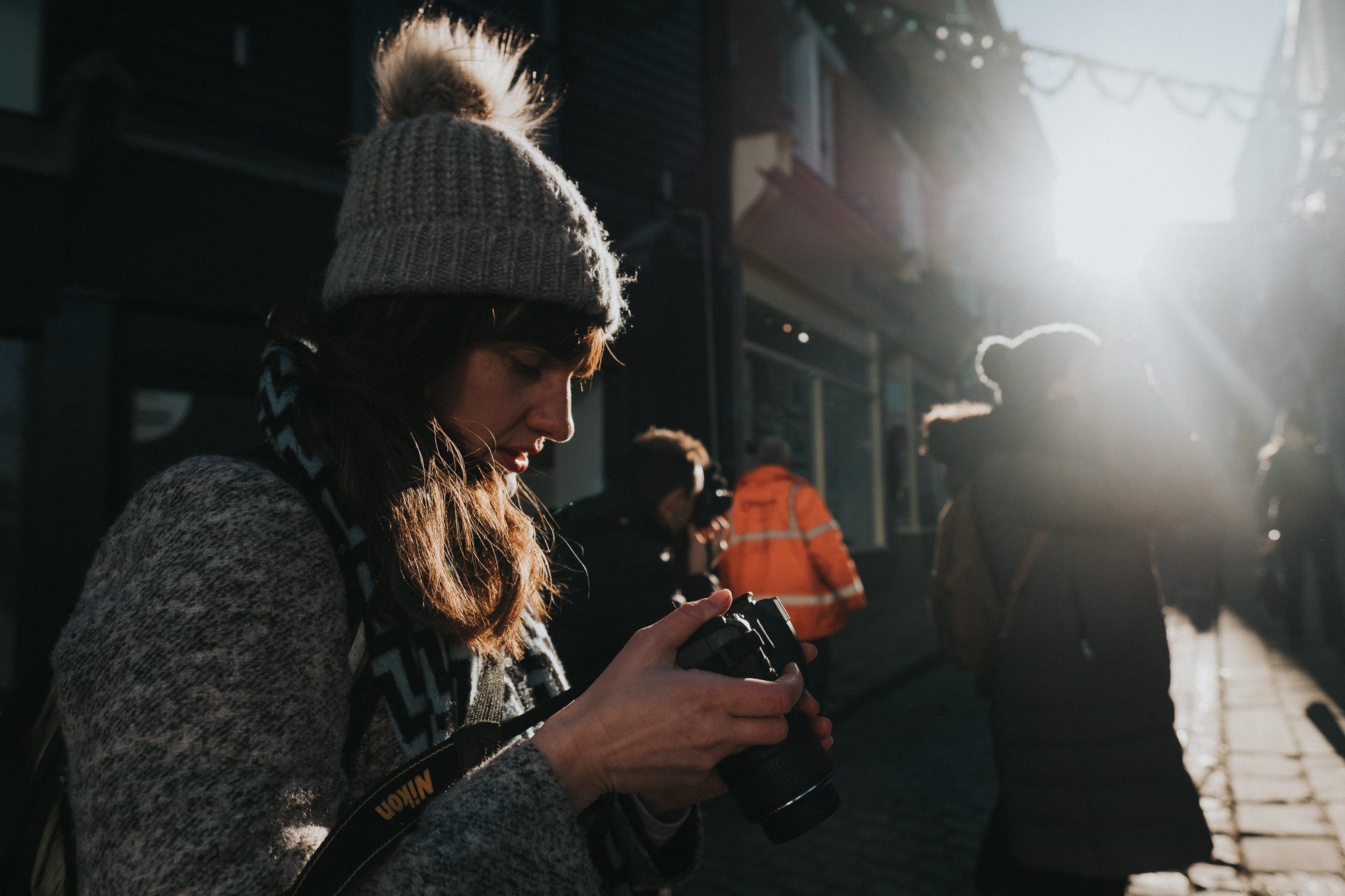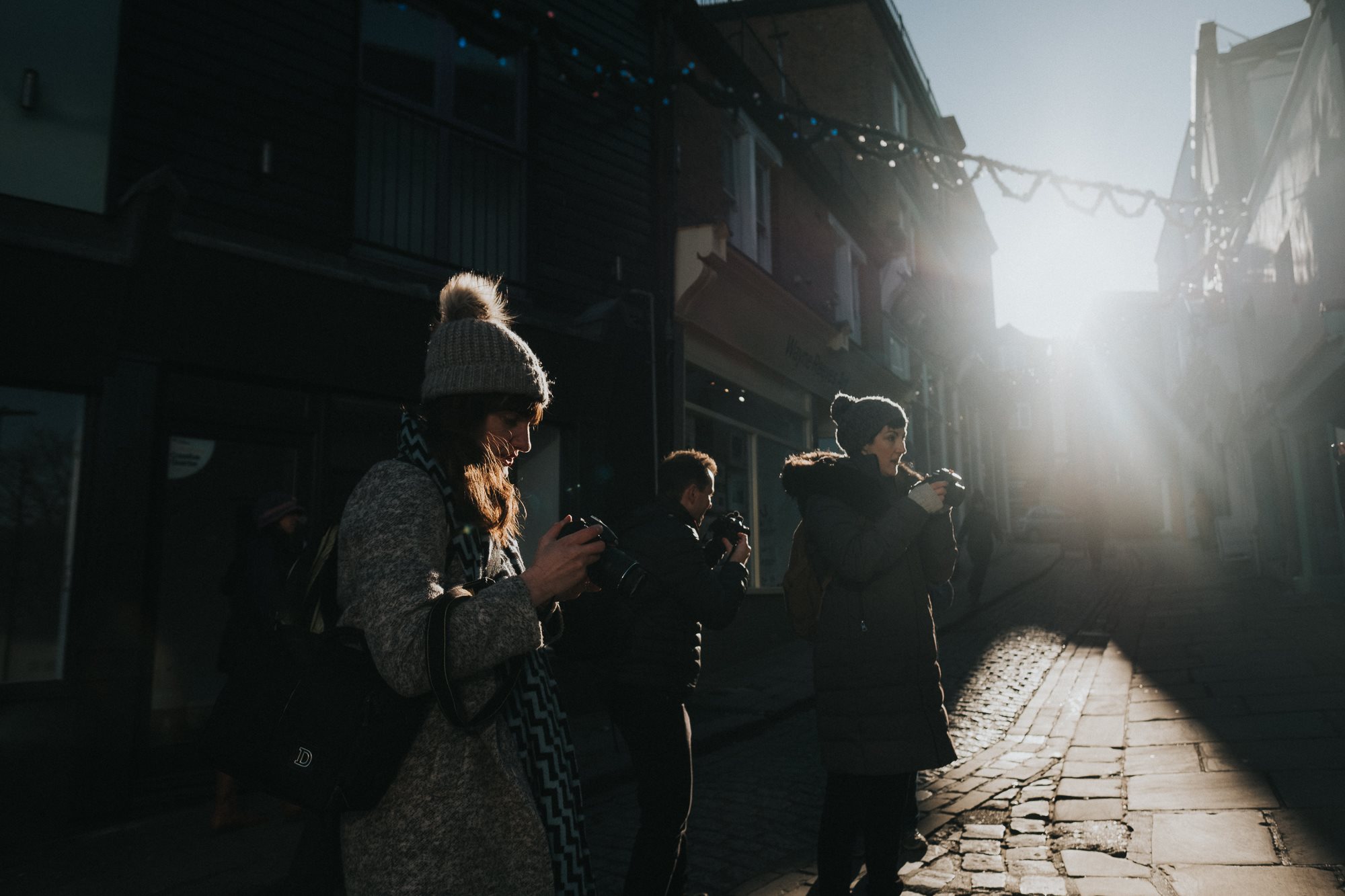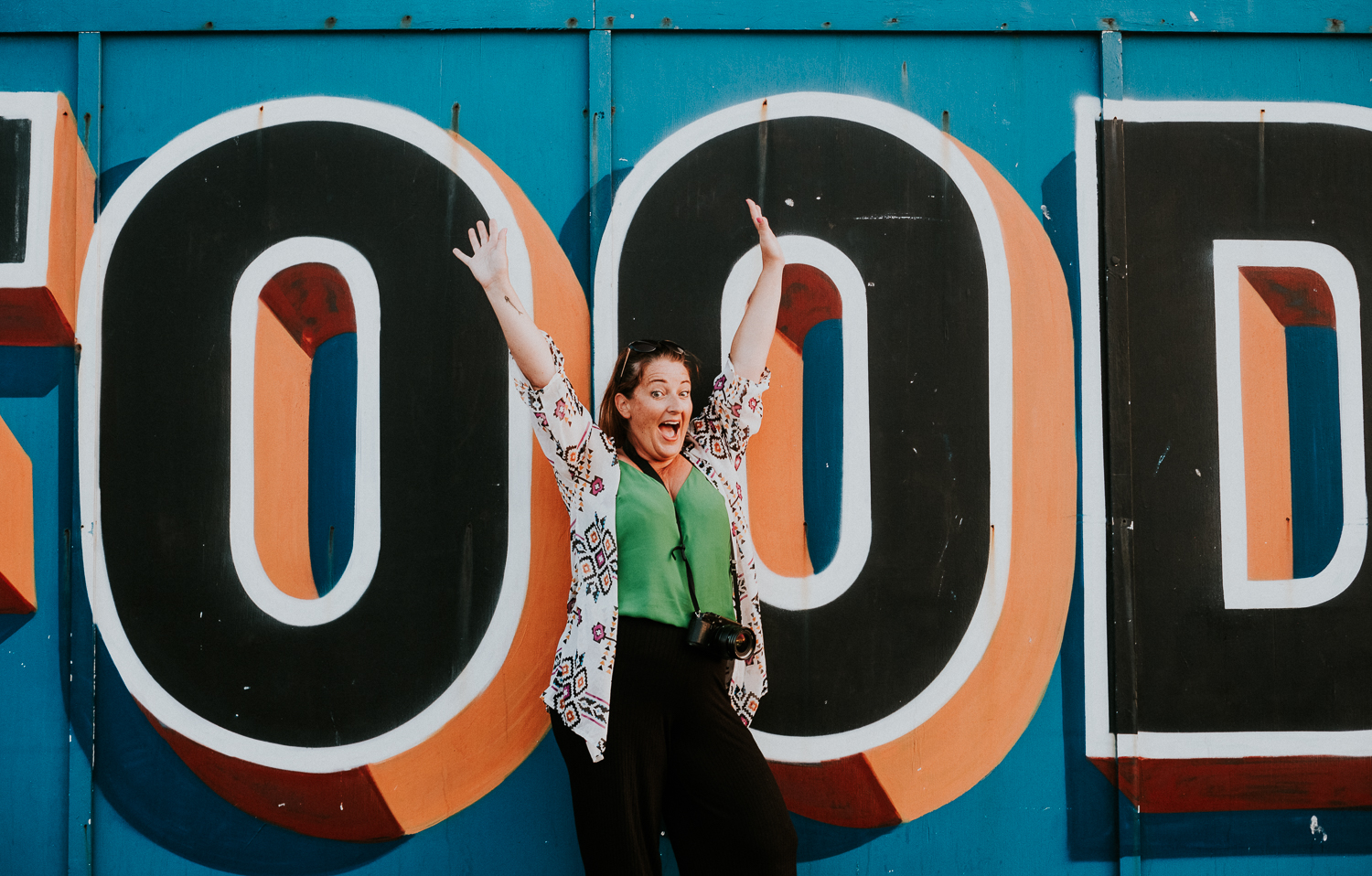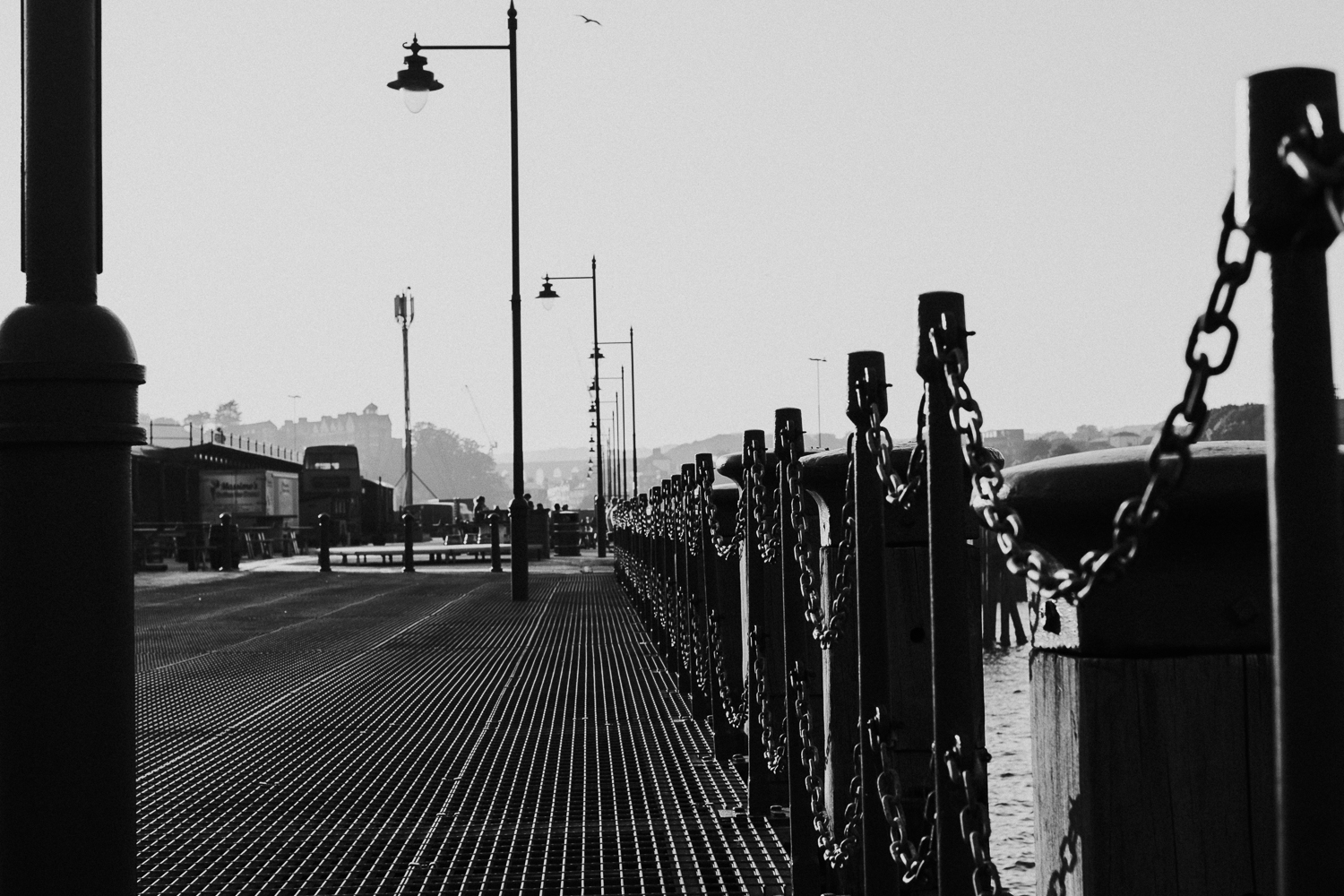 For more info on Workshops, get in touch! x
Check out the blog for all my recent work..