How long have you been thinking about booking a family photo session? Is it just one of those 'to do' list items that never seems to get checked off?!
Lots of my lovely client families tell me that – sadly – it's usually a good few months (or even years) that they've been thinking about booking a family photo session before they finally get round to it.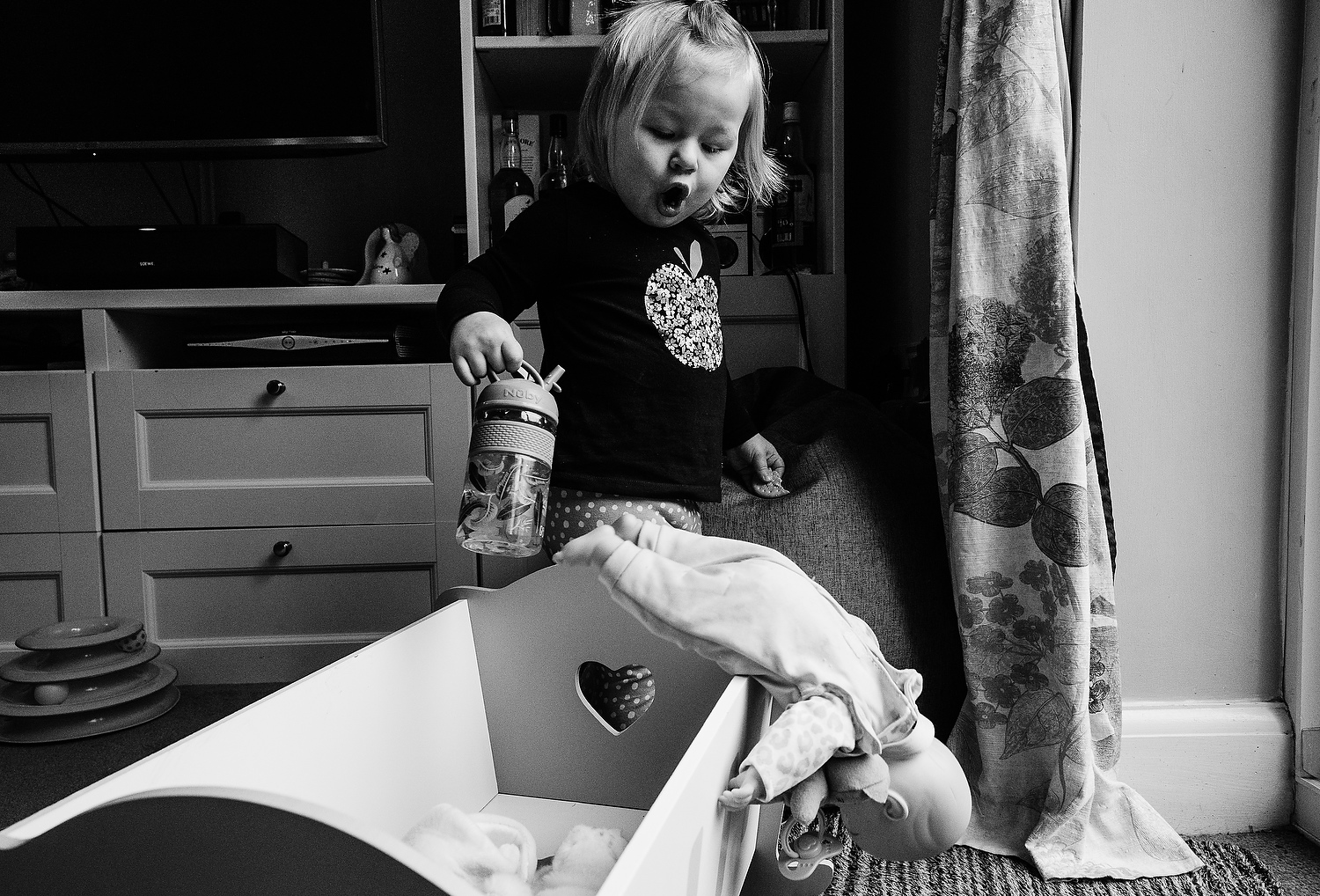 Common Worries About Booking A Family Photo Session
I know what it's like – I'm the same with those far less exciting 'to do' list jobs like booking a teeth cleaning and getting my car serviced. But when it comes to family photography, the hesitation is often down to some worries or uncertainties that you might have.
I know this is particularly true if this will be your first photo session and you're not sure what to expect, but I also talk to parents who've been put off booking a family photo session due to a not-so-great photography experience in the past. A pushy 'sales-y' approach in a photo studio for example, or a bossy wedding photographer!*
*All the wedding photographers I know are super chill and lovely, so if you need a recommendation please ask!
I've been trusted by over 300 families to take their photos, and so when I say I'm experienced in working with all kinds of families/kids/mishaps I really do mean it! I'm here to help with any concerns or questions you might have about booking a family photo session, so please do ask away.
5 Reasons You've Been Putting Off Booking A Family Photo Session (and what we're going to do about it!)
Here are the Top 5 Reasons my client families and friends tell me they've been putting off booking a family photo session.. do these sound familiar?! If I've missed any then let me know in the comments. What's been stopping you booking a family photo session?
1). You're worried the kids won't behave
(Or your toddler will have a meltdown, or your baby will cry/poo/throw up..!)
The most common worry about having a family photo session is that something will go wrong or the kids just won't cooperate, and as we all know toddlers and babies are terrifyingly unpredictable at times!
I've photographed countless children who were super shy/cross/reluctant at the beginning of their photo session but my new best mates by the end. Even the teenagers. And newborns who spend the entire photo session alternating between feeding, throwing up or pooping (newborn sessions allow plenty of time for breaks and cups of tea, for this very reason!).
My role as your family photographer is to:
Put every single family member at ease
Keep the session going in the right direction, yet relaxed and fun
Be ready for anything!
Get to know you all and what makes your family tick – before session day, and well before I pick up my camera
All these things make your photo session go super-smoothly and none of it is down to you to worry about.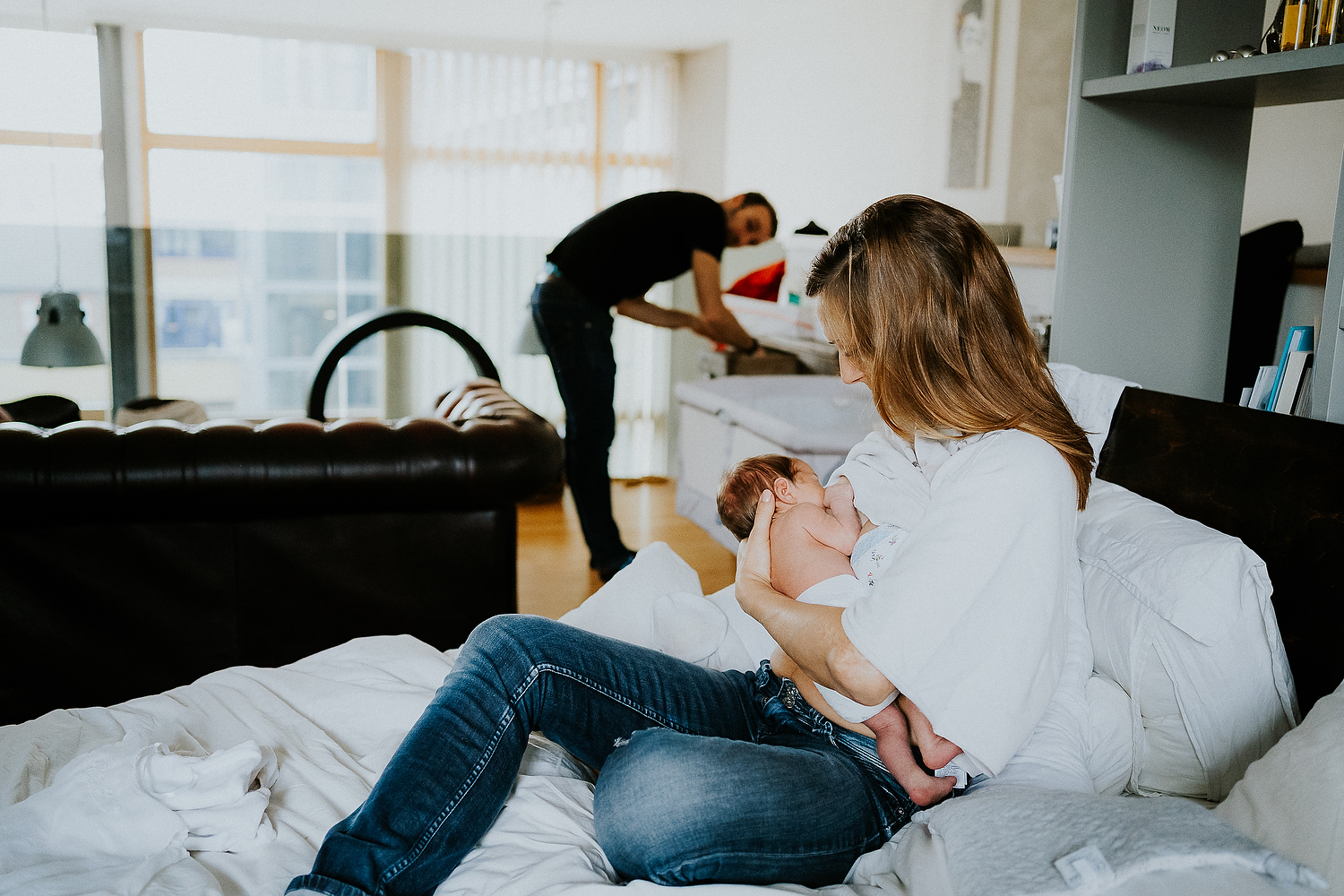 The great news here is that there's no need for you to 'prep' your little one to smile nicely for the camera (we don't do "saying cheese!" here anyhow!), to stray from your baby's normal routine, or to bribe older kids to act like they love each other or put down the iPad for a change.. 😉
A Family Photo Session with me is a fun experience where you get to relax, reconnect as a family, appreciate each other and be yourselves.
2). You (or your partner) hate having your photo taken and are worried you'll not like the finished photos
With my family photo sessions, there's no awkward posing and zero cheese, I promise! All that I ask is that you give me a couple of hours of family time together and I'll do the rest. There's absolutely no need to 'smile for the camera' and I won't leave you wondering what to do with your hands or desperately trying to 'act natural' with a camera pointing at your face!
I'm an expert at capturing natural expressions and those gorgeous genuine interactions between you and your kids. I take the time to really get to know you as a family before your session, what's important to you and what makes you special, and that's what I'll capture on camera in our time together.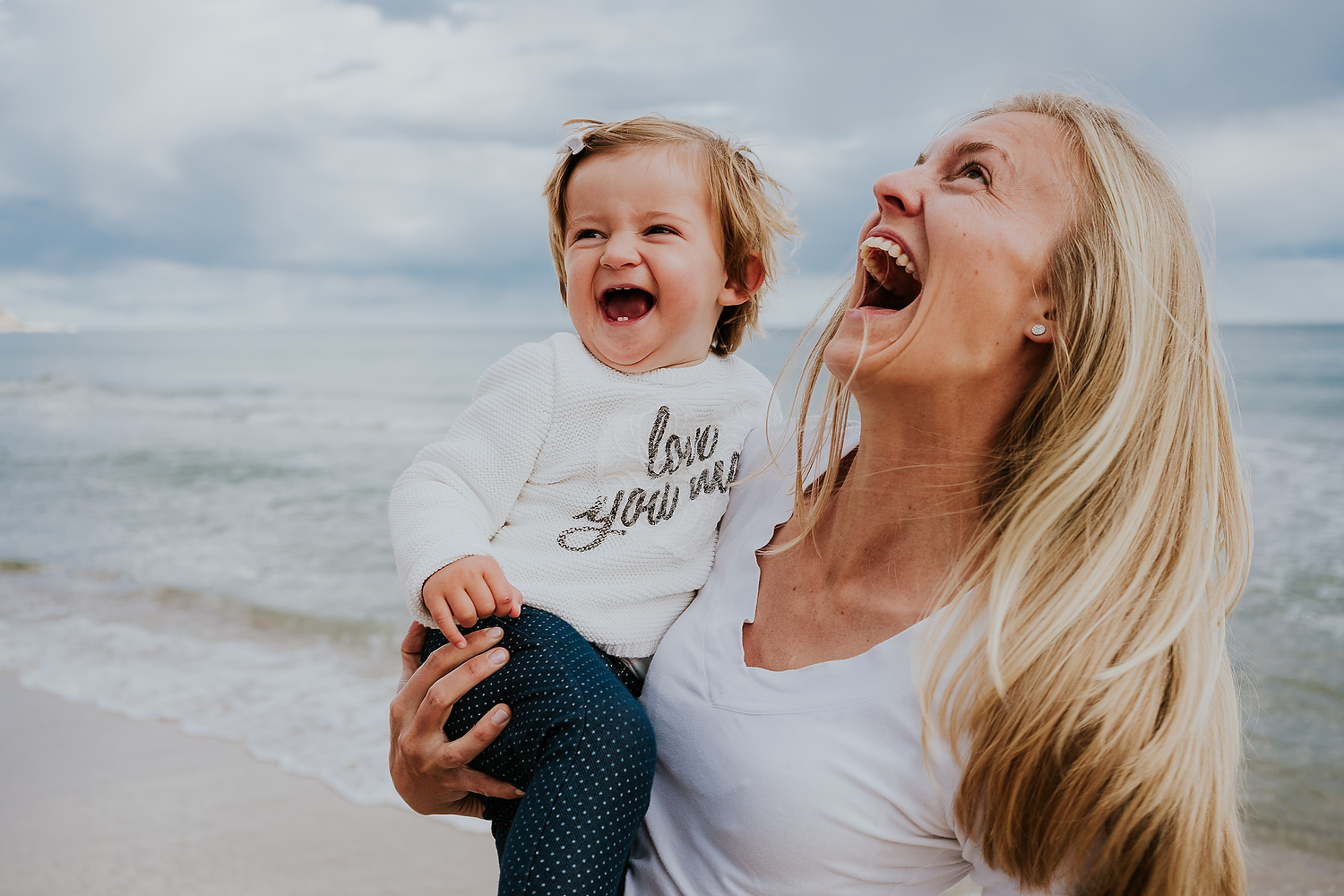 Us mums aren't just the organisers and providers, the comforters and the stability of the family. You are loved fiercely, and to your kids you are everything! My photos show you just that.
I guarantee that you'll love your finished photos – I'll happily offer you a free re-shoot if not.
3). The photos will come out better if you wait until the house is redecorated
(or your lockdown fringe has grown out, the weather is warmer or your toddler has grown out of the 'terrible twos'..!)
If you're putting off booking a family photo session because the timing isn't 'quite' right, I really urge you to just go for it, as soon as possible! Kids grow up SO quickly, and the longer you put it off the more of their childhood and family life you don't have captured for them to look back on once they're older.
When you book a photo session with me I spend time really getting to know your family and what stage you're at. I want to know all about your real life, the silliness, the chaos and the everyday sometimes-exasperating stuff that makes this time for your family totally unique.
Those things are actually what you'll love to look back on in 10 years time, and I'll capture them in my photos. Then I create beautiful wall art that you can look at and love every day, and Photo Albums that your kids will one day show their kids.
Once you've seen how easy and fun it is to invest in keeping family memories alive in photos, you'll want to be booking a family photo session once a year anyhow!
P.S. Weather-wise, any time of year works just fine.. in autumn and winter it may be colder, but the light at this time of year is just beautiful.
4). There's no hurry with booking a family photo session, and in the meantime you take tons of photos of the kids on your phone, right?
We all take so many photos on our phones.. but you are never in them! And there are too many, and be honest, do you ever get round to actually printing any of them?
I know that you want to invest in keeping real life family memories alive for your kids to enjoy in the future. And to do that, you'll need family photos – printed to last for generations – that your kids and their kids can look through when they're older. And of course, you'll want to be in some of those photos yourself, too!
You have less than 950 weekends with your kids before they leave home.. Give me just one weekend morning and let me turn your family's unique, crazy Real Life moments into epic photos that you're guaranteed to love forever.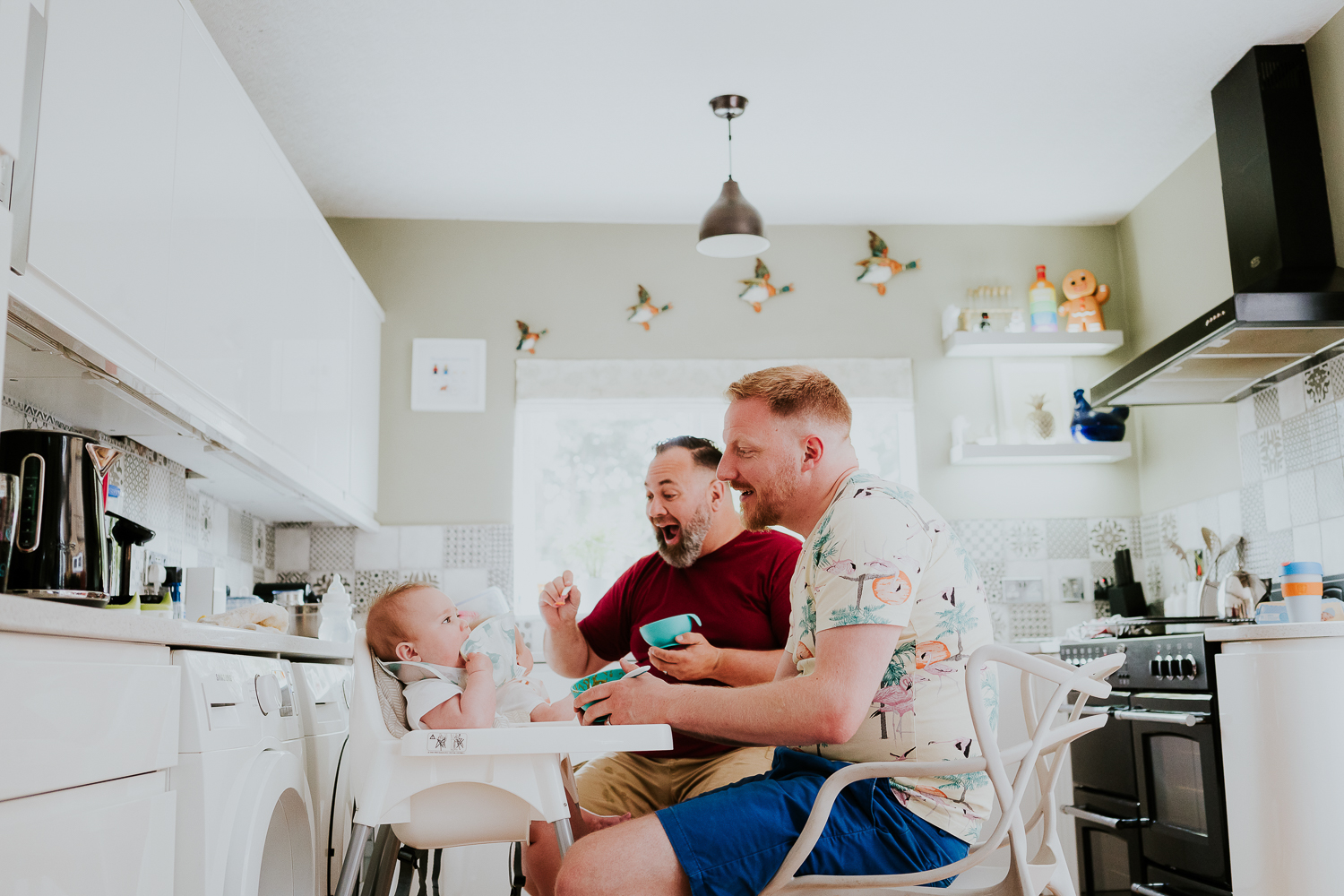 5). You have no free time – for booking a photographer and planning a family photo session, let alone for the photo session itself.
Finding a photographer can be overwhelming – there are lots of us to choose from! There are three simple steps to finding out more about working with me, and booking a family photo session:
Book an Intro Call – a no obligation 10 minute chat via Zoom or FaceTime so we can 'meet', I can find out a bit about your family, and you can share any concerns you have and find out how it all works with my photo sessions.
If you'd like to book, we'll find a date that works. You'll fill in your Client Questionnaire and we're all set!
Leave all the planning to me. Your photo session is tailored to whatever will suit your family best, whether that's having most of the session at home – I often recommend this – or a day trip from London to the beach (look out for more info on my Summer 2021 Beach Days sessions, coming soon!). I'll confirm all the details with you before your session and answer any last minute questions you may have. Beach Days sessions are a full day experience, and Family Photo Sessions are around two hours.
Booking A Family Session
Schedule your Intro Call and let's chat! You can ask me anything – find out how it all works or chat through any concerns you have about booking a family photo session.
Speak soon,
Helen xoxo