I have another gorgeous family shoot on Whitstable beach, Kent to share with you today! I love making family and children's photography fun – and this shoot was no exception.. It's really important that the children feel relaxed around me, so we'll usually play a free games and run around a bit before we start the session anyway. As an alternative family and children's photographer I'm always looking for new and unusual locations in Kent and London to use for my sessions, but I do love coming back to a favourite spot to take photographs too! Whitstable beach is definitely a favourite location of mine – there's so much variety and I'm a sucker for the bright colours of the beach huts on Tankerton slopes.
For me, the things I look to capture in a family and children's photo sessions are the children's natural expressions and the beautiful interaction between family members that is so easy to take for granted and goes unnoticed for so much of the time.. I particularly love the shots of all the family from this session, and adore the shots of just mum and dad on their own. They've told me they prefer these to their wedding photos from years ago, which makes me very proud indeed! :)
Hope you enjoy viewing these photos from a family and children's photography session at Whitstable beach, Kent.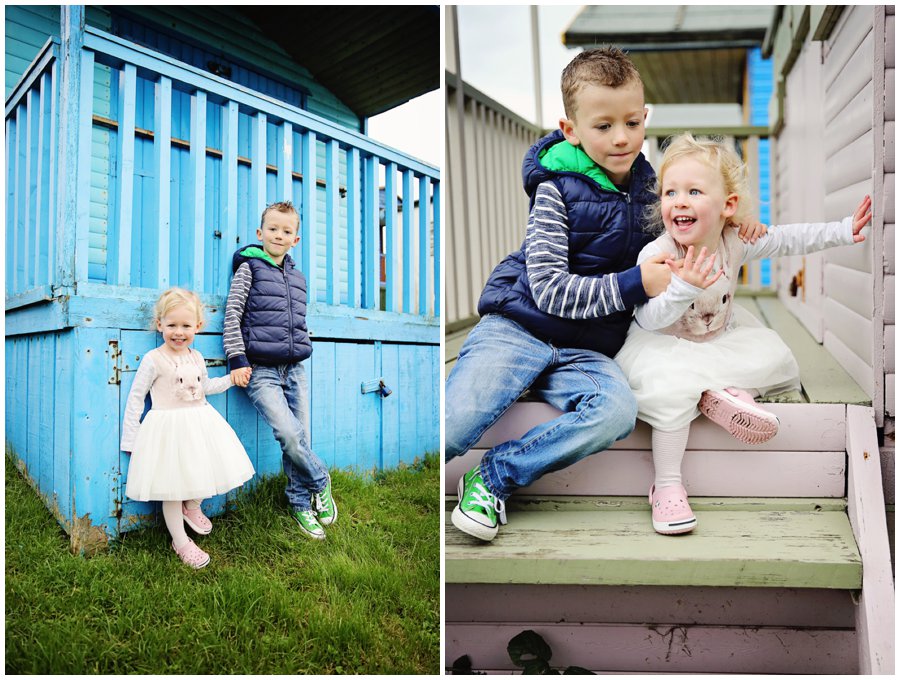 Read more about family photography here and check out the FAQs. Feel free to give me a call on 07841 457799 for a chat or to book your family photography session! You can also email me at helen@schryverphoto.com.
Hope you've enjoyed these pics – I'd love to hear your thoughts in the Comments section below!
Love
Helen x