You might remember that a while ago I ran a competition to win one of my brand spanking new 'A Day In The Life' photo sessions. The idea of an 'A Day In The Life' session is that I spend the whole day following you about with a camera. Which might not actually sound especially appealing..! But I promise you'll forget I'm even there. Think of me as an old friend, who just happens to have a camera with her, who's spending the day hanging out with you. This isn't going to be a particularly special day either – just an ordinary day in the lives of you, whether you're a couple, newly engaged, expecting a baby or are already several kids in – but I promise it'll feel all kinds of special when you look back at the photographs in years to come..
It might sound a bit daunting, spending all day with a 'stranger' – what if the kids have a complete meltdown?! Believe me, that's to be expected! I probably won't shoot the meltdown (well actually, never say never – I'm all about capturing real life after all!) but there should certainly be no worries about putting on the 'perfect family' act for the sake of the camera. This is documentary family photography – real life, beautiful and really real. I'll also drop by for a cuppa a week or two before our day together, to get to know you all a bit better.
My first competition winners were the lovely Katie & Aaron, who at the time were expecting their beautiful new baby son, Rowan (now a week old – big congratulations lovelies!). I had the BEST day with these two (who have photographed their fair share of weddings themselves – no pressure there then..) and am super happy with the results, as are Katie and Aaron – yay! We chilled at their home in Canterbury, Kent, drank the most amazing coffee (thanks to Aaron who I suspect is a bit of a coffee geek ;)), walked in the woods, wandered around Canterbury, did a spot of nursery shopping and had a yummy late lunch. At which point I was genuinely sad to say goodbye to my lovely new mates.
Here's what Aaron had to say about the finished pics..
"Helen was amazing and we couldn't be happier with the results. She made us both feel absolutely at ease, and as we are both photographers ourselves we normally don't like being in front of the camera. This wasn't a problem though as her photographing was completely unobtrusive. It just felt like we had an old friend visiting for the day. I love all the pictures she took, I am so happy with the results that we'll likely get her to do another shoot with us and our new born. Thank you so much for everything."
I have a few more 'A Day In The Life' sessions coming up soon, including a couple with families with young kids which I'm really looking forward to! Spaces for new bookings are fairly limited – if you're interested in a family documentary photography session in Kent or London please get in touch soon. I'll send you lots of info on what to expect, pricing and how the whole process works from start to finish.
Just email helen@schryverphoto.com to let me know you're interested in me photographing your family, and we'll go from there.
Here's the gallery of images from Katie & Aaron's 'A Day In The Life' photography session. How lovely that Katie and Aaron have these to show little Rowan when he's older?!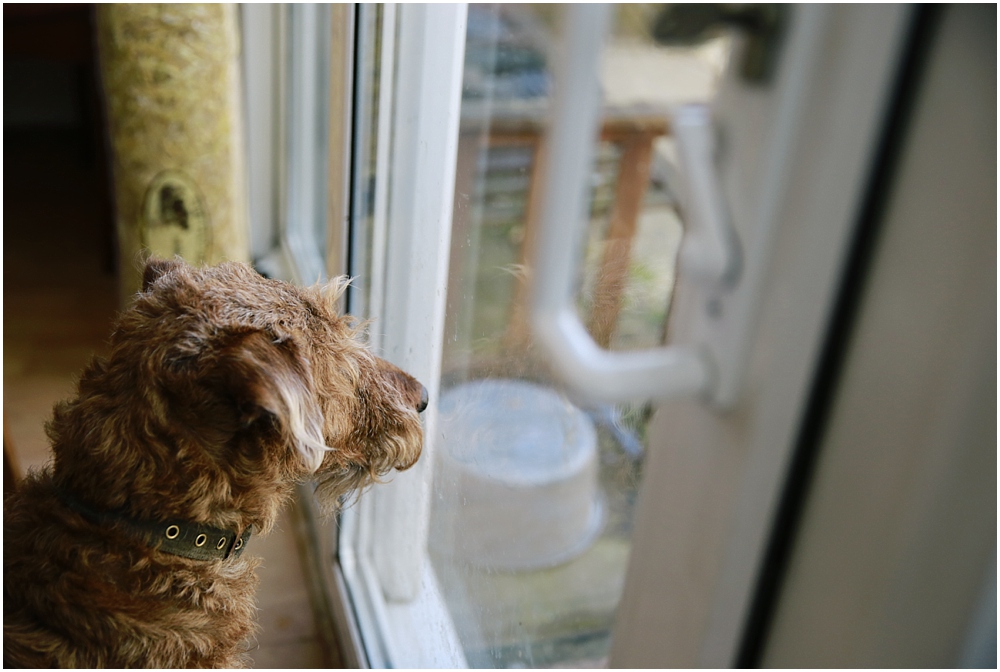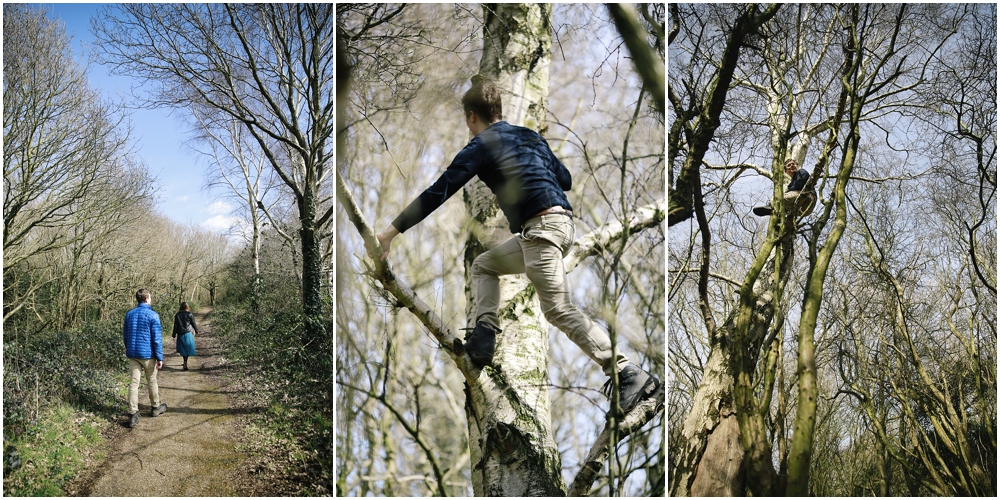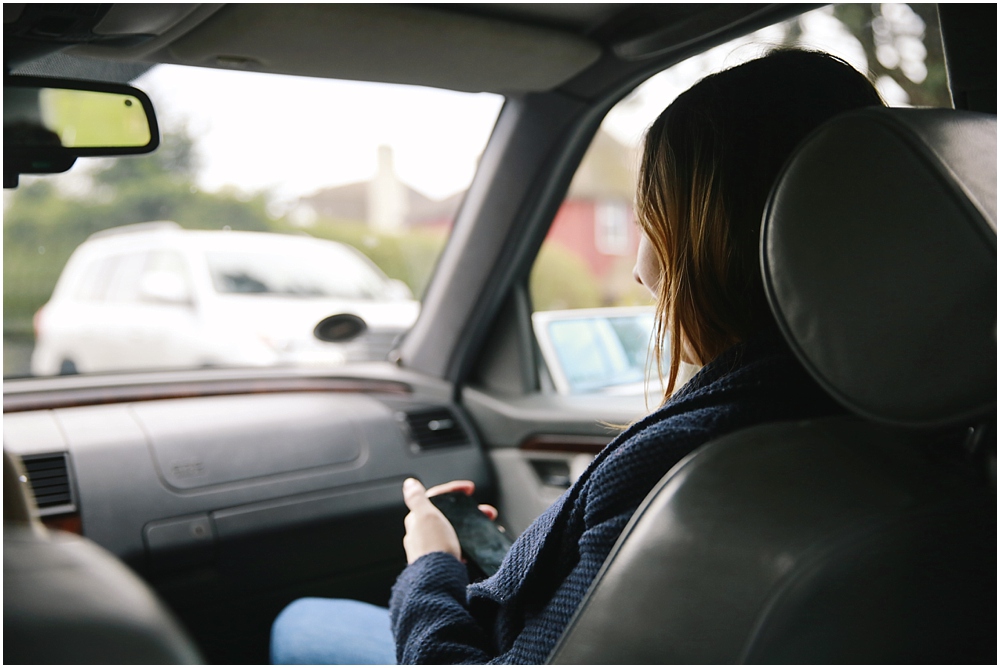 Helen x