Travels & Adventures Of A Kent Wedding & Family Photographer
{Lisbon Travel Photography}
I've decided to start sharing some more of my personal photos on the blog – must confess to the occasional facebook stalk of the couples and families I shoot (yup, nosy) so it's only fair that I return the favour I guess and give you a little glimpse into what I get up to when I'm not 'working' (I'm a wedding and family photographer, the best job in the world, to me at least – it feels wrong sometimes to call it work!). I'm starting off with this post about my recent trip to Lisbon, and sharing some of my Lisbon travel photography.
Anyway, having said that my recent (and very first!) trip to beautiful (really, BEAUTIFUL!) Lisbon was kinda work-based (again, using the 'work' word very loosely indeed..). I stayed at the awesome Surf Office, a community-driven co-working space with accommodation. And of course I also indulged in a bit of Lisbon travel photography!
Surf Office
I never knew places like this existed! There's the most gorgeous office space over an entire floor of this old tiled building, with super fast wifi, separate meeting rooms, free coffee and plenty of desk space. It's so bloody light and airy! I got more done in this office environment over the course of a day than I tend to when working from home. I did only schedule in a couple of office days though out of my nine day trip – I wasn't expecting to fall quite so hard for Lisbon so was glad to have a ton of chilling and sightseeing time! The accommodation at Surf Office is lush too – Each of the two accommodation floors has several bedrooms (both singles and doubles are available), bathrooms, more shared workspace/meeting room and a huge kitchen.
Things To Do In Lisbon
During my stay at Surf Office I met some awesome people from all over the world (peeps from the US, Spain, Israel and a lovely fellow wedding photographer from London!). Peter and Hana, the lovely hosts, arrange drinks, meals out, surfing lessons and other activities for those who want to join in and meet people.
Things I got up to when not working, that I would 100% recommend if you're visiting Lisbon:
Eating (lots of) custard tarts ('pasteis de nata' – they're INCREDIBLE)
Drinking one euro beers (again, lots of..)
Walking up lots of cobbled hills to take in stunning views of the city and river – mostly at sunset :)
Getting lost in Alfama
Hanging out in this bar – it's at the top of a multi-storey car park. Again, stunning views! Plus bowls of G&T.
Visitng nearby Sintra (more uphill trekking!) and it's Disney-esque Palace de Pena. #housegoals
Eating sardines
Snapping some awesome Lisbon travel photography with my new (and oh so cute!) Fuji X70
Buying sardines in the cutest retro tins to take home. I now have the beginnings of a sort of sardine tin 'wall' in the kitchen..!
Exploring, drinking coffee and checking out some awesome street art at LX Factory, under the bridge
Walking and people-watching down by the river
Surfing on the nearby Costa da Caparica. Yes really. Stood up and everything. ;)
The pics..
I hope you enjoy this little peek at my travel pics from my trip to Lisbon. A mix of shots from the Fuji X70 (my new toy – a diddy but awesome little camera that I bought for travelling and the like) and the good old iPhone.
I'm already planning my next visit to Lisbon and would love to hear your recommendations of other things to see and do (and drink, and eat..) for next time!
Helen xoxo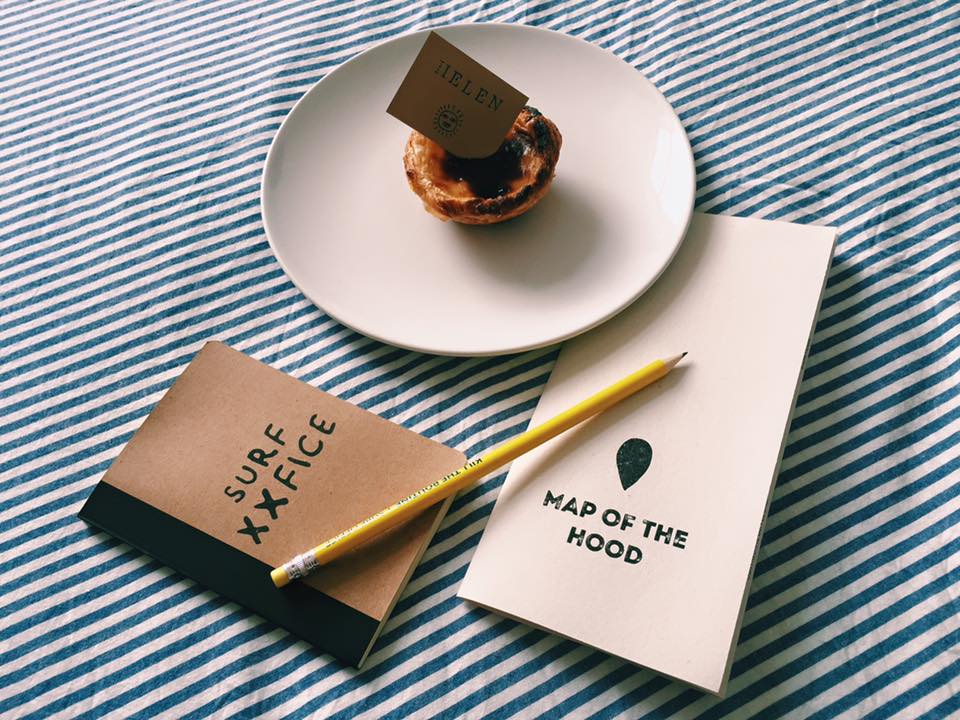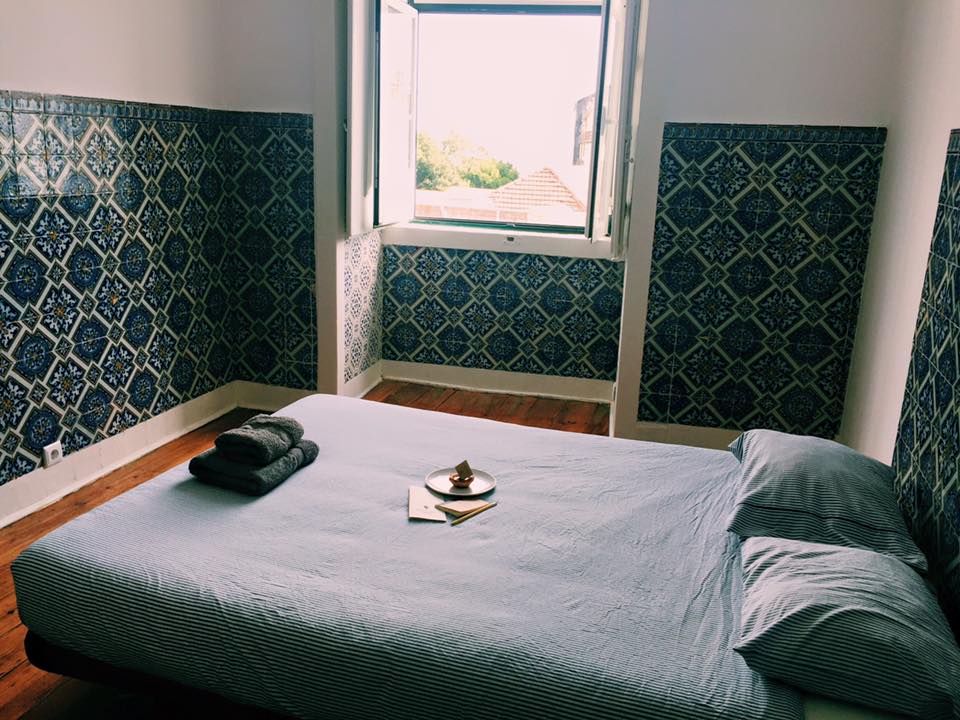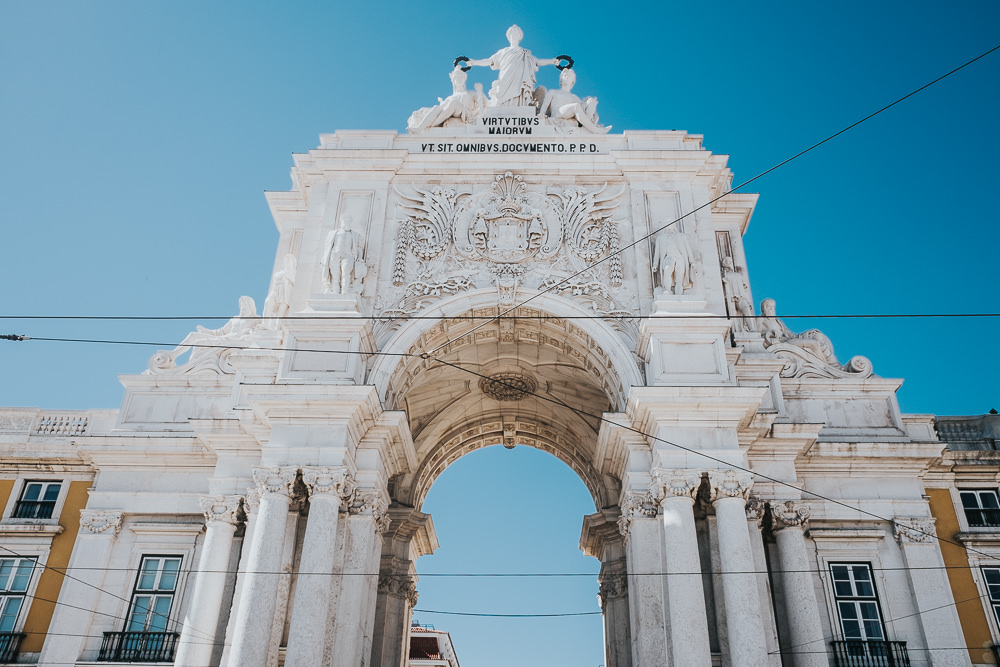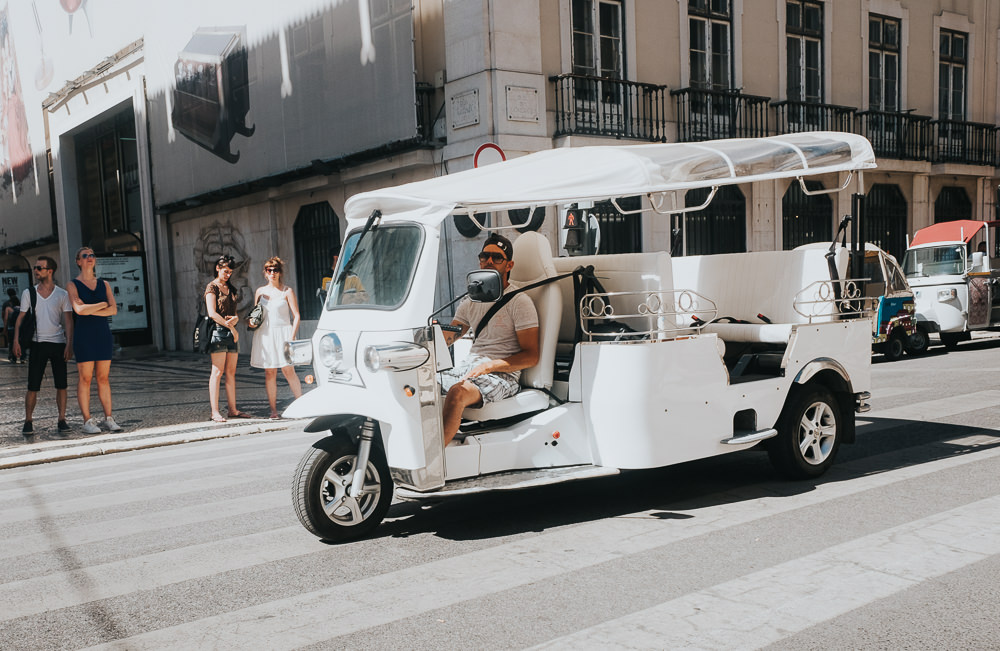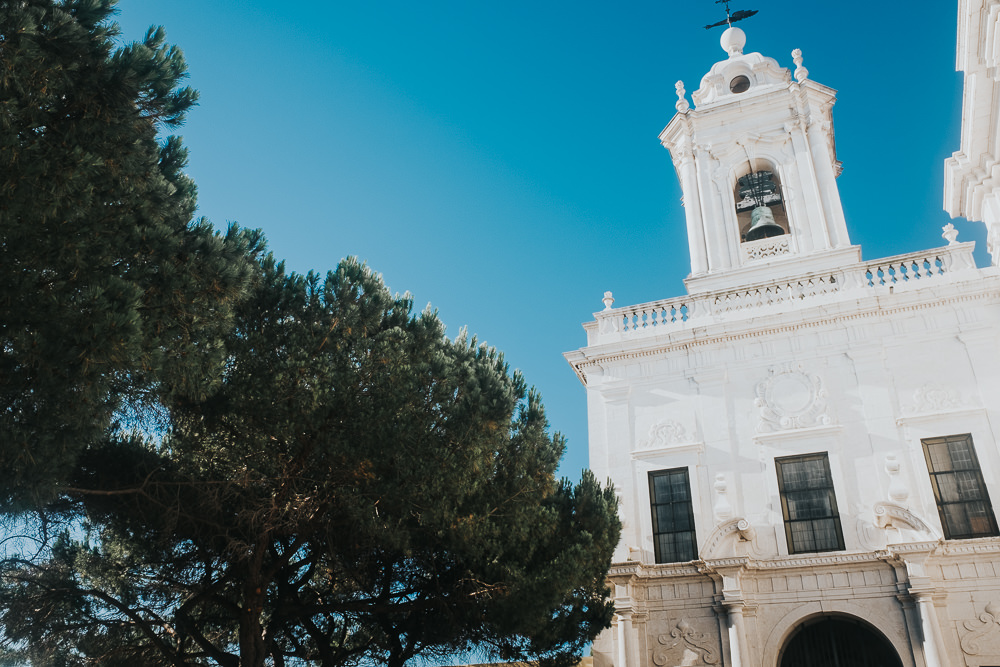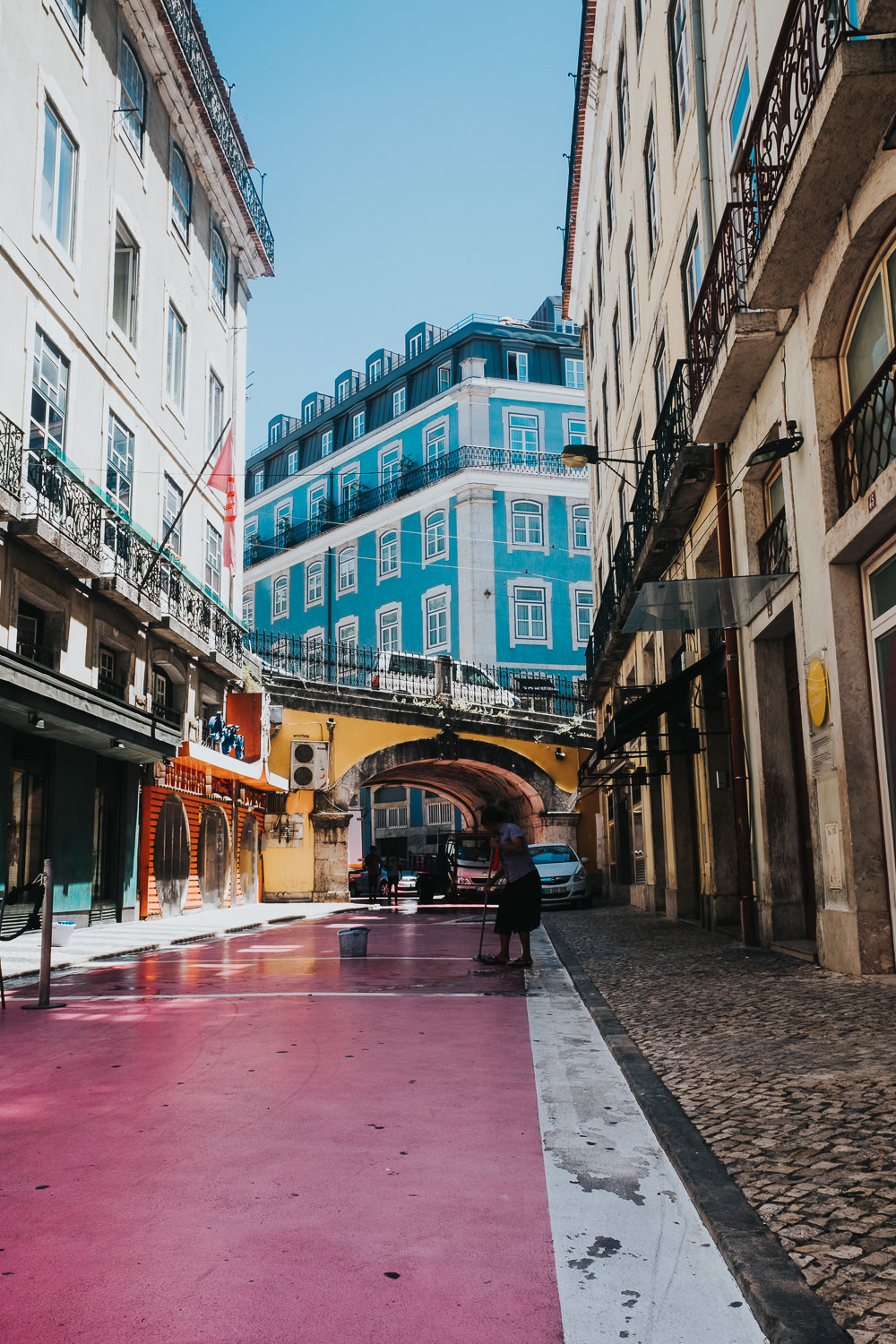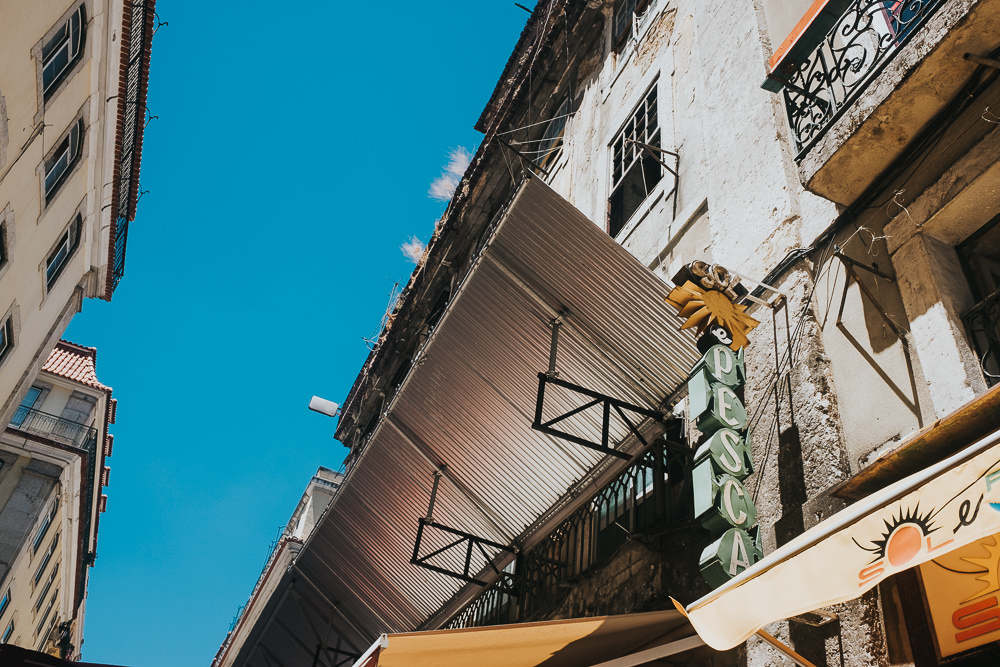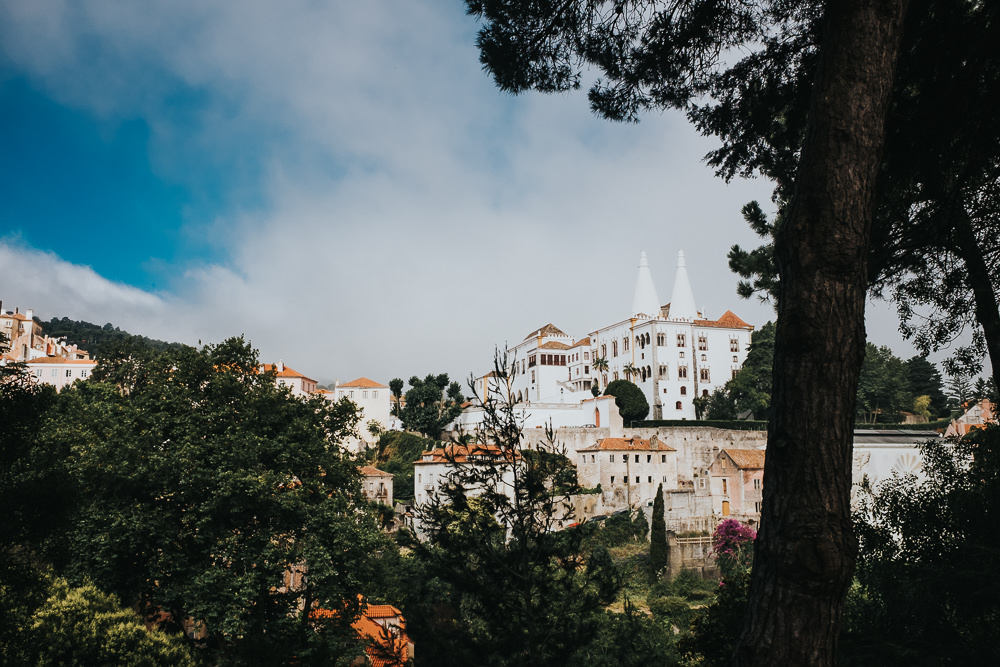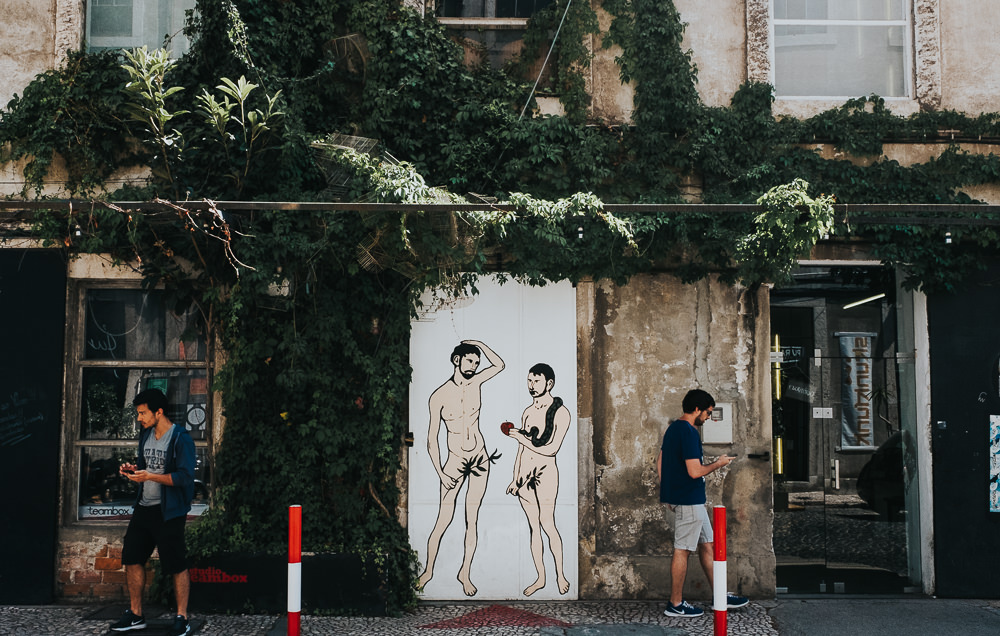 PREV. ITEM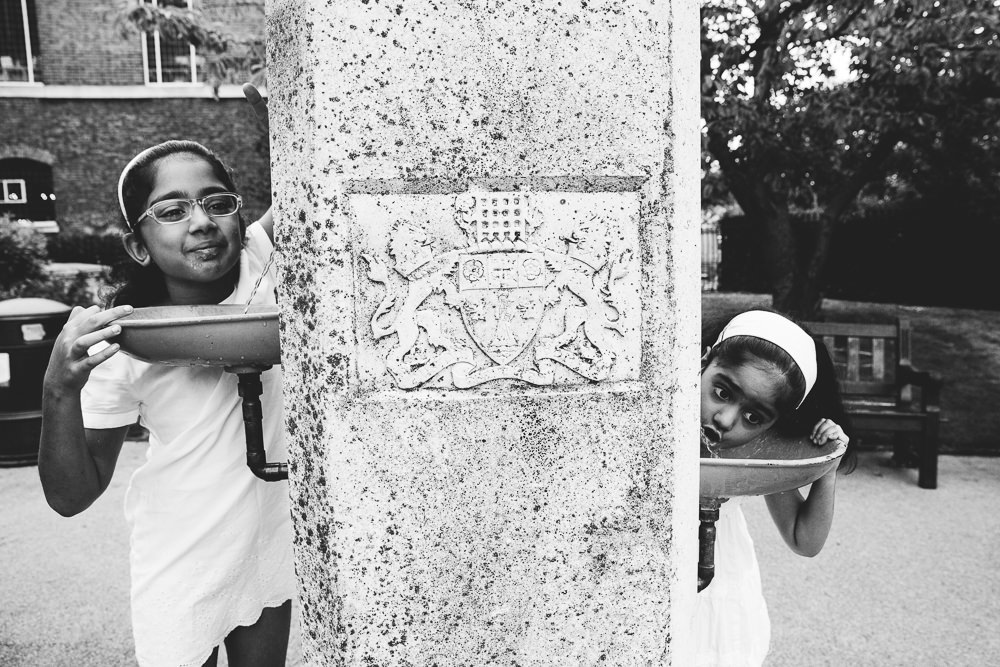 NEXT ITEM
READ COMMENTS -
0 COMMENTS