Balham London Family Photography
A little peak at some of my Balham London Family Photography on the blog today! This was my first visit to Balham and Tooting Common for a family photo shoot. I had so much fun there with this wonderful bunch! The kids were an absolute joy to photograph and so cute together! I met them at their home in Balham for a nice cup of tea and some time spent getting to know everyone. We then took the short walk to Tooting Common for our family photo shoot. An awesome time was had by all, running about on the Common before settling down (on a huge tree trunk!) for some beautifully relaxed family portraits. After a bit of a break for drinks and snacks on the grass, we headed over to the playground to expend yet more energy(!) before heading back home again, pretty exhausted!
I loved how Alice and Seamus (the parents) got so involved with the kids during the shoot! It's great to be able to get shots of each parent interacting with the children in different ways, as well as some shots of the whole family together. It's pretty rare that I pose families at all, preferring to capture the genuine connections and love between members of the family. I love truly spontaneous moments too, rather than setting up those boring "say cheese" shots! I always look for both humour and emotion when I'm photographing families, in fact it's what I'm most passionate about. If something makes me laugh or blub (warning: I 'happy cry' at EVERYTHING), you can be sure I'll be wanting to shoot it! These are always the shots that my families love the most too, so I guess I must be doing something right ;)
Get in touch!
For more info on my approach to family photography, give me a call on 07841 457799 or email helen@schryverphoto.com. I'd love to book you in for your family photo session! Sessions are priced at £95 for up to two hours in an outdoor location of your choice. I work all over Kent and London, and occasionally further afield.
Enjoy these Balham London family photography images from my Family Photo Shoot on Tooting Common. As always I'd love to hear what you think!
Helen x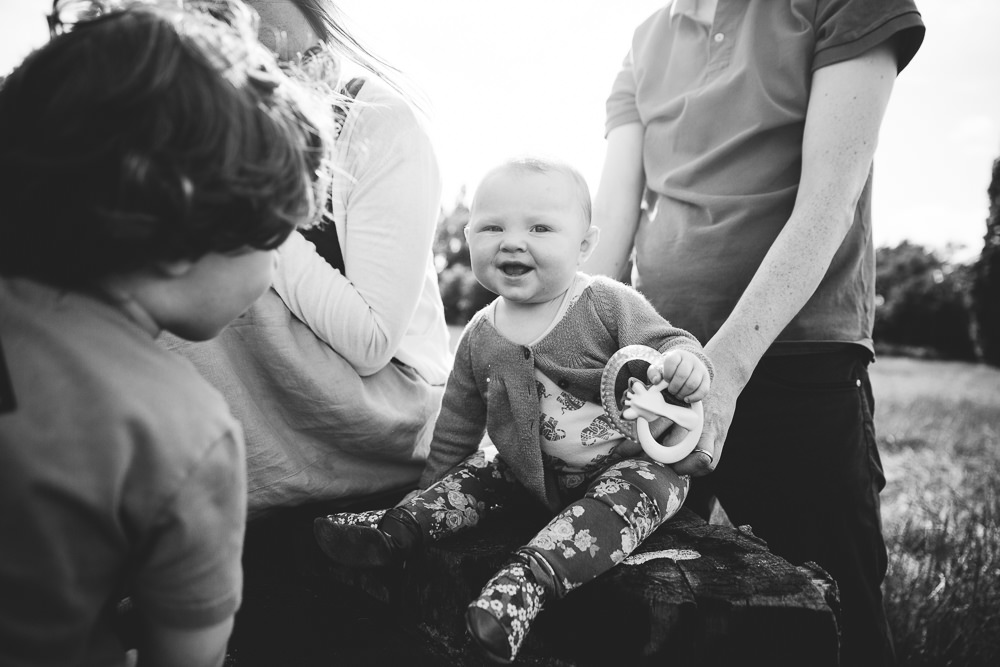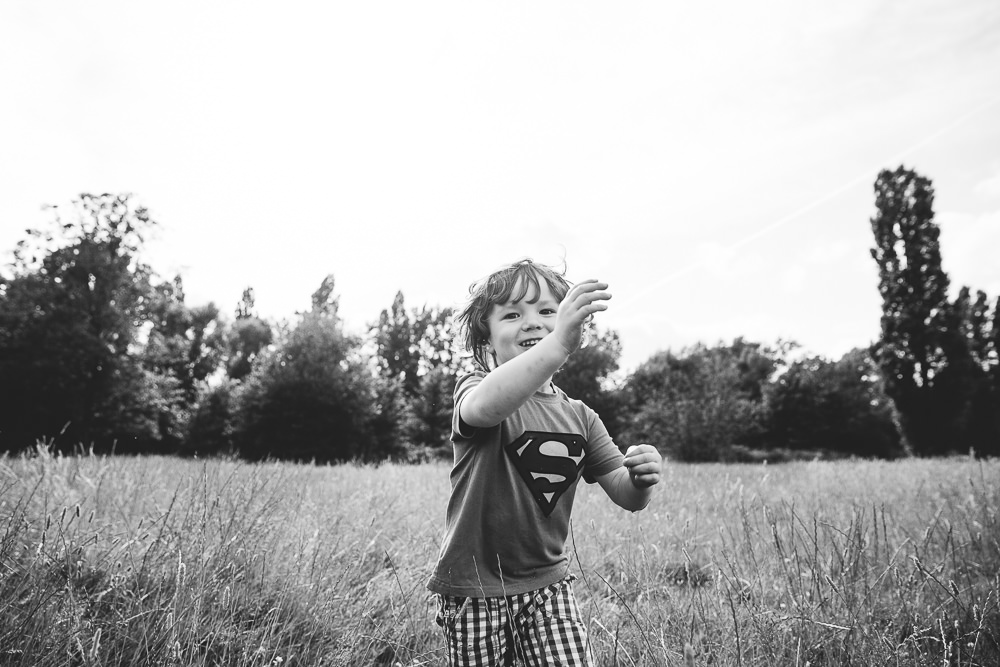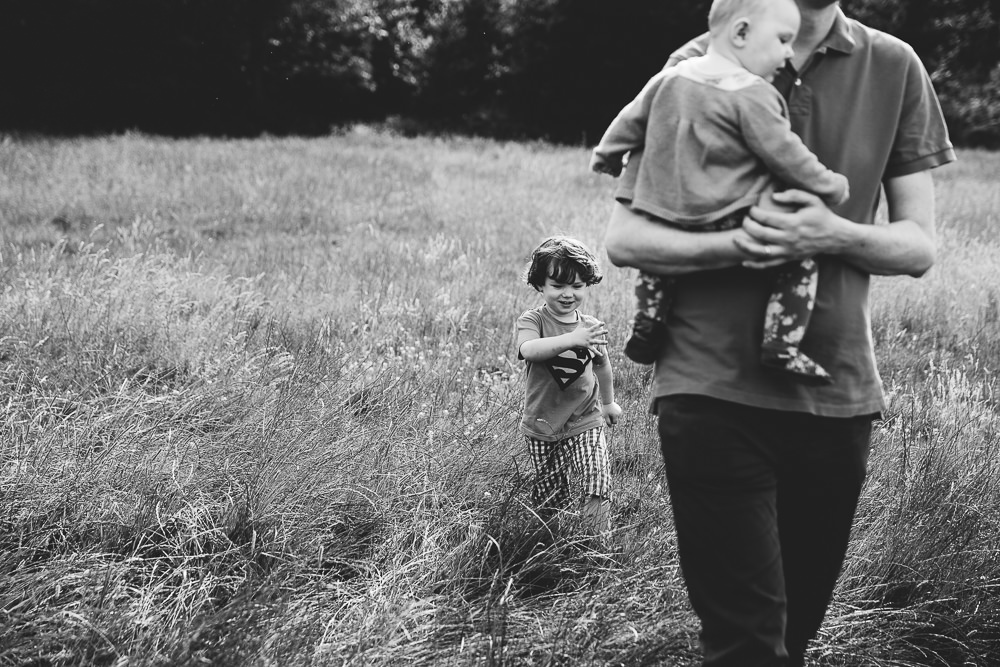 PREV. ITEM
NEXT ITEM
READ COMMENTS -
0 COMMENTS