A Tribute To Everyday Life
(By Dan Turell – translated from Danish)
I like everyday life
The slow awakening to the familiar view
Which is never so familiar after all
The family's at once confidant, yet strange faces,
once you're no longer sleepy
The morning kisses
The slam of the mail in the hallway
The smell of coffee
The ritual wanders to the corner store
for milk, bread, the papers –
I like everyday life
Despite all it's irritations
The bus rattling down the street
The birds chirping from their cage
The old neighbour stopping by
The kid who needs to be picked up from school just when you're getting started
The shopping list fixed in the jacket pocket
With it's regular demands of meat, potatoes, coffee and biscuits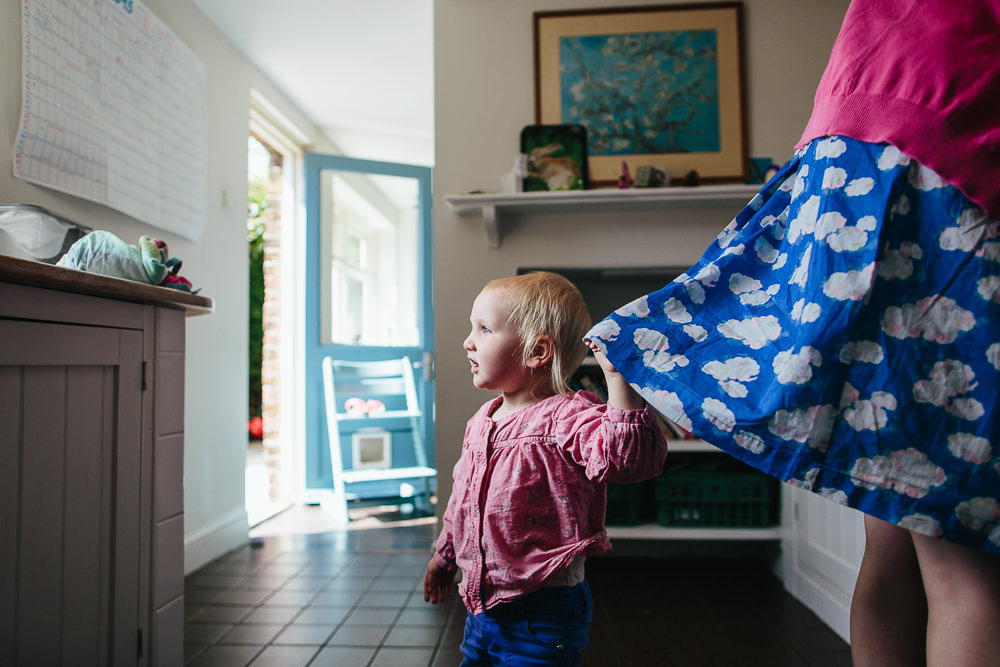 I like everyday life
The daily order
The letters that need to be written
The rent collection
The dishes
Recognising you're out of nappies or tape
I like everyday life
Not as opposed to partying, smoking weed and whoopee
You need that
With all it's leftover cinders
So much left unsaid and loosely implied, hanging in the air afterwards
Like some kind of psychic hangover
Only the morning coffee of everyday life can cure –
Parties are fine! Make space for euphoria!
Let the champagne flow!
And then what happiness to lie down afterwards
In the bed of ease and everyday life
To the familiar, yet not so familiar
same old view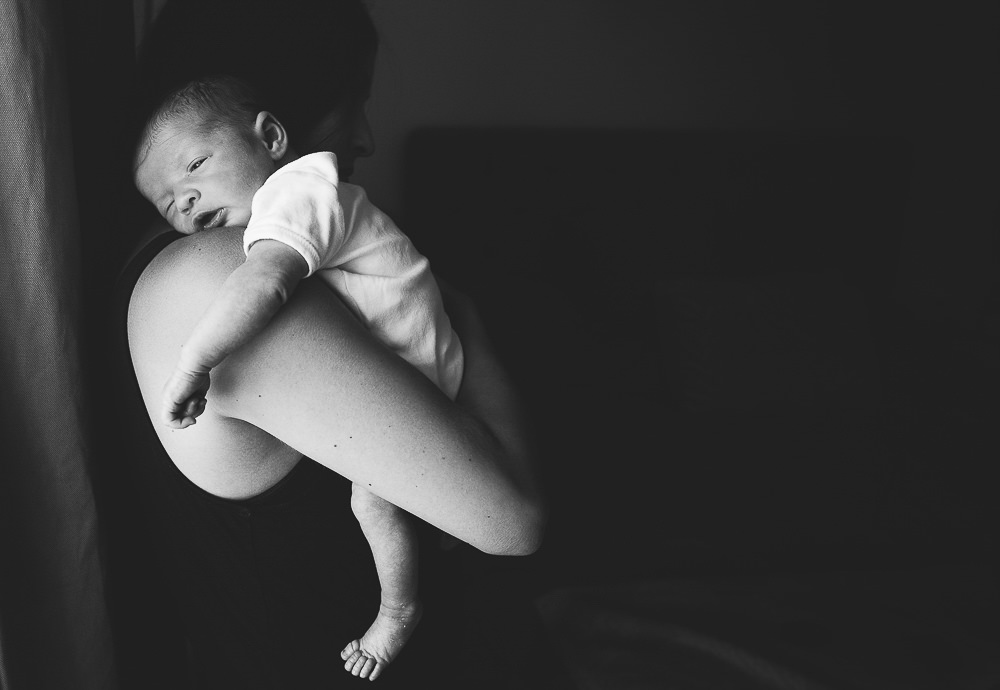 PREV. ITEM
NEXT ITEM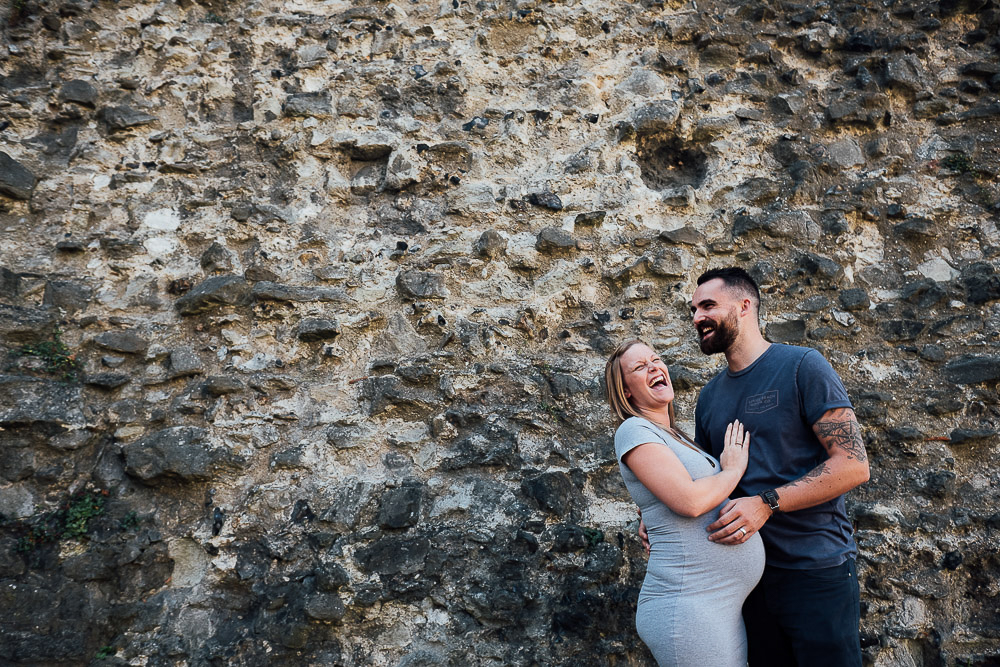 READ COMMENTS -
0 COMMENTS