Kingston Baby Photographer // Natural Newborn Photography in London
I have a beautiful newborn photo shoot for Kingston family Adrianne, Tom & Millie for you on the blog today. I'm an established Kingston Baby Photographer as well as working all over West London and the rest of the city (and occasionally in Kent, too!). I love photographing new parents with their gorgeous newborns, and they don't get much more gorgeous than little Millie! Check out all that hair :) She was totally chilled during the photo shoot, making my job an absolute breeze.
Kingston Baby Photographer – beautiful candid shots
What I loved most about this shoot was how much trust Adrianne and Tom put in me to get stunning photos of them with their baby. They were totally up for just going with the flow and as a result their photographs are beautifully natural and completely *them*. Millie wasn't particularly keen on getting undressed so we saved this portion of the shoot until after she'd been fed and was totally chilled and milk drunk! I also made sure the room was nice and warm for her (not difficult on a baking summer's day). For the rest of the shoot I kept her dressed and had Adrianne and Tom hold her so she felt totally secure and happy.
Contact Kingston Baby Photographer Schryver Photo to book your own shoot!
Call me – Helen – on 07841457799 or email helen@schryverphoto.com to book your own newborn photo shoot in Kingston. Or indeed elsewhere in London or Kent! You can also get in touch via the Contact page.
I recommend booking your newborn shoot in your third trimester of pregnancy, well ahead of your due date. I'll book you in provisionally for around a week or two after your due date, and then we'll adjust the date depending on when baby decides to make an appearance!
Here are some of my favourite photographs from my newborn photo shoot with Kingston family Adrianne, Tom & gorgeous baby Millie.
Helen xoxo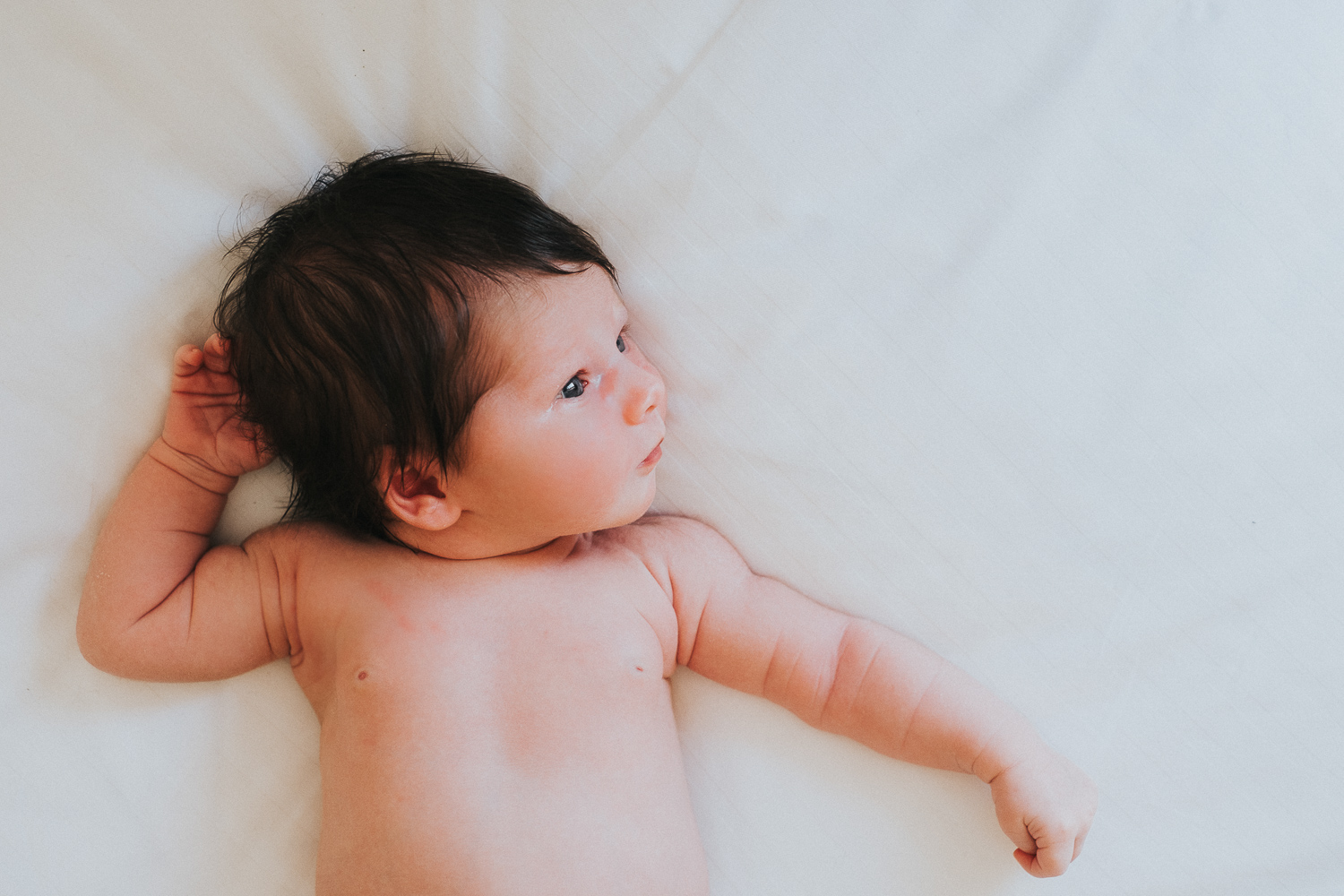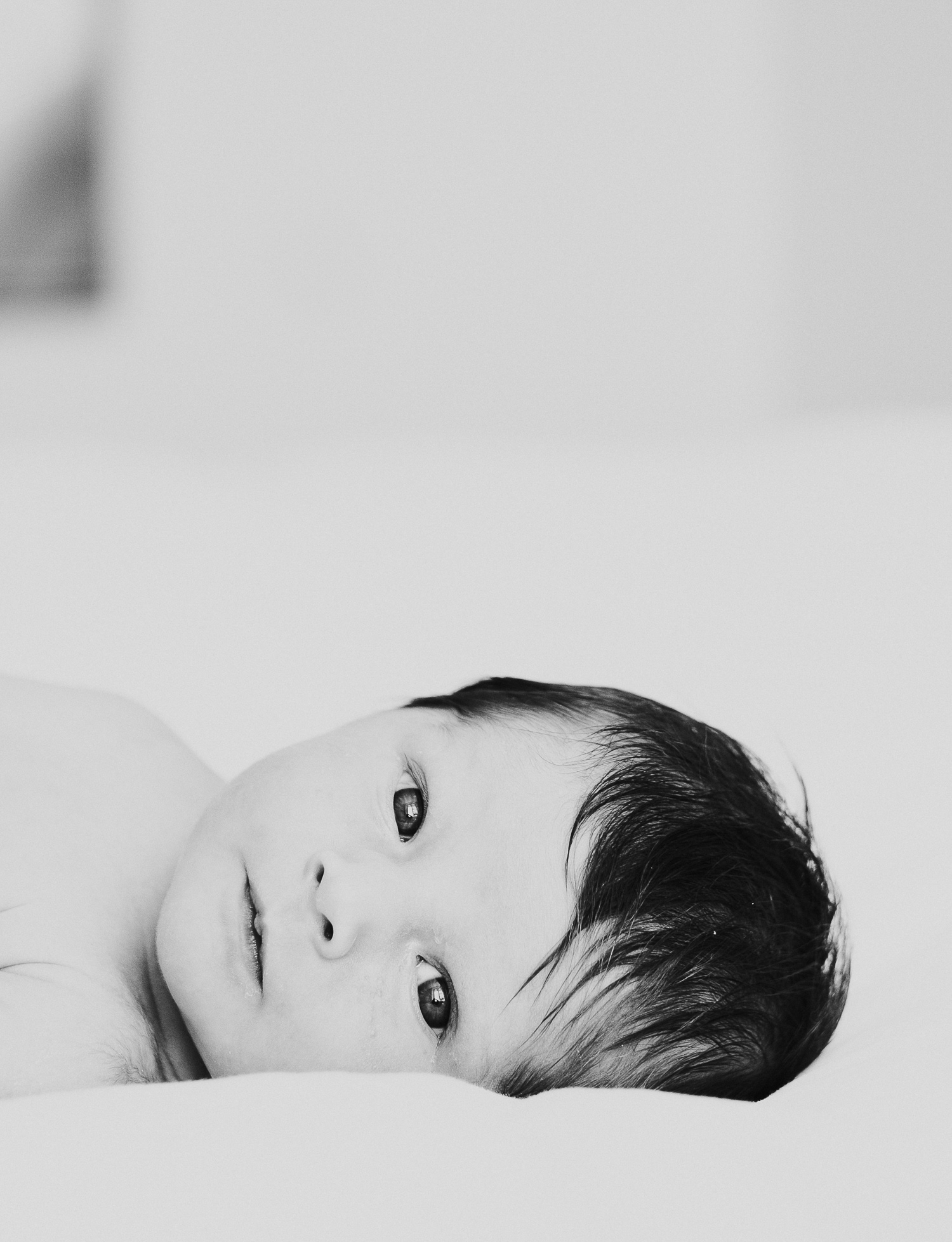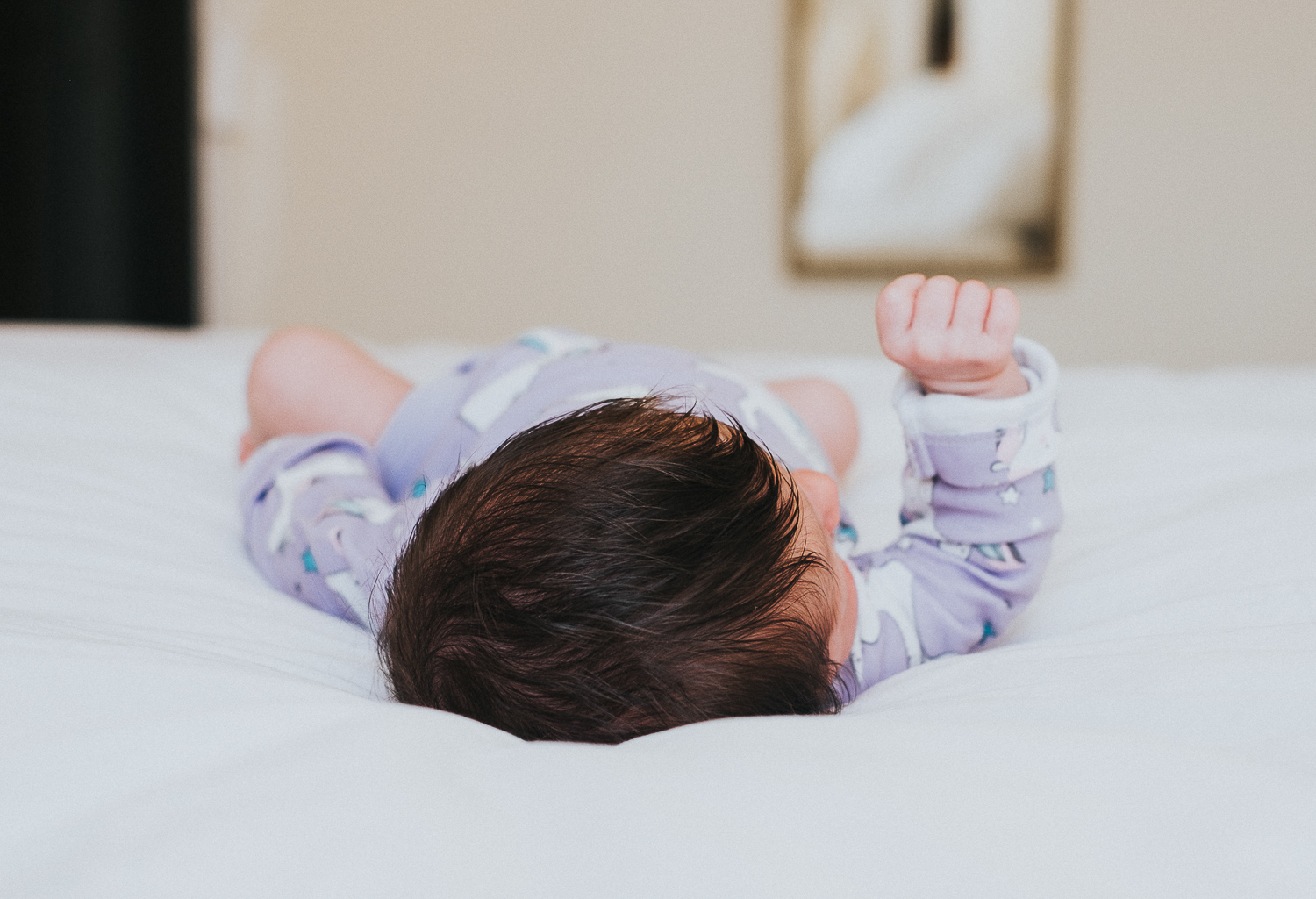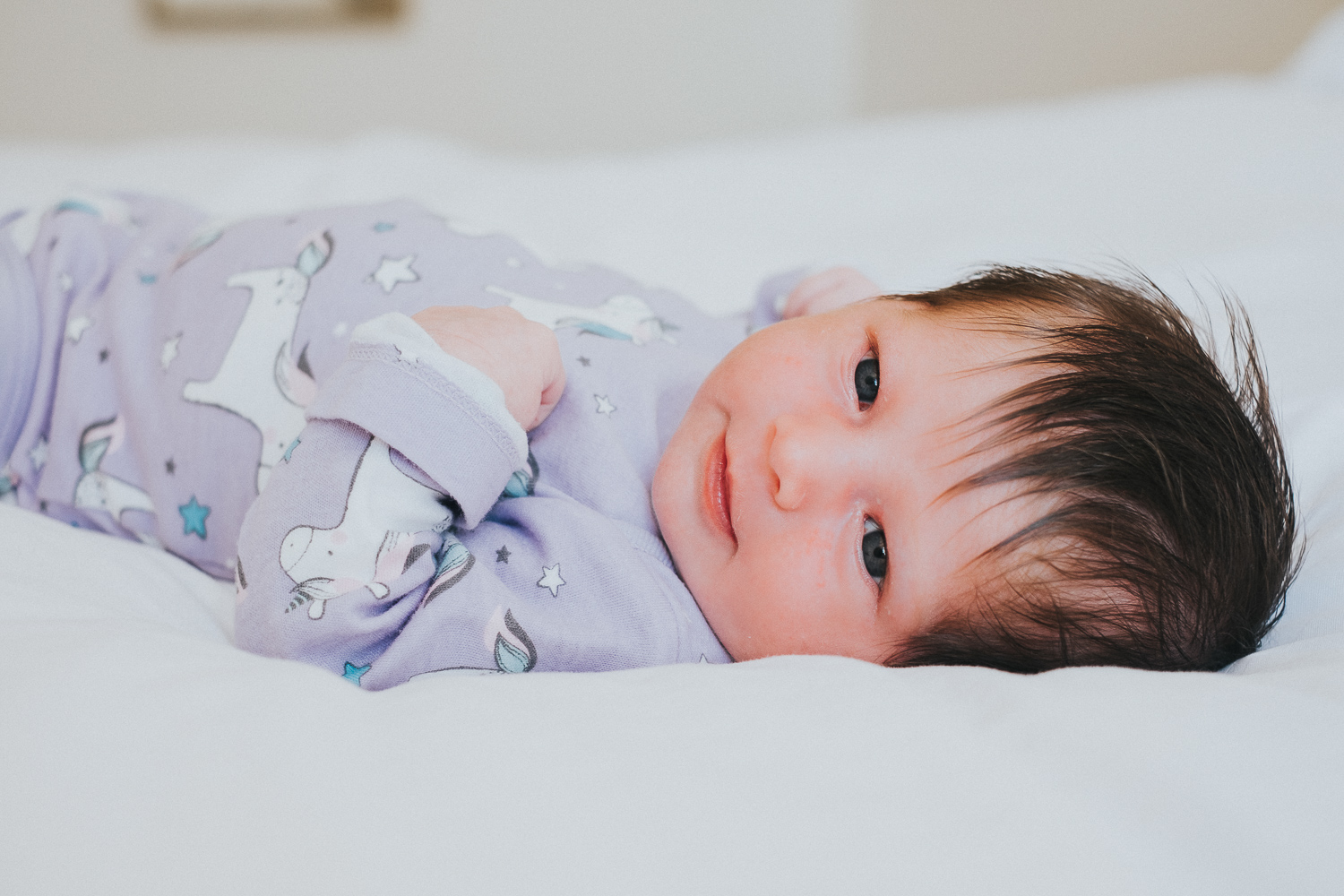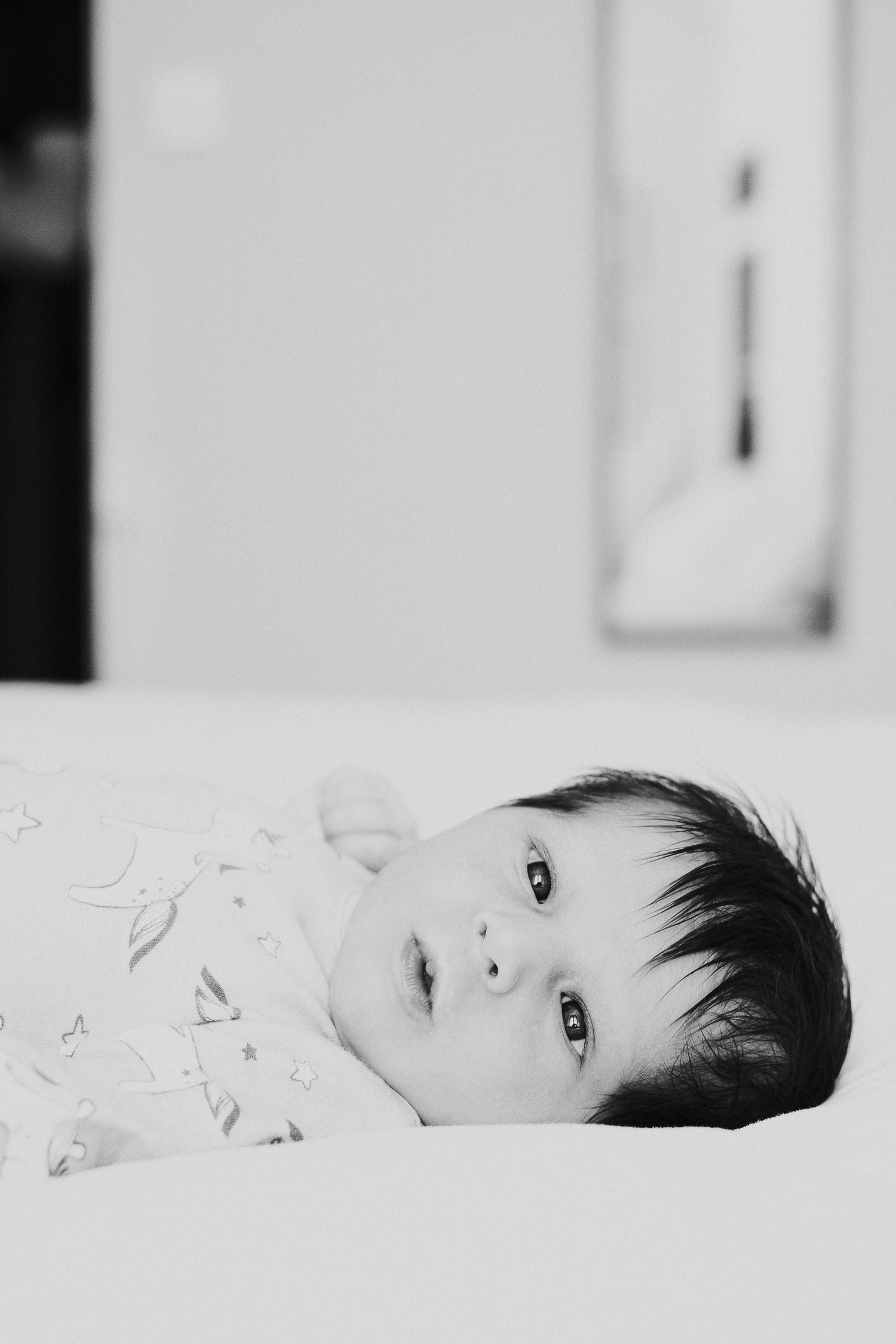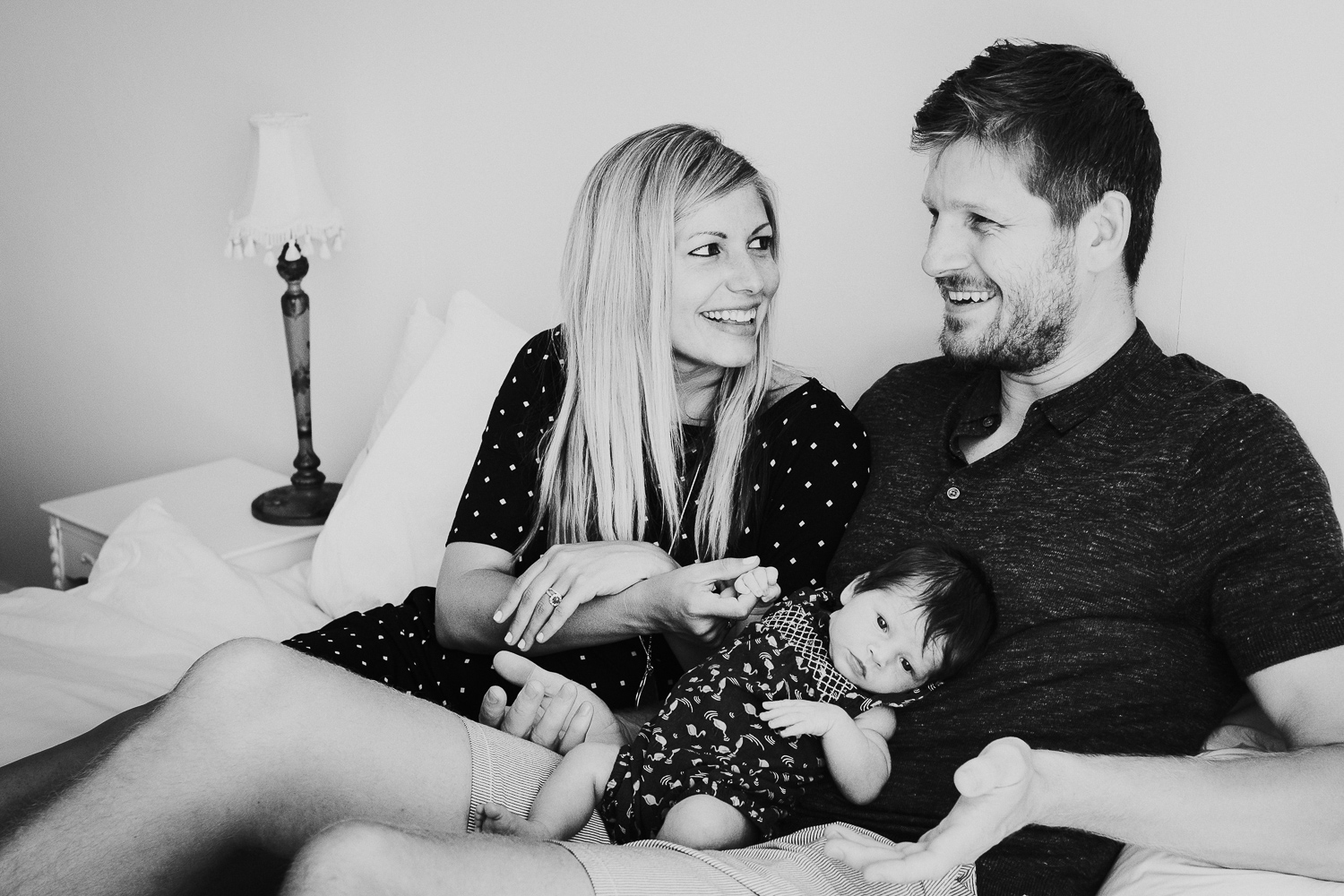 PREV. ITEM
NEXT ITEM
READ COMMENTS -
0 COMMENTS