Surrey Lifestyle Newborn Photography // Reigate Photo Shoot
Some gorgeous Surrey Lifestyle Newborn Photography on the blog today! This beautiful photo shoot with the Carpenter family took place at home and was super relaxed – Chloe was an absolute dream to photograph along with her lovely parents Scott and Gemma. I loved getting to know these three!
London Lifestyle Newborn Photographer
As a London based lifestyle newborn photographer I travel out to Surrey often for photo shoots. Do get in touch if you're based in Surrey and are interested in some gorgeous lifestyle newborn photography of your little one! I usually recommend booking in well before your due date in order to guarantee my availability for your newborn baby photo shoot.
Relaxed and Enjoyable Newborn Photo Shoot in Surrey
All London and Surrey newborn photo shoots take place in your own home to give you the most relaxed, personal and hassle-free experience possible. I hate to generalise, but new Mums and Dads can be reluctant to have their photo taken (perhaps something to do with all those sleepless nights..). I've often photographed new parents who tell me afterwards that they weren't particularly looking forward to the shoot but were relieved at what a stress-free and enjoyable experience it was! And of course my aim is always to totally delight new parents with the finished photos of them with their precious bundle of joy.
Book Your Surrey Lifestyle Newborn Photography Shoot
Want to book a newborn photo shoot? Scroll down to find all the booking details and links to all the info you need.
Enjoy the photos :) Let me know what you think!
Helen xoxo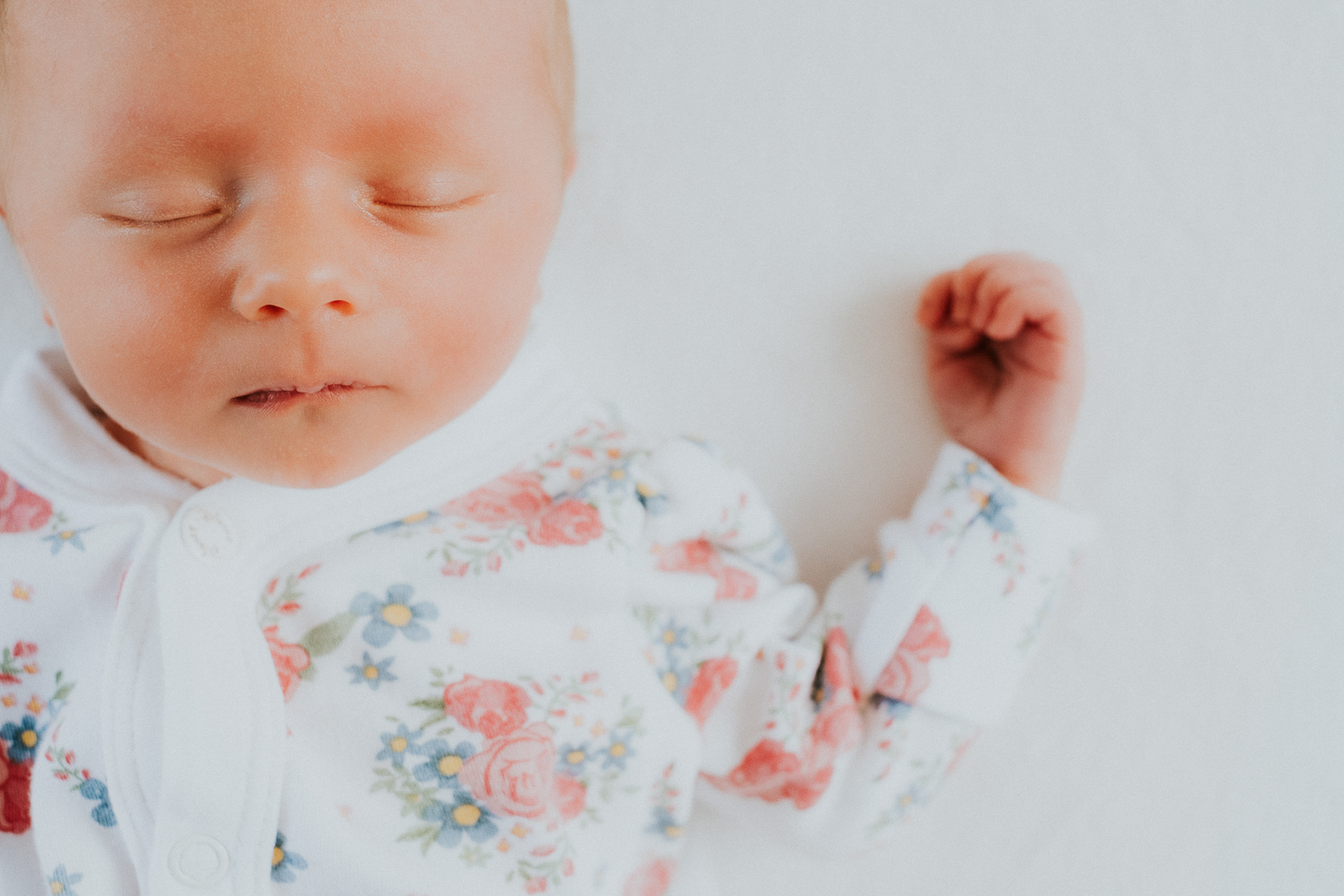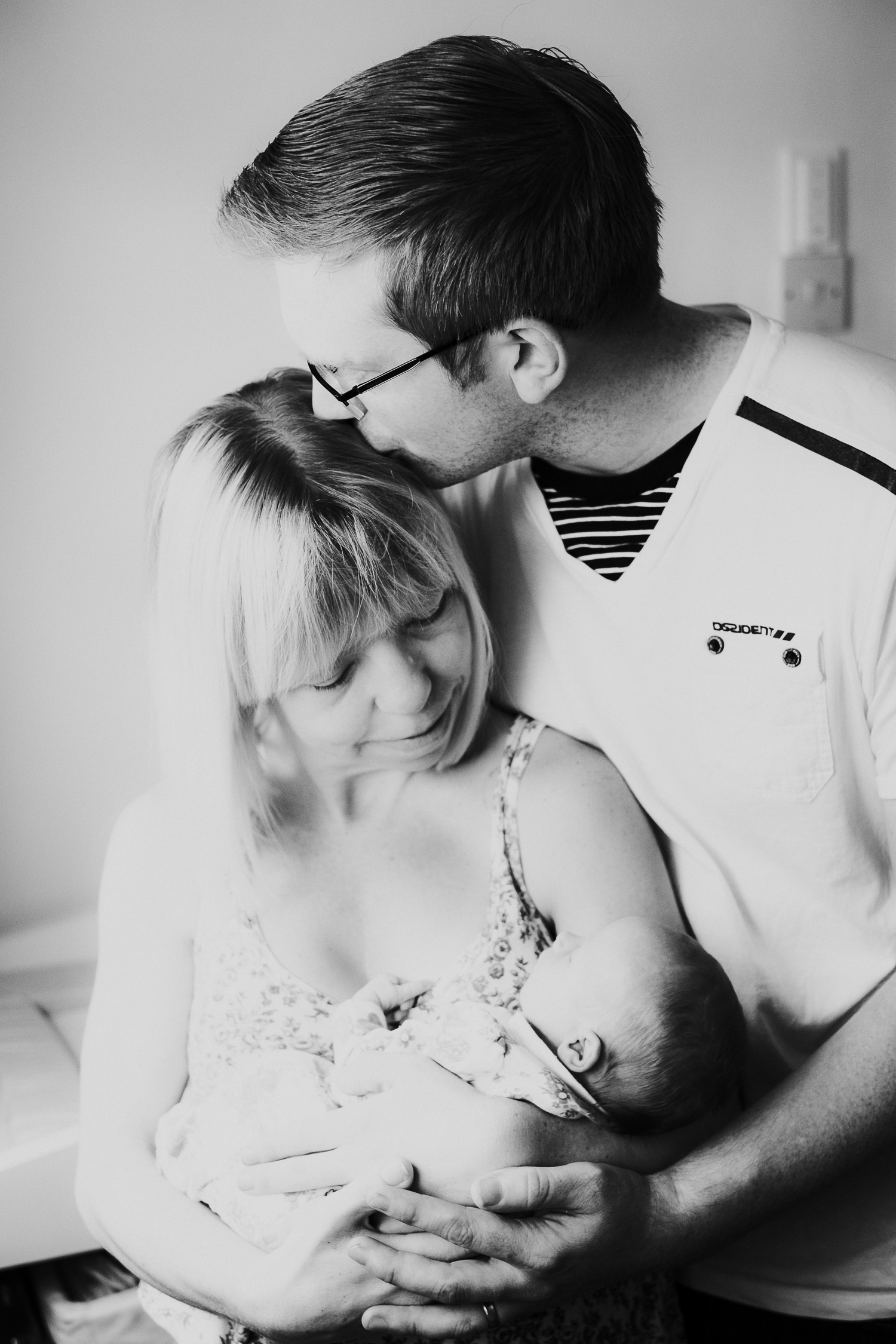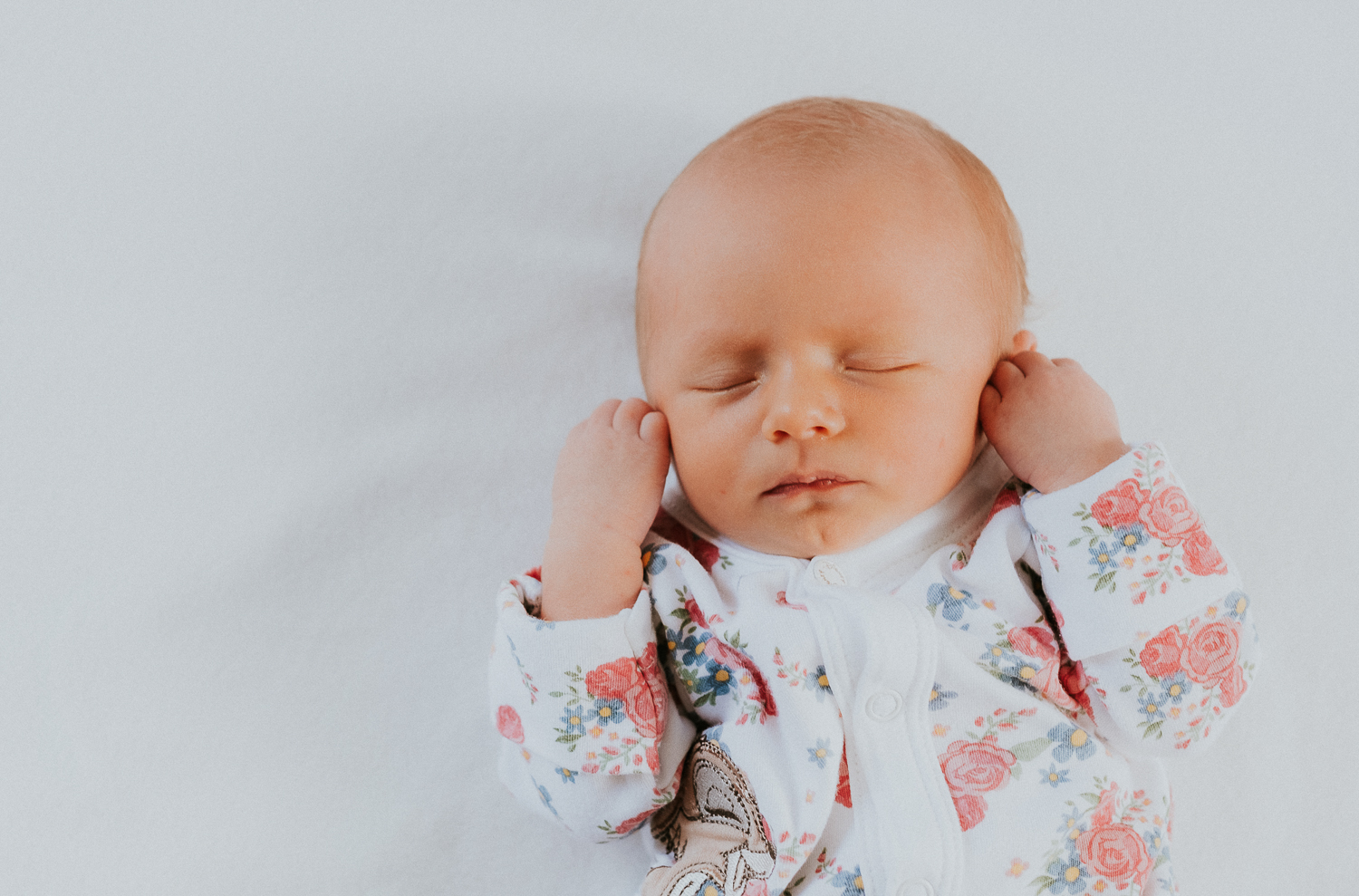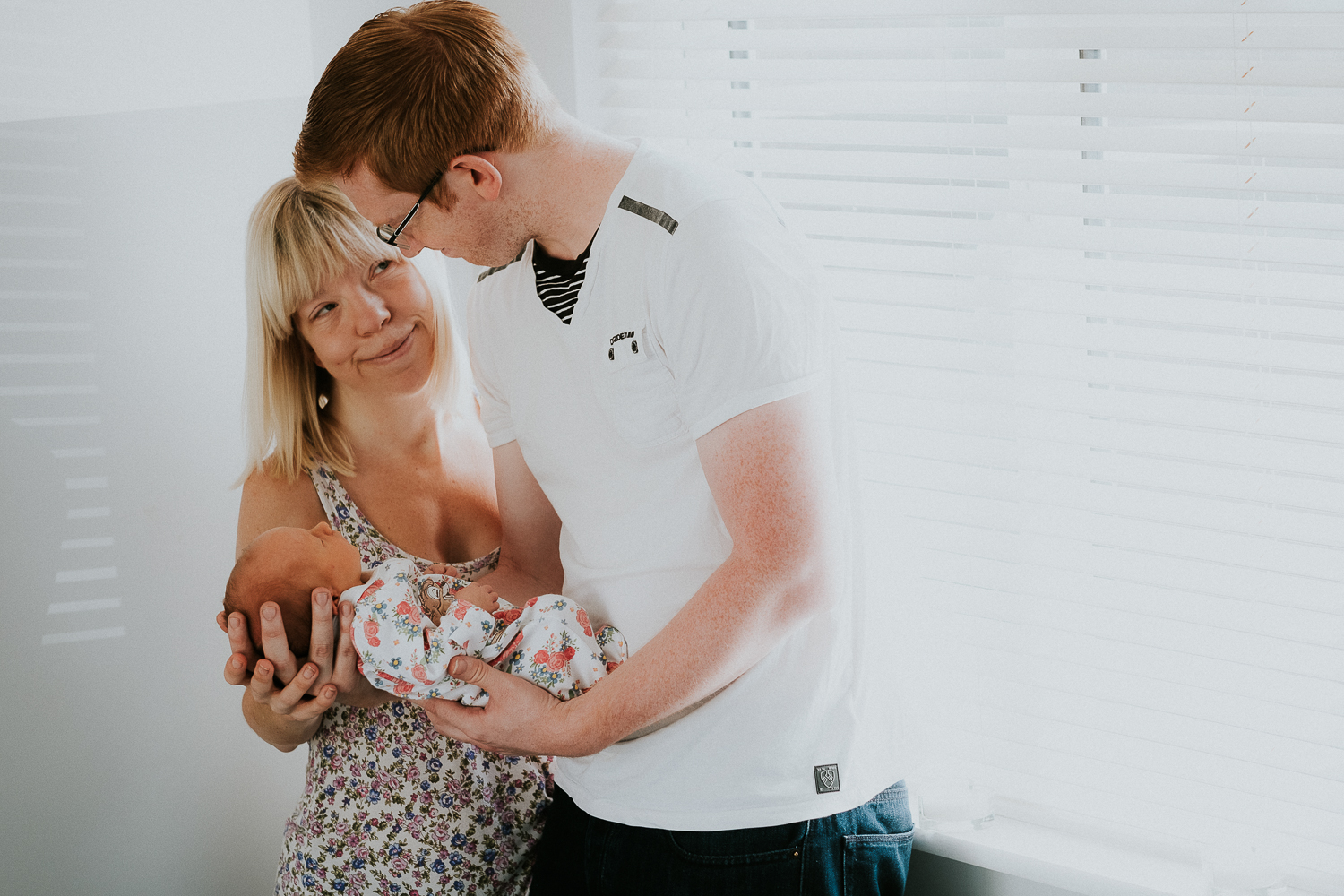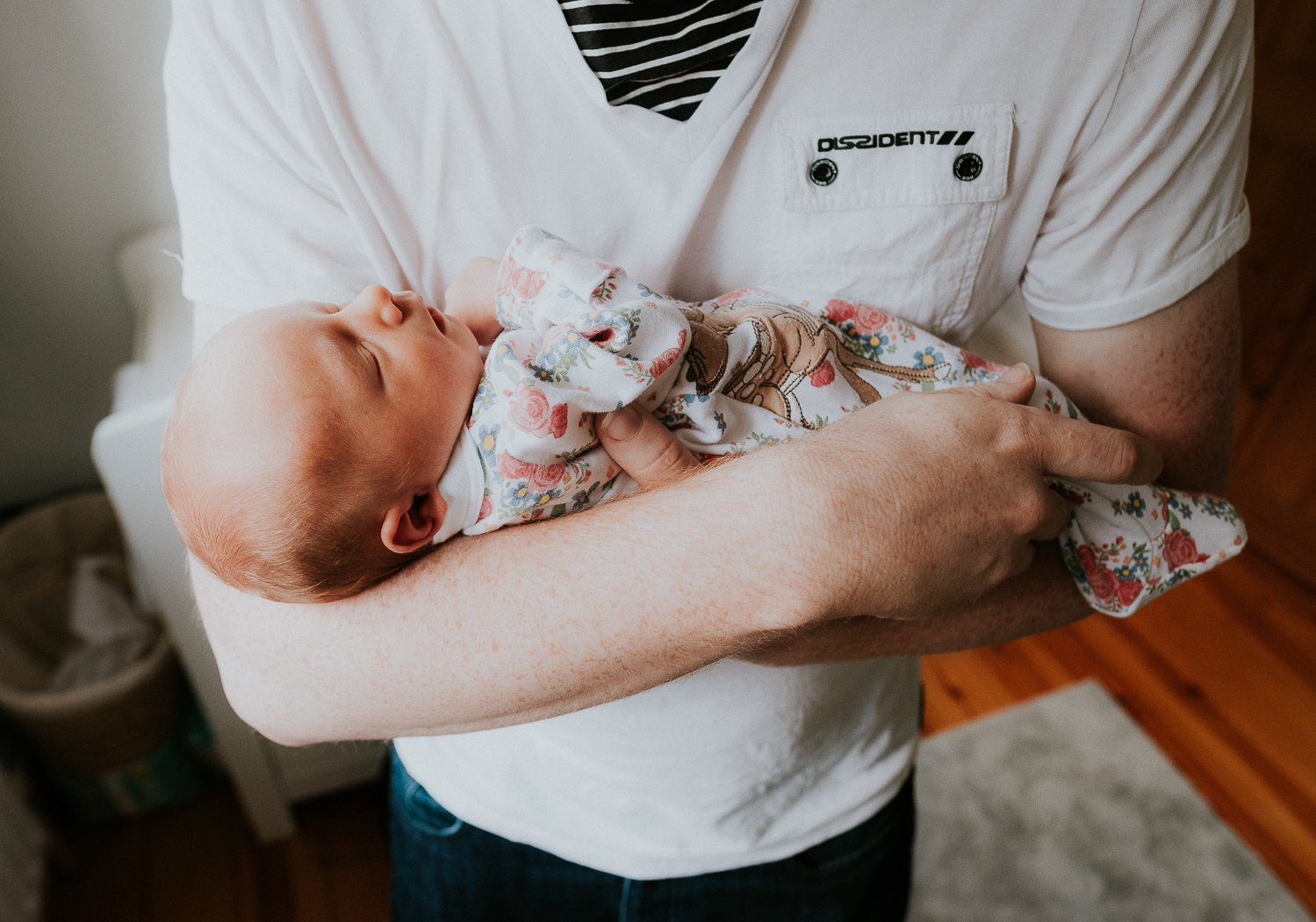 Book Now!
Interested in booking me as your newborn photographer? Check out a couple of other recent photo shoots here:
Beautiful, Light Filled, Ealing Newborn Photo Shoot
Gorgeous Fulham Lifestyle Newborn Photography
Curious as to the best age to have your newborn photographed? I have all the answers here! ⬇️
What Is The Best Age For A Newborn Photo Shoot?
To book your newborn photo shoot in London, Kent or Surrey, call me on 07841 457799 or email helen@schryverphoto.com. You can also fill in the Contact form here.
If your baby has already born, drop me a text to find out my last-minute availability immediately! H x
Lifestyle newborn photographer serving Reigate, Redhill, Surrey, Richmond, Guildford and London areas. Natural and relaxed photo shoots in the South East. 
PREV. ITEM
NEXT ITEM
READ COMMENTS -
0 COMMENTS