Kew Gardens Family Photographer
Some gorgeous family and baby photography at Kew Gardens, London on the blog today..
This shoot took place back in July with the adorable Rocco and his parents Katy and Alex, who were looking for some relaxed and natural family photographs in the beautiful setting (and one of their favourite spots as a family), Kew Gardens in London.
We had beautiful weather for the shoot – looking at these shots, summer feels like so long ago..!
After a quick coffee and chat to get to know each other a little bit, we headed to the large palm house for some shots in amongst the foliage. It was boiling in there so we didn't stay long! It was fun though, shooting upwards into the palms for a different point of view..
Rocco loved crawling about on the lovely cool floor, so I let him be for a bit and grabbed a few quick shots of him exploring on his own..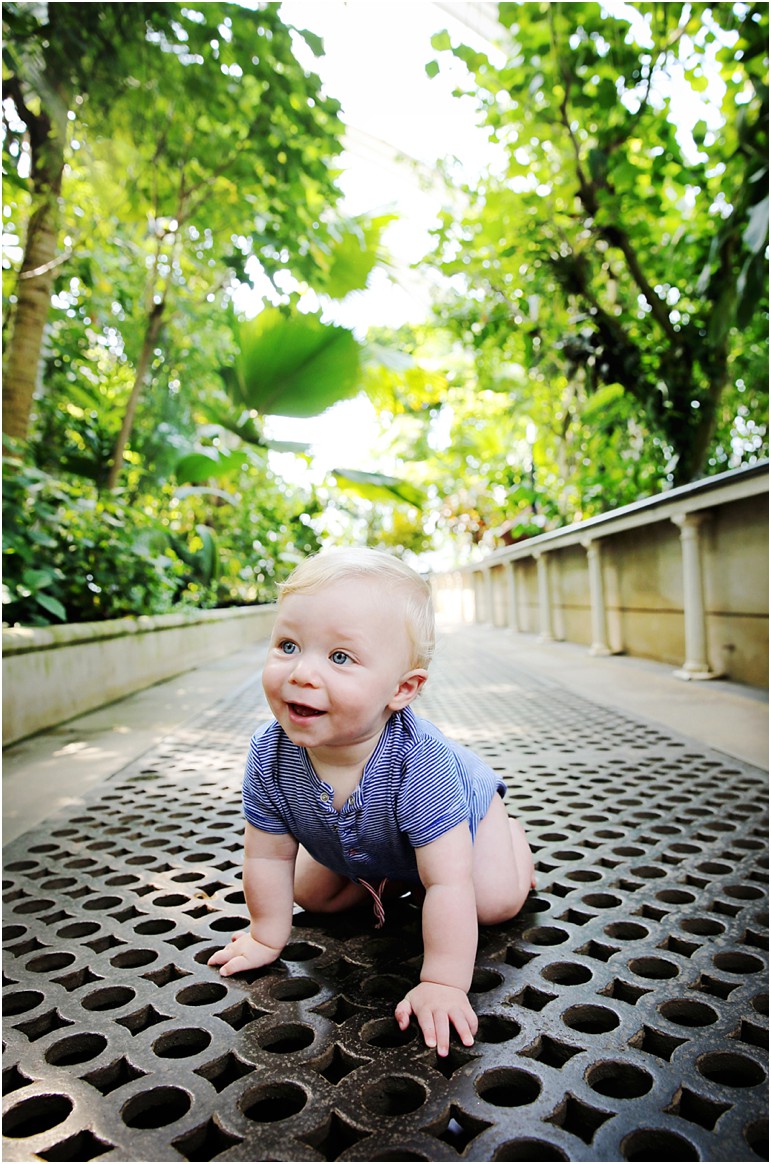 We spent the rest of our two hour shoot exploring the gardens a bit, finding some gorgeous natural backdrops to use including a waterfall, a huuuuge tree and tons of brightly coloured flowers..
I am available for family photography sessions in Kent and London, in a location of your choice. Give me a call on 07841 457799 to discuss your ideas! Alternatively leave me a message in the comment box below.
love
Helen xx