I have some gorgeous photos from a recent newborn baby photo shoot in Maidstone, Kent to share with you on the blog today! Here's the beautiful Emmie, just ten days old at the time of our shoot and absolutely scrummy I'm sure you'll agree! Also, how cool is her nursery?!
Nowadays I do all my newborn shoots in baby's own home – the pictures are so much more natural and personal as a result, and the baby photography experience as a whole is completely relaxed, easy and stress-free for parents, something that's really important to me. As a parent myself I remember the whirlwind that is the first few weeks at home with a new baby!
I do very little posing and 'set up' shots with newborns. I believe that brand new babies are quite gorgeous enough already without adding lots of props, complicated poses and fussy styling. The things I aim to capture are simple and beautiful – sweet little newborn hands and feet, cuddles with Mummy and Daddy, delicate lips and eyelashes, first yawns and windy smiles..
I work as a newborn baby photographer all over Kent and London, and occasionally further afield. Newborn photo shoots start from £95 and there are a range of Print and Digital Collections available to help you get the most from your finished images and display them proudly in your home or in a beautiful hardback 'coffee table' style photo book. I also have Gift Vouchers available should you wish to treat a friend! Get in touch on 07841 457799 or email helen@schryverphoto.com for further details or to book your newborn baby photo shoot.
For now, here are some of my favourite photos from baby Emmie's newborn photo shoot at home in Maidstone, Kent.
Helen xoxo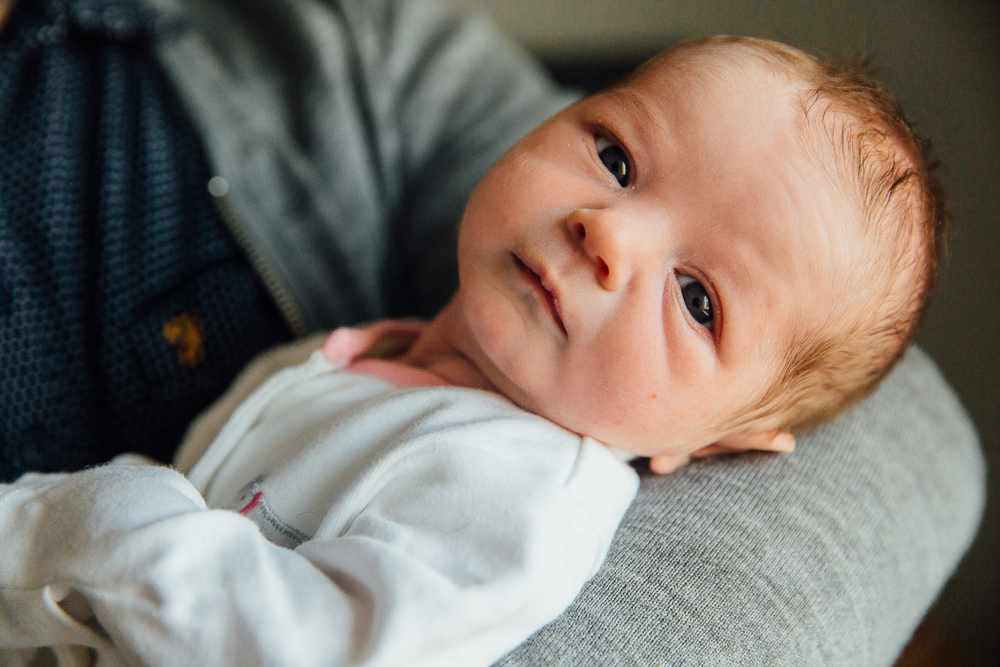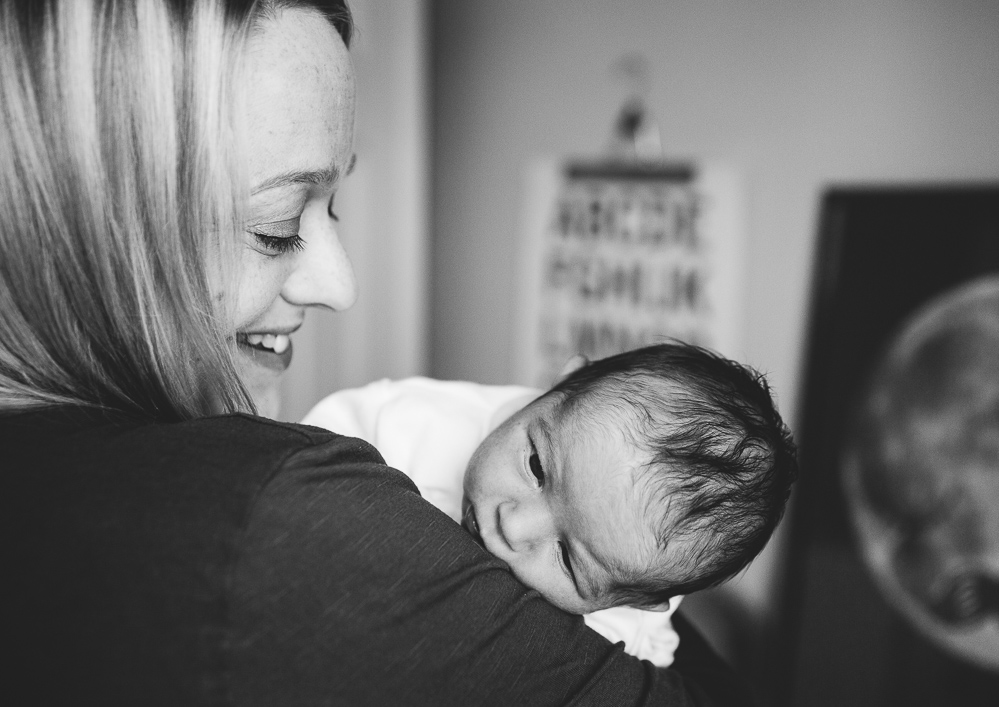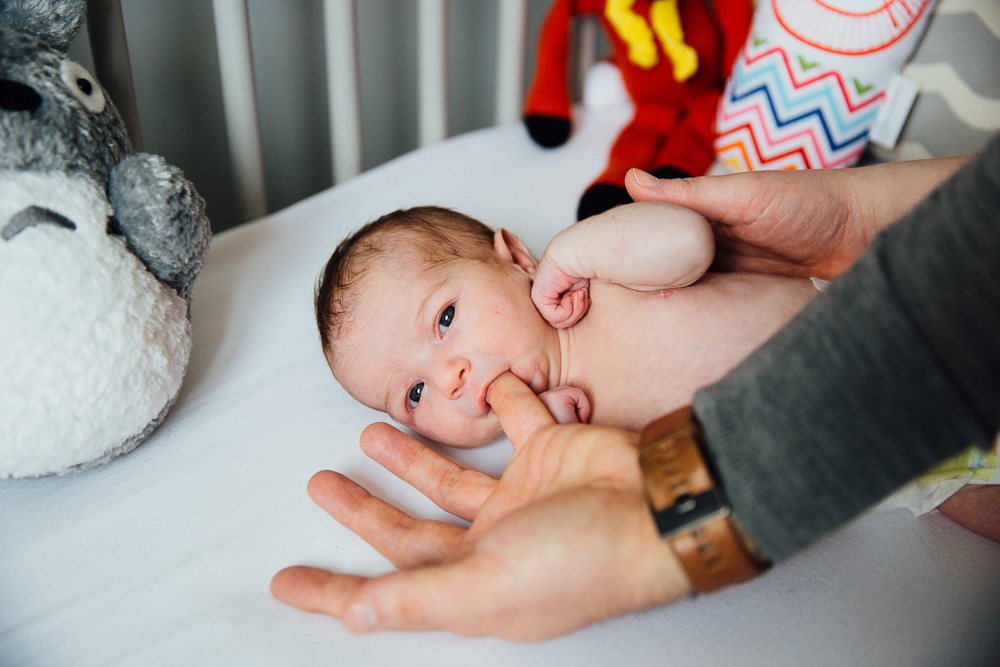 PREV. ITEM
NEXT ITEM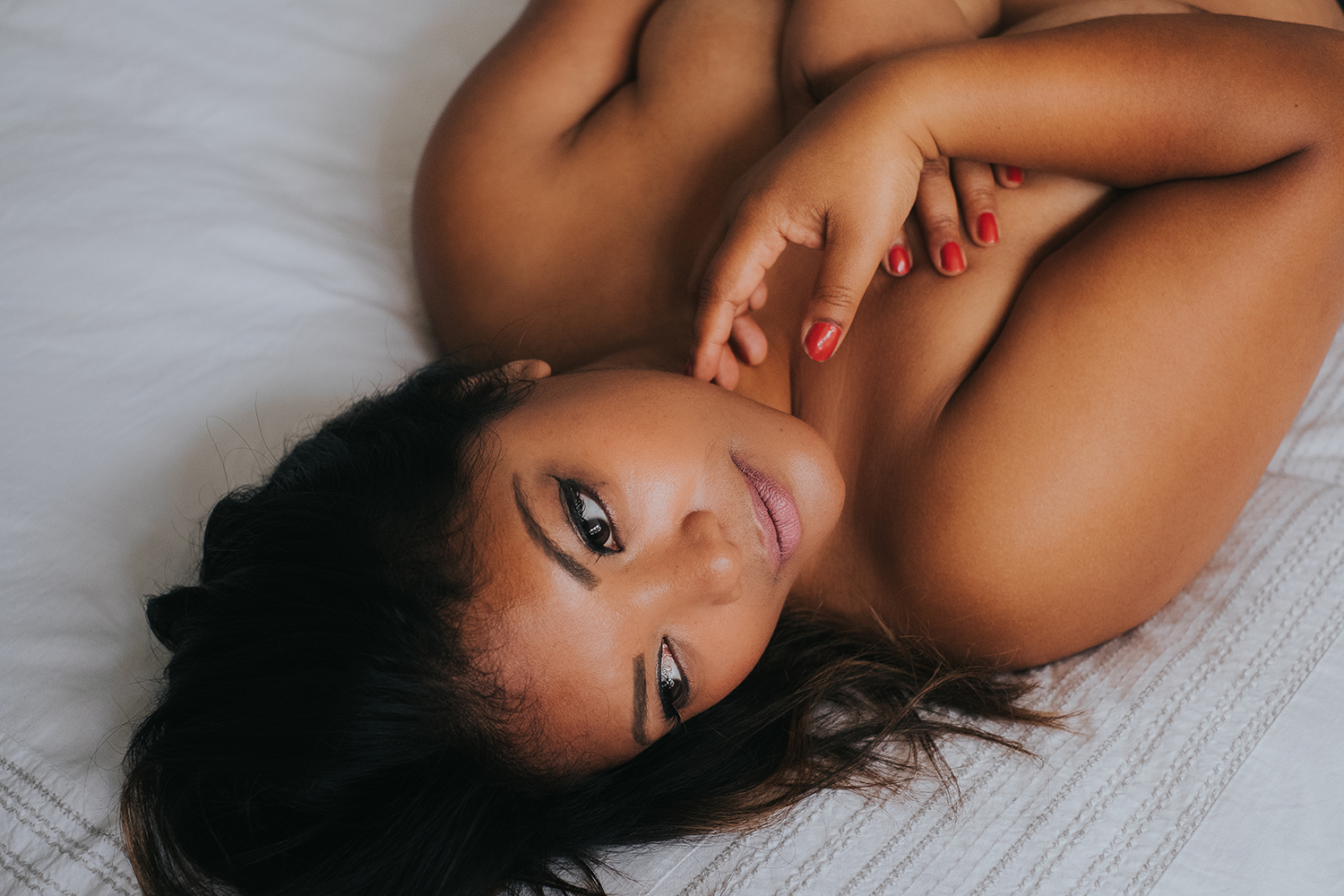 READ COMMENTS -
0 COMMENTS