Newborn baby photography at home in Whitstable – Baby & Childrens Photographer in Kent and London
A very special newborn baby photo shoot on the blog today. Gorgeous baby Georgie is – almost! – family, being the daughter of my sister-in-law's brother. Or something like that.. ;)
James and Jess live in lovely Whitstable and I headed over there one Sunday morning to take some beautifully relaxed and natural photographs of the two of them plus their adorable new baby. Newborn baby photo sessions are best done within about the first three weeks of life. Although a photo session with an older baby is of course possible, it's scary how quickly new babies change and that real 'newborn' stage is so short it's scary! So it's all the more important to capture those memories of quite how tiny they are in those first few weeks :)
There's something so special about a home with a new baby in it – I just love capturing all the little details such as the 'New Baby' cards lining the shelves.. This little one was born on her parents' first wedding anniversary – I spotted one 'Happy Anniversary' card but I suspect the occasion was somewhat detracted from by the arrival of Georgie!
With every newborn photo session I do, I tend to take less of the traditional posed newborn portraits, and more of the natural lifestyle shots that for me have so much more emotional depth and feeling to them. My aim with every photo session is to take the kind of photos that I would wish for if it were me.. I wasn't yet a photographer when my daughter Olivia was born, so sadly I have relatively few photographs of her as a newborn baby. I have fewer still of the two of us together..
Here are a few of my favourite photographs from my photo session at home with Jess, James and Georgie. Check out the slideshow at the bottom too!
For more on newborn baby photography at home in Kent or London..
See the family photography portfolio, read the FAQs or get in Contact!
Helen x
PREV. ITEM
NEXT ITEM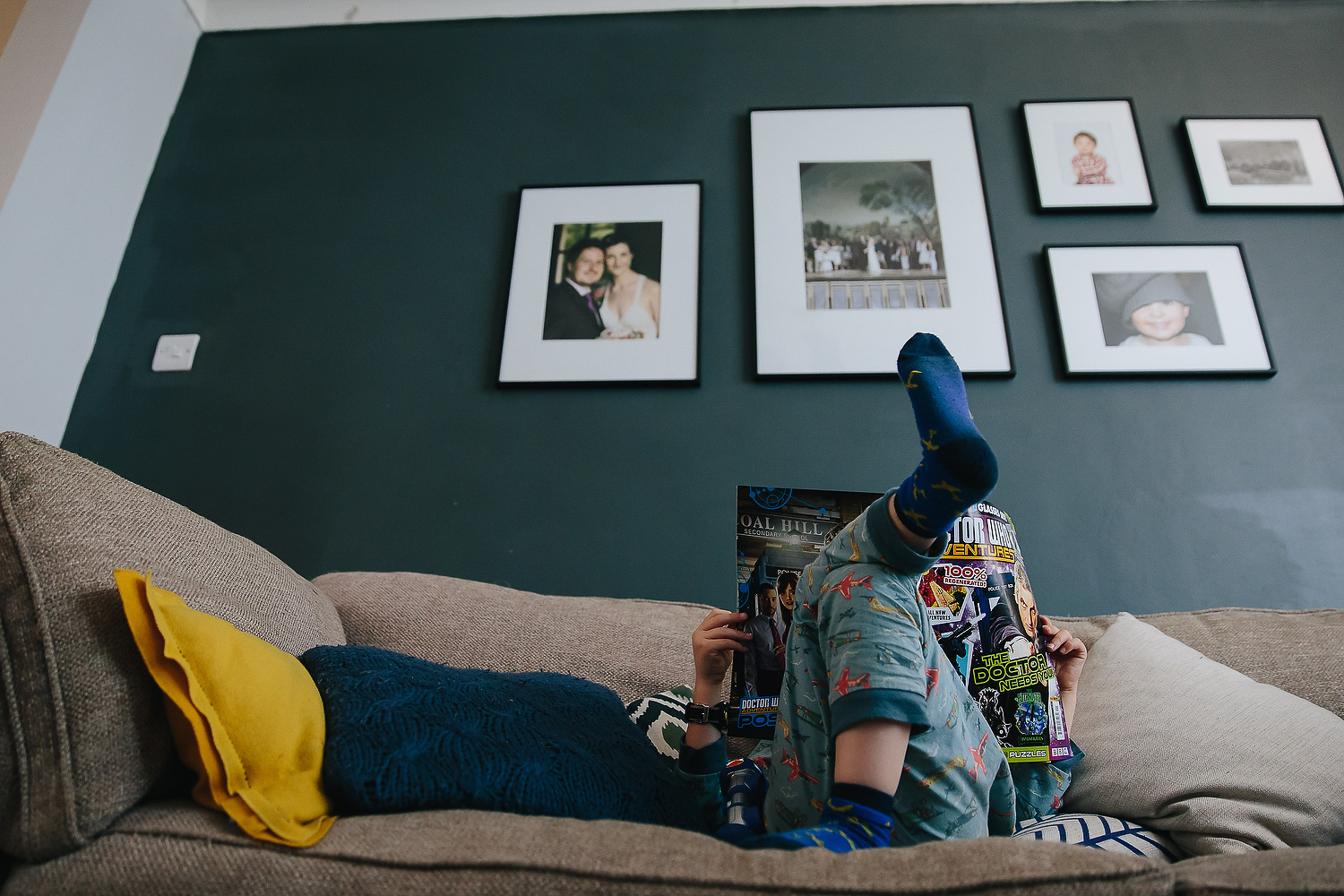 READ COMMENTS -
0 COMMENTS