The new membership club for awesome discounts and family photography rewards!
My daughter and I had our very own family photo session recently, and I am in LOVE with the photos (my awesome photographer friend Ayesha did the honours!). It's been a few years since we last had our photos taken professionally – we need to do it more often from now on as my little girl has got sooo much bigger in that time it's scary!
It got me thinking how wonderful it is that I have clients that make it a priority to return to me year on year for their family photos. It's such a worthwhile investment to make, for yourselves and for your children as they grow up.
So, I've had a little brainstorm and come up with a new and exciting subscription service that makes it super affordable and easy to commit to getting awesome family photos taken – and printed – every year!
Membership is now open to my new rewards club 'The Camera Smiles Back', and as an extra special New Year offer I'm giving you a THIRD OFF the monthly subscription to boot! 
That makes membership just £20 per month, for two free photo shoots per year and a ton of other goodies!
Why a third off?
Well…
the regular price will be £30 per month (still an absolute steal if you ask me)…
BUT…
I liked the idea of it being £20 as a special intro offer – because it's the year 2020 and there are roughly 20 awesome things included in your subscription. The matching numbers make me happy! What can I say.. ;)
Who's it for?
For all my lovely regular clients who keep coming back for family shoots year on year (as a thank you for keeping my business going!), and..
For new clients who are keen to have their priceless family memories captured on camera on a regular basis, and like the idea of discounted family photo shoots and FREE STUFF!
What's it all about?
For just £20 per month (you MUST sign up before January 31st 2020 to lock in this price!), you'll get the following:
1 x 90 min. Family Photo Shoot or Newborn Shoot per year, worth £150
1 x 30 min. Mini Shoot per year, worth £65
24×16″ Canvas for the wall, worth £280
30 personalised photo Christmas cards for you to send to family and friends, worth £75
12×8" gift enlargement print at Christmas, worth £40
Advanced booking on mini shoots
£20 discount on one of my Beginners Photography Workshops
A 50% discount photo shoot voucher to give to a friend, worth £75
12 monthly club newsletters with exclusive print sales, product discounts and photography tips
That's over £600 worth of family photo goodness, each year!
When can I take my free photo shoots?
Any time! Your free shoots can be taken whenever you like, once you've paid the first two months of your subscription. Some times of year are busier than others, but generally I recommend booking a few weeks in advance to ensure my availability.
How long am I tied in for?
You're not! You can cancel your subscription at any time, but the free canvas, enlargement print and Christmas cards will only be available to those who have completed 11 months of their membership (that's 11 or more payments of £20). If you've already had one of your free photo sessions, you'll need to pay the difference in cost – if there is any – between the photo session fee and what you've already paid in subscriptions (that's £150 for family photo session and £65 for a mini session).
Where can my free shoots take place?
Family Photo Shoots can take place pretty much anywhere in the South East – London, Kent, Surrey and Sussex are all covered. Choose to have your photo session at home, or at an outdoor location of your choice. I can give you ideas if you're stuck!
For Newborn Photo Shoots, I come to your home.
What do your Family Photo Shoots look like?
Check out my blog for examples of tons of my family photo shoots! If you have a baby on the way, you might like to check out my newborn photo shoots too :)
Sign me up!
Get in touch here to sign up! Monthly payments can be made via standing order or Paypal.
Still need persuading..? Here's what some of my awesome clients have to say about me and my photography!
"Helen is brilliant – she has done loads of photos shoots with our family and always gets great shots – especially of our two young boys. She is amazing around children, which means she gets great action shots and captures moments brilliantly." Paul & Nathalie
"Oh my word! I'm LITERALLY smiling ear-to-ear. I absolutely love the photos. You're amazing. How will I ever choose which ones to print?! I will treasure these FOREVER!" Gemma
"Oh my goodness, the photos are just beautiful and we love them! We've shown everyone our amazing pics already and all our friends want to book you!! Thank you so much!" Silvia & Rory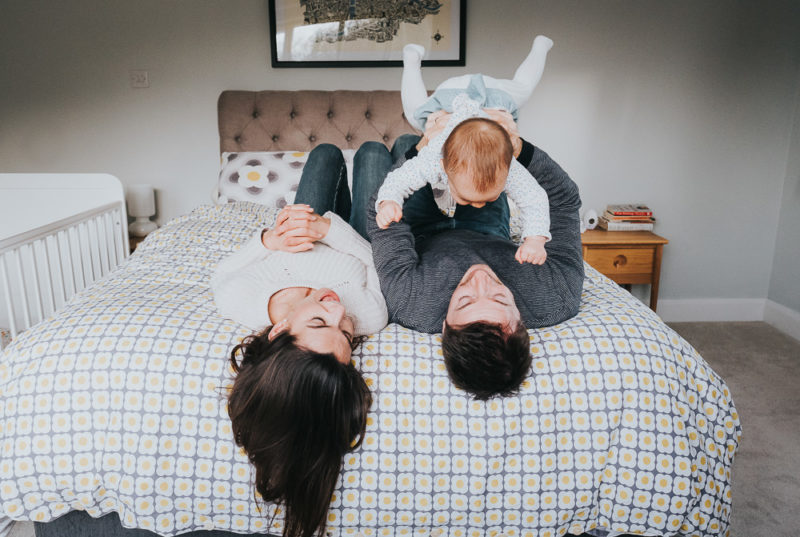 Questions? Or ready to sign up? Get in touch!