Real Life Family Photos Make The Best Memories For Your Kids: Here's Why..
It's no secret that my Family Photo Sessions are *all* about creating real life family photos that show you just as you are. With zero cheese and no awkward posing. When you book a photo session with me, you're getting unique, wonderful and 100% real family moments turned into the most epic photos that you'll treasure for a lifetime! But why real life family photos over posed family portraits? Here are 5 reasons I love them so much..
(Before we get started, get your FREE Guide To Taking Photos Of Your Kids During Lockdown, if you haven't already!).
1). Your kids don't have to stay still!
Surely as good a reason as any to choose to real life family photos over posed portraits! During my family photo sessions there is absolutely NO requirement for your child to sit still, say "cheese!" or do anything other than run about and have fun (or sulk in the corner if that's more their style! 😉). Some kids take a little while to warm up to having their photo taken, and that's totally fine. I always get a goodbye high five from even the shyest of kids, and I have my special powers to get them engaged and on my side before I even start clicking the shutter.
2). There's zero pressure
There is literally nothing you need to organise or prepare to have me take real life family photos for you, other than blocking out some time in your diaries. The BEST real life family photos happen when you're all super comfortable and being yourselves – reluctant teens, excitable toddlers and hungry newborns included.
In fact it's the little moments of daily family life – cooking a meal, reading to your toddler, visiting your local cafe for hot chocolates, trampolining in the garden – that can actually make for the most creative and epic real life family photos! There's also zero requirement for any of you to look at the camera, smile or 'act natural' on cue (which I know is easier said than done..! 🤣).
3). Expect the unexpected!
Take away the pressure and 'perfection' of posing for photos, and that's when the magic happens. These are the moments I'm waiting for..! They're the perfectly 'ordinary', magical, sometimes hilarious moments that happen everyday without you noticing.. and it's my job to show them to you ❤️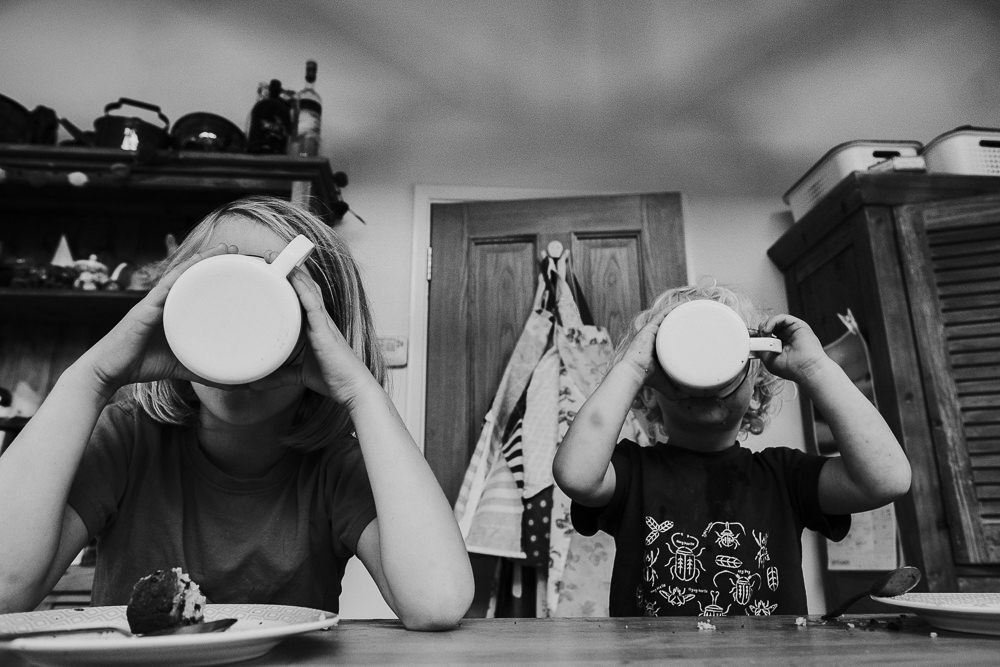 4). Real life family photos are full of love
Real life photos have all the feels. Because neither you or your kids are worrying about paying attention to the camera, your focus is on each other. This is way more important than just making the photos look 'natural' and candid.. this is how I capture the genuine love and authentic connection between you all.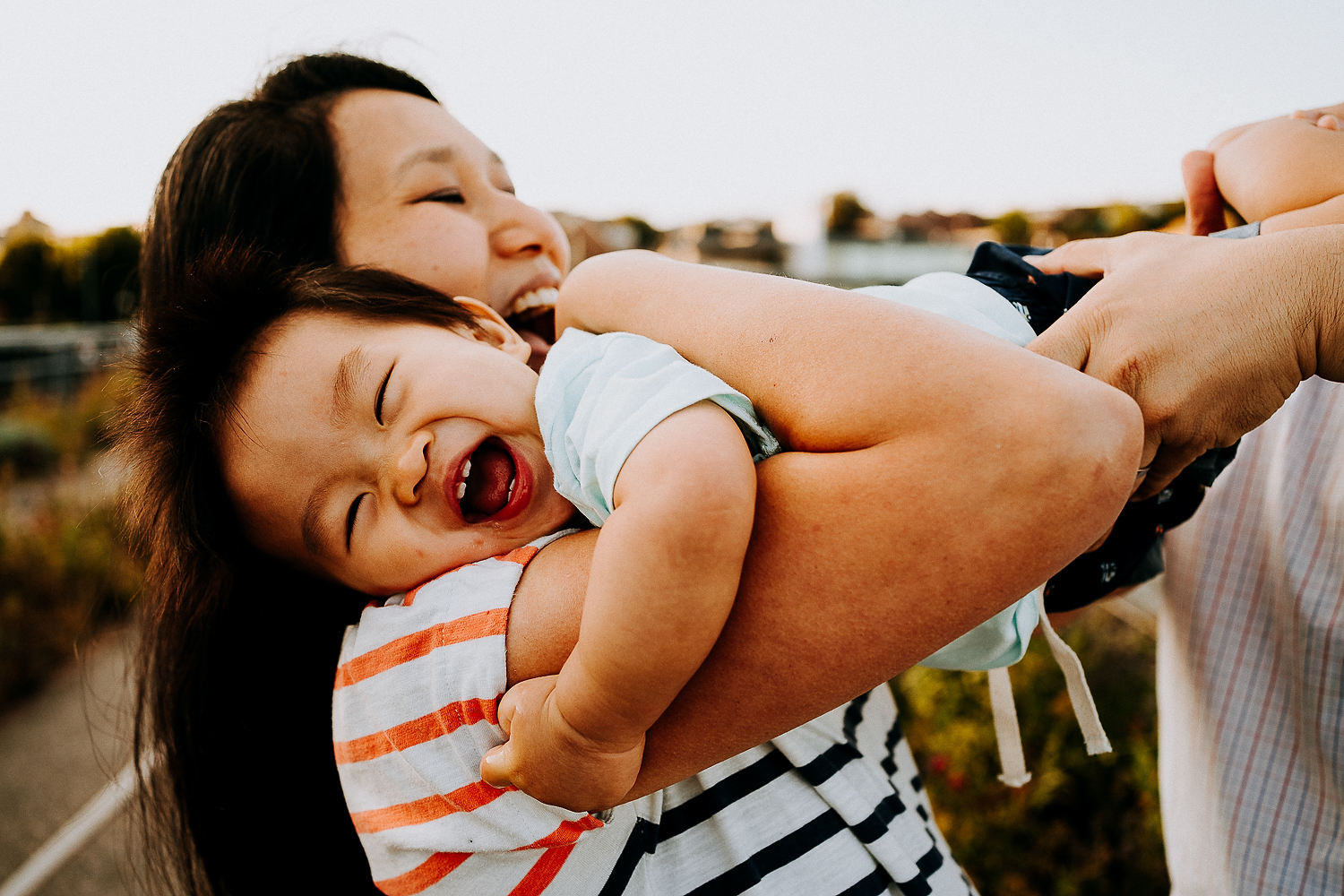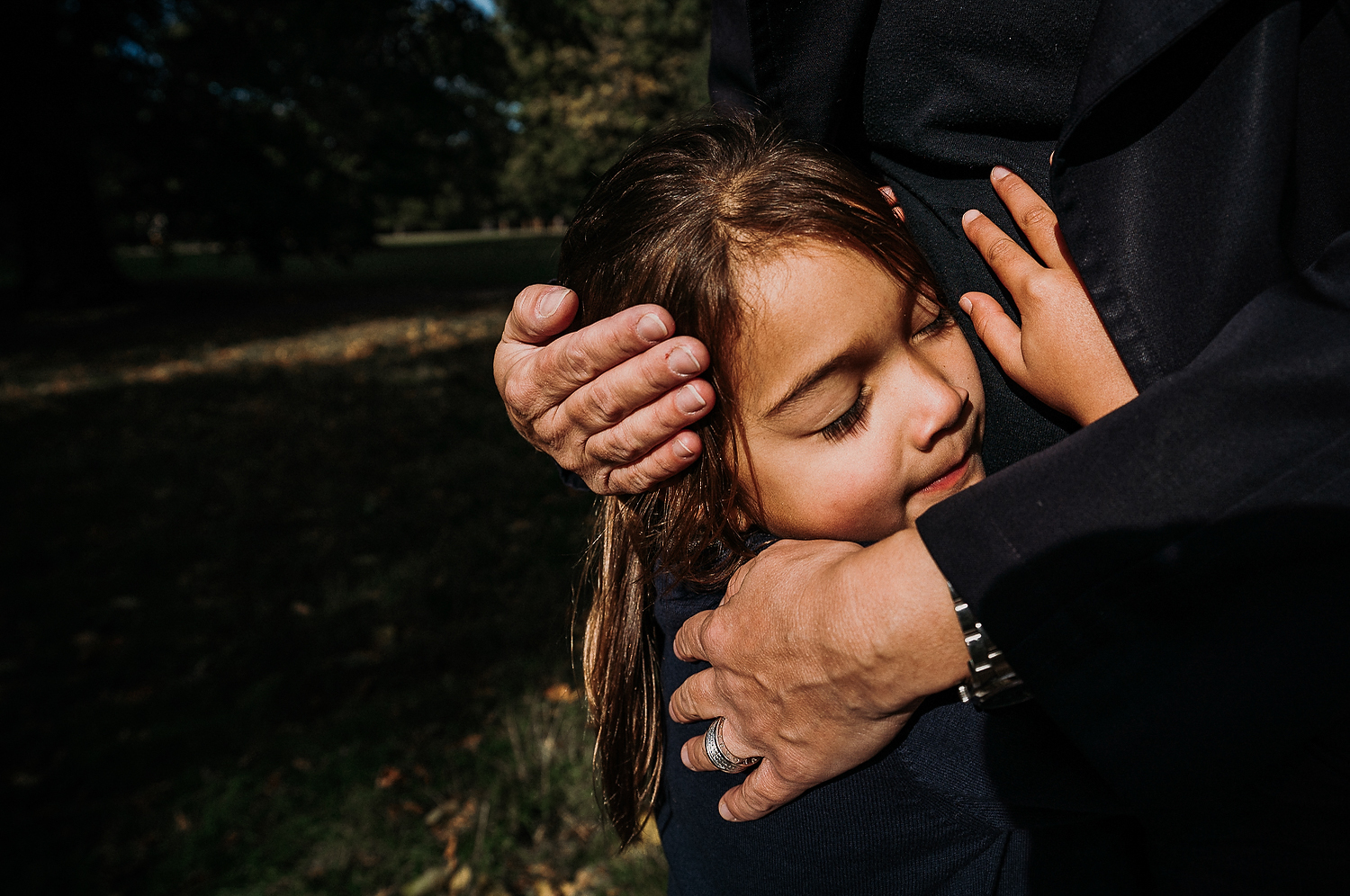 5). Real life family photos become even more precious with time
The photos of real family life are the ones that your kids will just LOVE to look back on one day! These are the photos to keep in an album or have printed in a photo book. A book that one day your kids will show their kids – of photos where they lived, and what their childhood was like.
Book a Photo Session with me and get epic real life family photos to treasure for a lifetime ❤️
I know what it's like – I'm a busy parent too! I know that a Family Photo Session – and even getting round to printing your iPhone photos – is one of those things you've been meaning to do for so long, but real life (oh and pandemics and stuff..) get in the way. I'm opening up bookings very shortly for limited weekend photo sessions from 1st April 2021 onwards. Get in touch to register your interest and I'll come back to you with my availability and all the details!
Helen xoxo