How To Photograph Your Kids
{ Kent Family Photographer }
Another helpful post on the blog for you today. As a Kent Family Photographer I've photographed probably about 1000 kids by now (or something like that ;)), and have collected a few pointers to share with you on photographing your own kids. As many of you know, I have my own 6 year old daughter (known as Olivia and/or The Rascal!), so I'm also very familiar with the specific challenges that come with taking photos of your own kids. I've included a good few pics of The Rascal in this post :)
Here are my Top Ten Tips for taking photographs of your children (for tips on taking photos of babies, see here). You should find these useful, and the tips apply whether you're using a DSLR, point-and-shoot camera or your iPhone..
Let me know how you get on!
1).

 

Get down low
My number one tip for instantly improving your photographs of younger kids is to get down on their level. Rather than shooting down on them from above, crouch down so you're at an equal height and snap away. As a general rule, the same applies for babies who are sitting up, or even younger babies who enjoy tummy time (Yep, that means you lying down on your tummy too!). This is a tip that will hugely improve your photography of your kids, promise.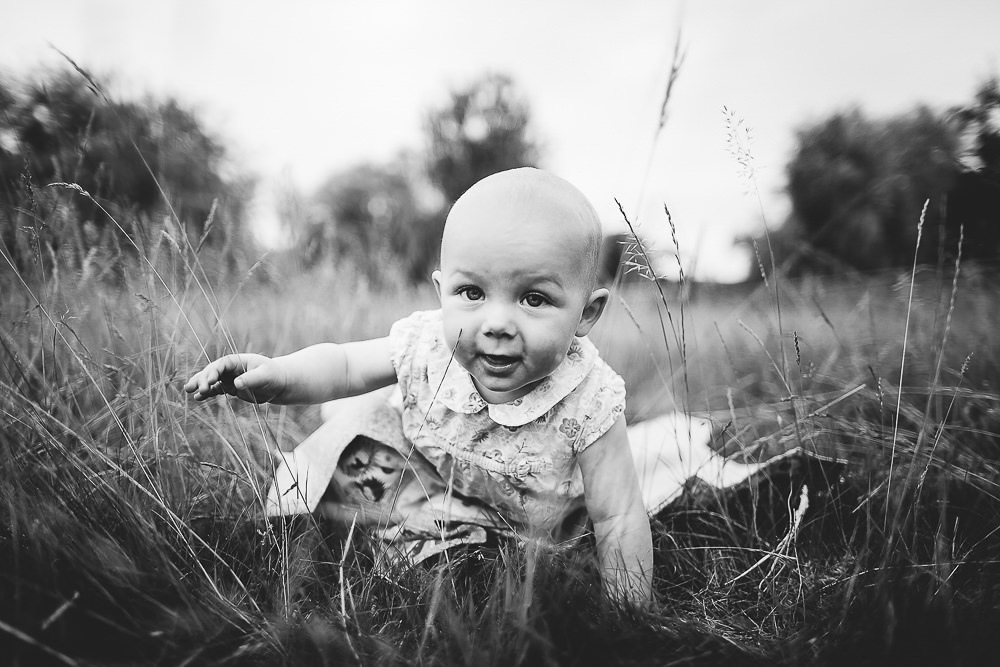 2). Don't say "cheese"..
Ask a child around age 3 and up to "say cheese" and they'll likely produce an especially fake and well.. "cheesy" grin reserved especially for when they're asked to smile on cue! It doesn't tend to be a particularly pretty sight ;) Aim for natural smiles and laughs – try capturing them running towards you for a hug, being tickled, or enjoying an ice-cream. Or my trusted favourite – make fart noises. Always works. 
I also love capturing a child's serious side. If they have one. Whether they're enjoying a bit of quiet time with their head buried in a book, or having a full-on sulk, I'll photograph it.
3). Shoot them just as they are
Forget sprucing up for family shots (hassle) and capture your kids at their scruffiest. It's lovely to embrace the 'realness' of your family, just as you are. It's far more often the subject's expression and awesome light that make a beautiful photo, rather than neat and tidy hair and a pristine outfit. One of my favourite pics of the rascal is of her sporting her 'post-beach' look. Tangled hair, sand-stained knickers (a great look) and bare legs complete with grubby knees. Love. 
4). When shooting indoors, use natural light where possible.
The flashes on mobile phones, point and shoot camera and even the pop-up flashes on expensive DSLR cameras produce light so unflattering you'd honestly be better off not using them! Take your flash setting off 'Auto' (just switch it off instead) and use natural light wherever possible. That means turning the indoor lights off too, as long as there's some daylight coming into the room. The most flattering light is window light. In my work as a Kent family photographer, the first thing I do on an indoor family or newborn photo shoot is to take a good peek around the client's home to find the best spots to use for the shoot, which will always be near a large window or patio doors. As a general rule, worry less about what the surroundings look like, and more about the quality of available light.
5). Get outdoors!
Outside, you have plenty of options. If it's a sunny day, try seeking 'open shade' (this is the outer edge of the shade you'll find under trees, a bridge or a porch) rather than taking photos in harsh sunlight. If you can hold out until an hour or so before sunset (termed 'the golden hour' for good reason!) then get out of the shade and snap away – you'll find stunning golden sunlight that's super pretty. Position your subjects in front of the sun, which will be really low in the sky, to get a beautiful backlit effect. Experiment with positioning them side-on or facing the light too. 
If it's a cloudy day, then great. The clouds diffuse that harsh sunlight so it's ultra flattering all day long – plus there's no squinting.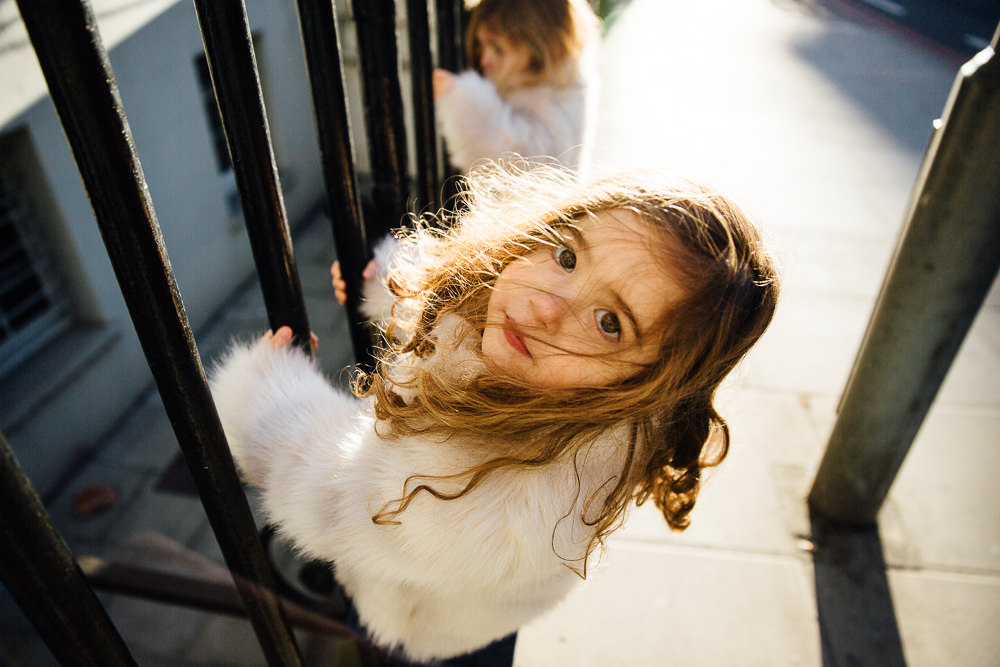 6). Tell a story by shooting the details
It's great to get snaps of those grubby smiling faces, but don't forget to photograph the details too. My aim is always to tell a story with my photographs, and one of the best ways to do this is to try to you include some detail shots. Your child's hand clasped around a beloved teddy bear, your newborn's teeny feet or a pair of freshly-muddied wellies all contribute as much to the story as the people pics.
7). Snap the bigger picture (OK, so this is the opposite of no.6!)
Sometimes it pays to take a few steps back in order to capture more of the surrounding environment in your photograph. Imagine you're looking back at your photographs in ten or twenty years time. Will you necessarily remember where they were taken? I love looking back at old childhood photographs and it's often the shots that show more of the home environment (the hideous eighties fabric on the armchair, our dodgy old kitchen, or the books lining the shelves) that provide the best nostalgia trip. Of course you shouldn't forget to do the same in more scenic locations too. Wider angle shots that include some of the surrounding landscape, or a dramatic sky, work particularly well printed large and hung on the wall.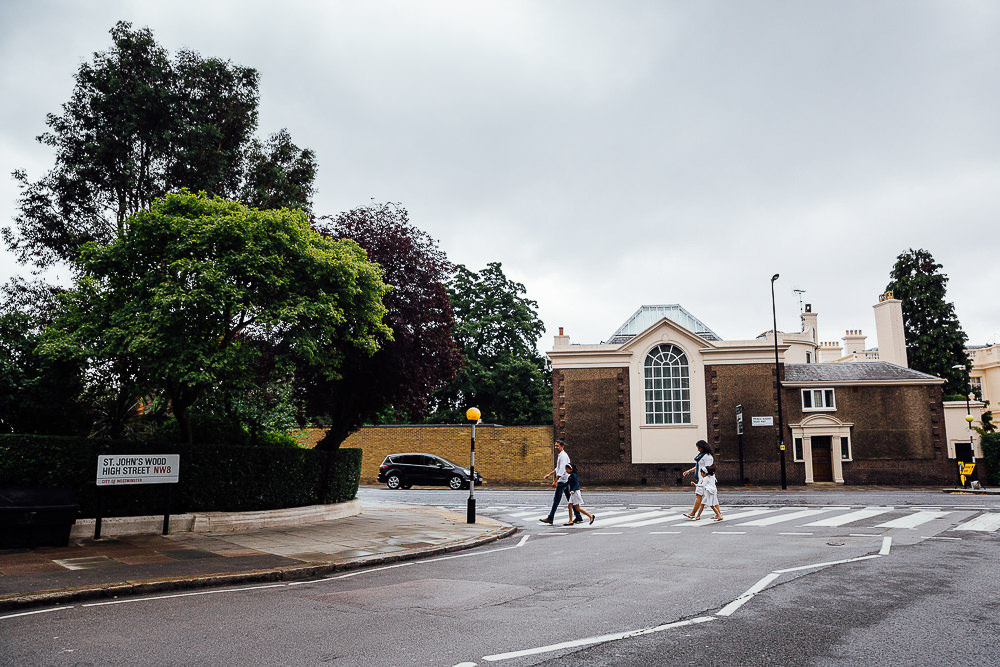 8). Get creative
There are of course no rights or wrongs here – if you like the way something looks, go with it. Do what the hell you want! The best thing about digital photography and smartphones is the scope for experimentation. You're not paying for film or to get your photographs processed, so snap away to your heart's content. Try including lots of negative space around your subject (e.g. empty sky), placing your subject in different areas of the frame (right in the corner, dead centre, slightly off to one side..) or shooting from different viewpoints (e.g. from behind).  You can also experiment with different filters and editing apps. Less is usually more. Some useful and fun apps for your phone include A Beautiful Mess (add words and symbols to your pictures), VSCOcam (nicer filters than Instagram) and Snapseed (for more advanced photo editing controls).
9). Shoot the 'everyday'
One of the reasons why I just love doing my 'Day In the Life' photo shoots (see here for a taster) is that I get to shoot the 'everyday' – the morning rituals and bedtime routines, the messy tea-times, dog walks and sofa snuggles that form part of our daily routines. Even the tantrums. Because as you know, everything with kids is 'just a phase' – you won't be holding your child's hand on the way to school in the morning forever, or still watching 'Horrible Histories' together every afternoon in ten years time! (Actually I might still watch 'HH' in 10 years time. Everything I know about history comes from that programme). And these are the things that make your family, and this time in your lives, unique. So don't save the camera for when you're having a day out, or are on holiday. Shoot the everyday. :)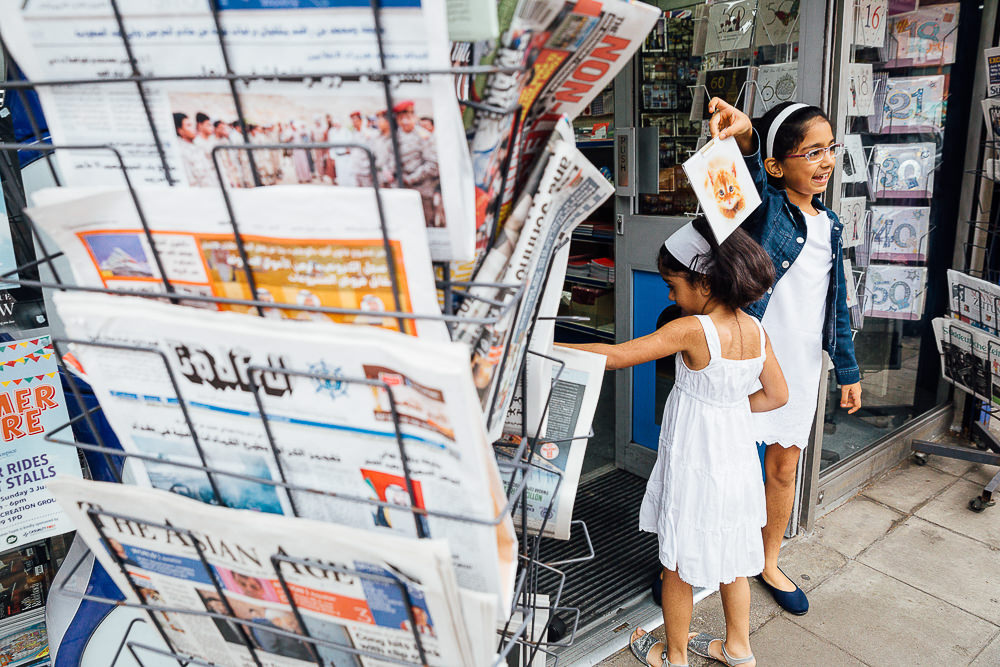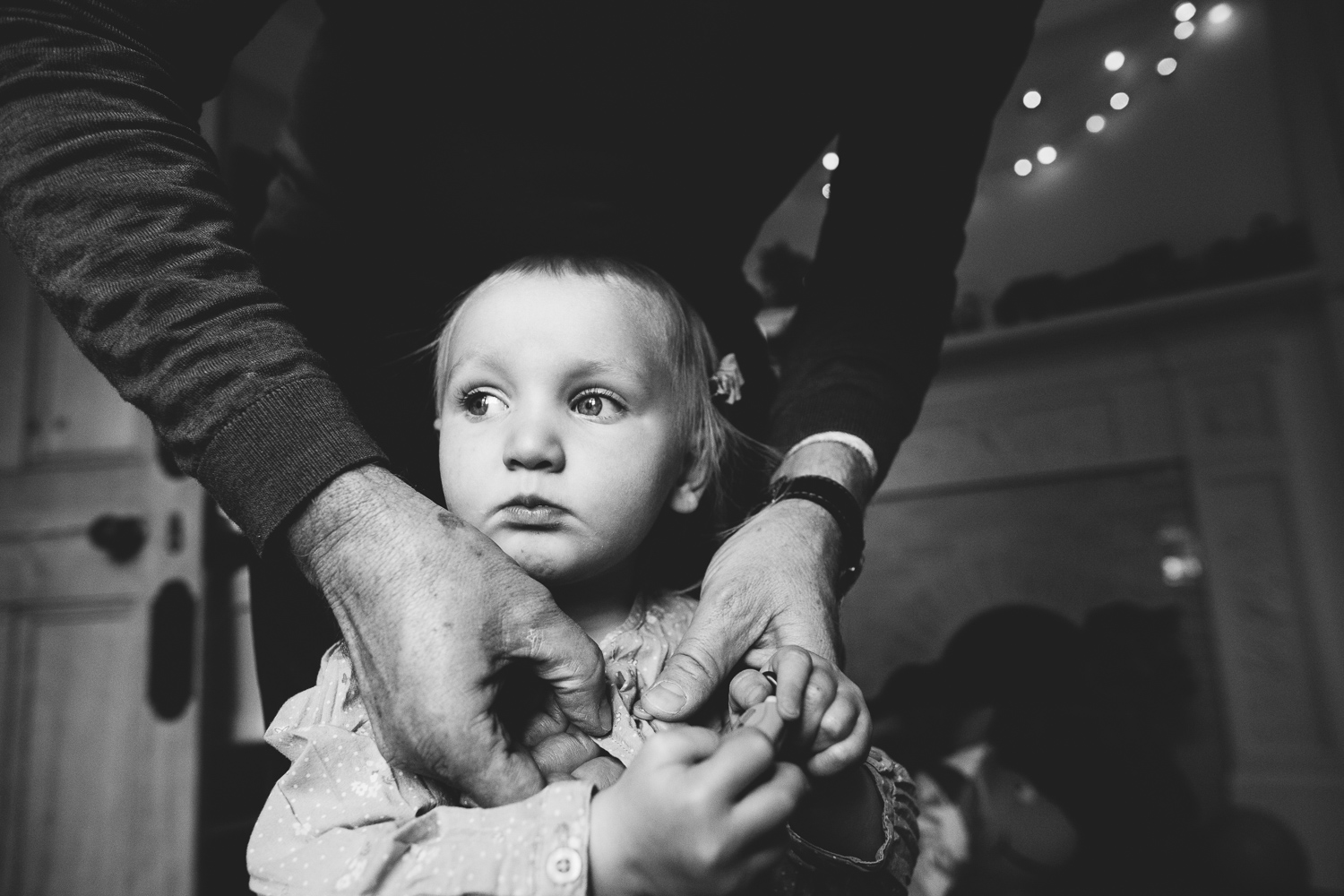 10). Know when to use a professional 
Parents (particularly mums, myself included!) are usually guilty of spending all their time behind the camera and none in front of it. I know, you hate having your photo taken. Pretty much everyone does.. but don't you cherish those old snaps of you as a child with your parents? Just remember that when they're older your children will love to look back on old photographs of you, double chin and all! You're perfect in their eyes. A selfie with the kids will do, but it's worth considering hiring a professional to take some lovely family pics. A great photographer will make the effort to get to know your family and will work to capture your true personalities in the finished images. They'll strive to capture the love, connection and silliness that you share as a family, and the way you interact with each other. The photo shoot should be relaxed and fun! They should also have an instantly recognisable style to their photography and post-processing. Make sure you get a good look at some of their work before booking. It's worth asking to see a full gallery of images from just one family photo shoot too (rather than just a gallery of their best shots from lots of different shoots). This way you'll know what you can expect.
It's a good idea to have a think beforehand about what you might like to do with your finished photos. Let your photographer know. Whether it's a beautiful bespoke photo book, an entire wall display of framed photos or a big canvas to hang above the sofa; they should be able to advise you on what would work best and show you plenty of options.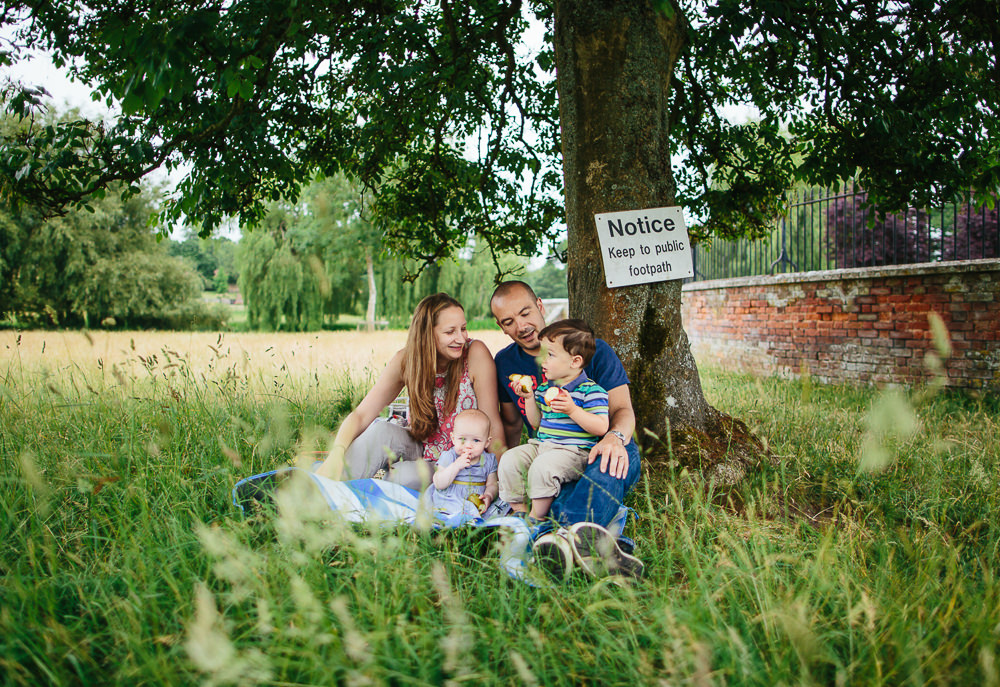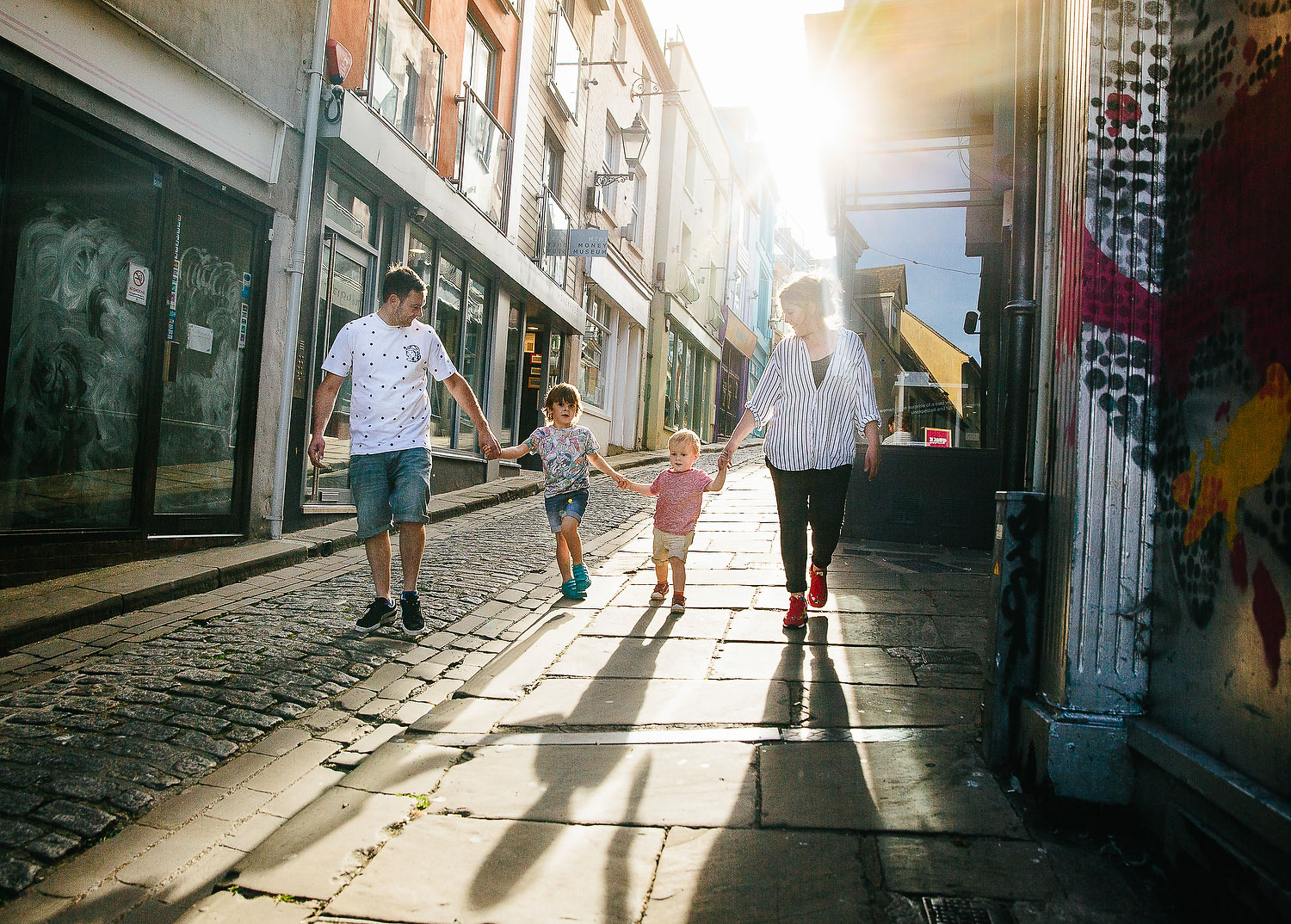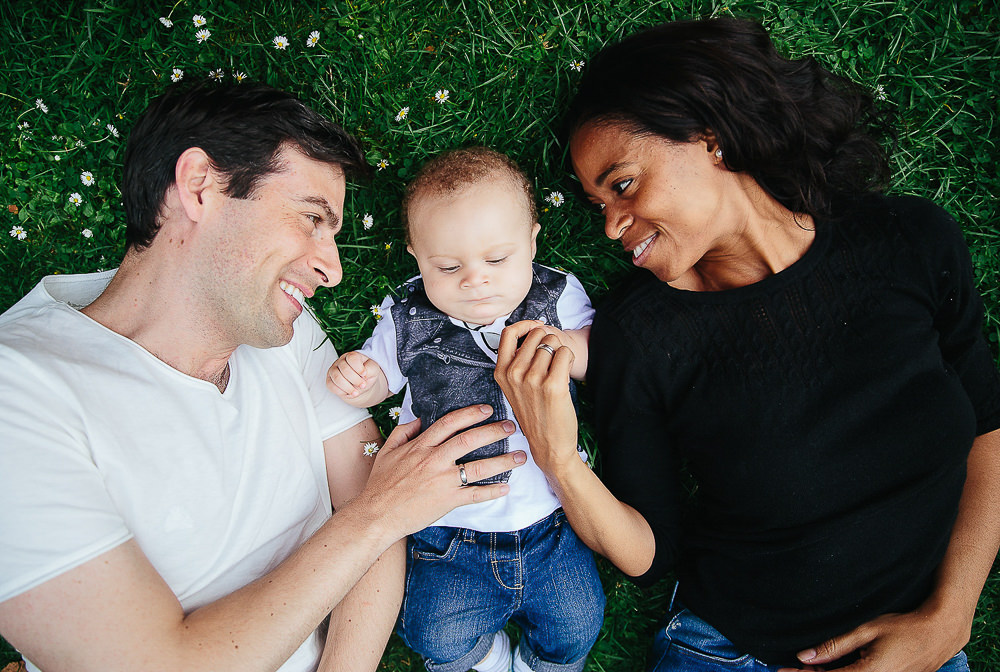 Get in touch
If you're looking for a Kent Family Photographer, then do get in touch with me! Photo shoots with me are £95 for up to 90 minutes at your home or in an outdoor location of your choice. I also offer 'Day In The Life' photo sessions – these cover either a whole morning, whole afternoon, or an entire day from breakfast to kids' bedtimes. Prices start from £495.
Give me a call for more details on 07841 457799 or email helen@schryverphoto.com.
If you try any of the tips above, please share the results with me! I'd love to take a peek :)
Helen xoxo