Newborn baby Charlie
I have so many Kent newborn photo shoots to get up on the blog! My 'to blog' list is getting quite out of hand. My apologies in advance for all the baby photo spam that'll be hitting the blog in the coming weeks..!
I'm starting with one of my recent favourites. Meet newborn baby Charlie – little brother to three year old Henry, and son to Laura and Gary. Charlie was absolutely adorable with his new brother, and their parents were really chuffed to get so many cute snaps of the boys together. Trying to pose a toddler with their newborn sibling can be a challenging task! Charlie did really well and was suitably rewarded with a well-earned new toy at the end of the shoot (bribery works!).
Here are a few of my favourite photos from this Kent newborn photo shoot in Ashford, Kent. If you're interested in a newborn baby photo shoot, scroll down for further info. I'll explain how it all works, why you don't need to be worried about baby being fussy or unsettled, and let you know when and how to book your totally stress-free newborn baby photo shoot at home.
London & Kent Newborn Photo Sessions – Info
My newborn baby photo shoots in take place in the comfort and safety of your home. There's no preparation needed – this is not the time for a Spring clean! I'll take a quick peek around your home when I arrive and check out where's going to be best to shoot, in terms of light. This could be on a bed that's fairly near a window, or on a sofa, or in the nursery if you have one.
The best time to have a newborn photo shoot is when baby is around 5-10 days old. You'll need to book a provisional date for your shoot. I usually recommend booking for around a week after your due date. We'll then adjust the date of the shoot if necessary, depending on baby's actual date of arrival! It's really important to book that provisional date in beforehand, so that I have an idea of my general availability. I can then ensure I'll be able to fit you in at the right sort of time once baby has been born.
I'm available for newborn baby photo shoots in Kent, London and the South East. To book your session and for info on pricing and availability, email helen@schryverphoto.com. Or give me a call on 07841 457799.
Helen x
PREV. ITEM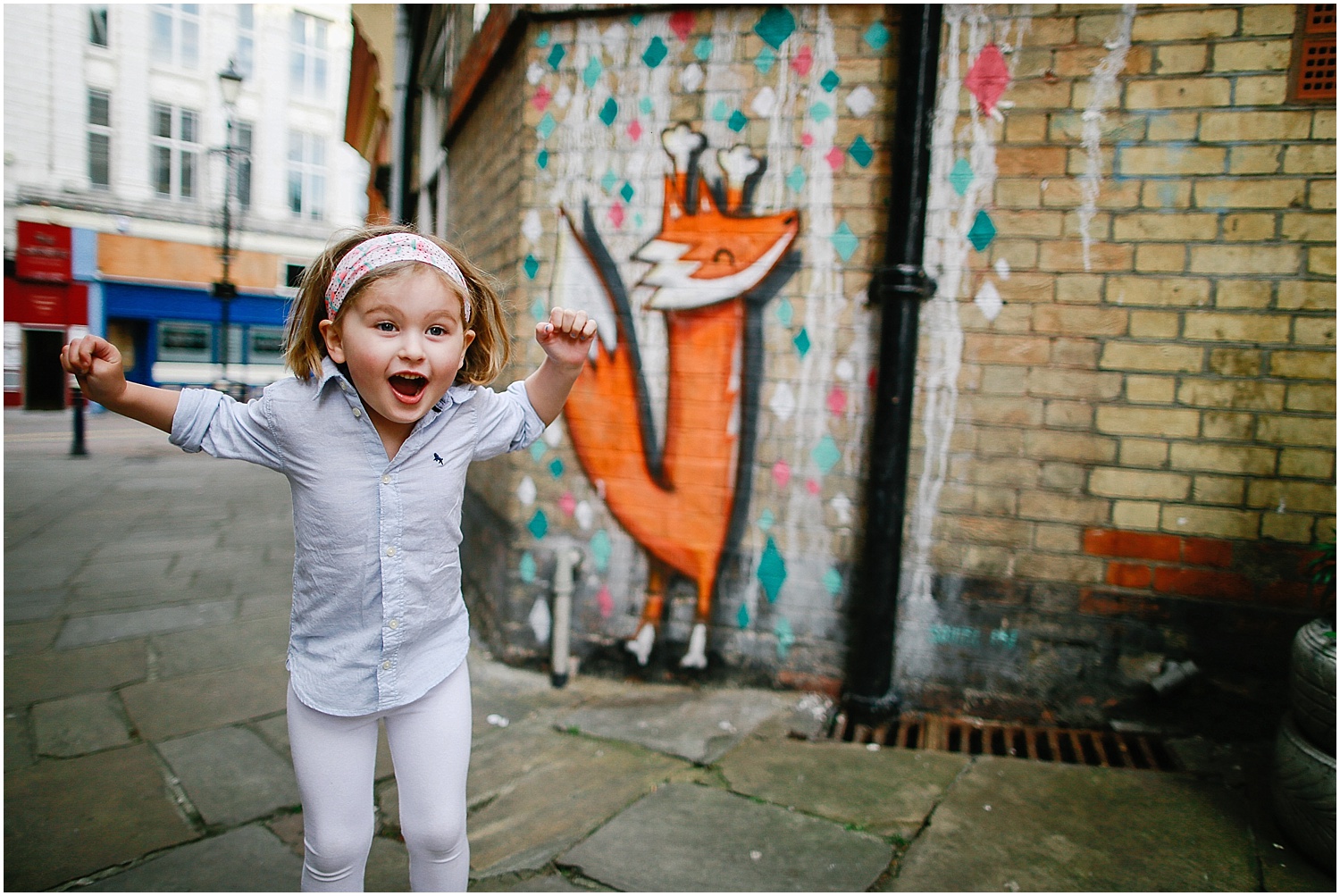 NEXT ITEM
READ COMMENTS -
0 COMMENTS