Get Off Auto!
Beginner's Photography Course in Folkestone, Kent
I'm excited to announce that I'll be running the next Beginners Photography Workshop in Folkestone, Kent on Sunday 20th May 2018.
The group beginners' workshop is a full day session (10am-4pm) ideal for beginners or those who know the basics but would like to use their DSLR camera with more confidence and creativity. There will be a maximum of 12 attendees at this relaxed and friendly practical workshop. I'll explain how to use the manual settings on your camera for better control, and I'll share examples of my professional, personal and travel photography work along with my top tips on how to get the shot. There'll be a chance to practise some street photography and to take some portraits too!
Subjects covered will include:
Understanding exposure and the relationship between ISO, shutter speed and aperture.
Composition, lighting and shooting creatively.
Practise shooting sessions both indoors and out and about on the streets in Folkestone's harbour and Creative Quarter, with one-to-one guidance from me.
An insight into my approach to photography – choosing subjects and capturing the moment.
The day will run roughly as follows:
Welcome chat over coffee.
Why you need to get your your camera off auto mode!
Tuition on basic manual settings and exposure.
Composition, finding the light and shooting creatively.
Lunch.
Practise shooting session – outdoors.
Q&A and beer!
No prior photography knowledge is required to attend the workshop. You'll need a camera! You'll also need to know how to change the ISO, aperture and shutter speed settings on your camera, and how to switch into manual (rather than auto) mode. Consult your camera manual if in doubt (or give me a shout if you get stuck!). There'll be lots of hands-on help on the day, so don't worry too much about this bit.
Here's some of what we got up to on the last Workshop back in Feb!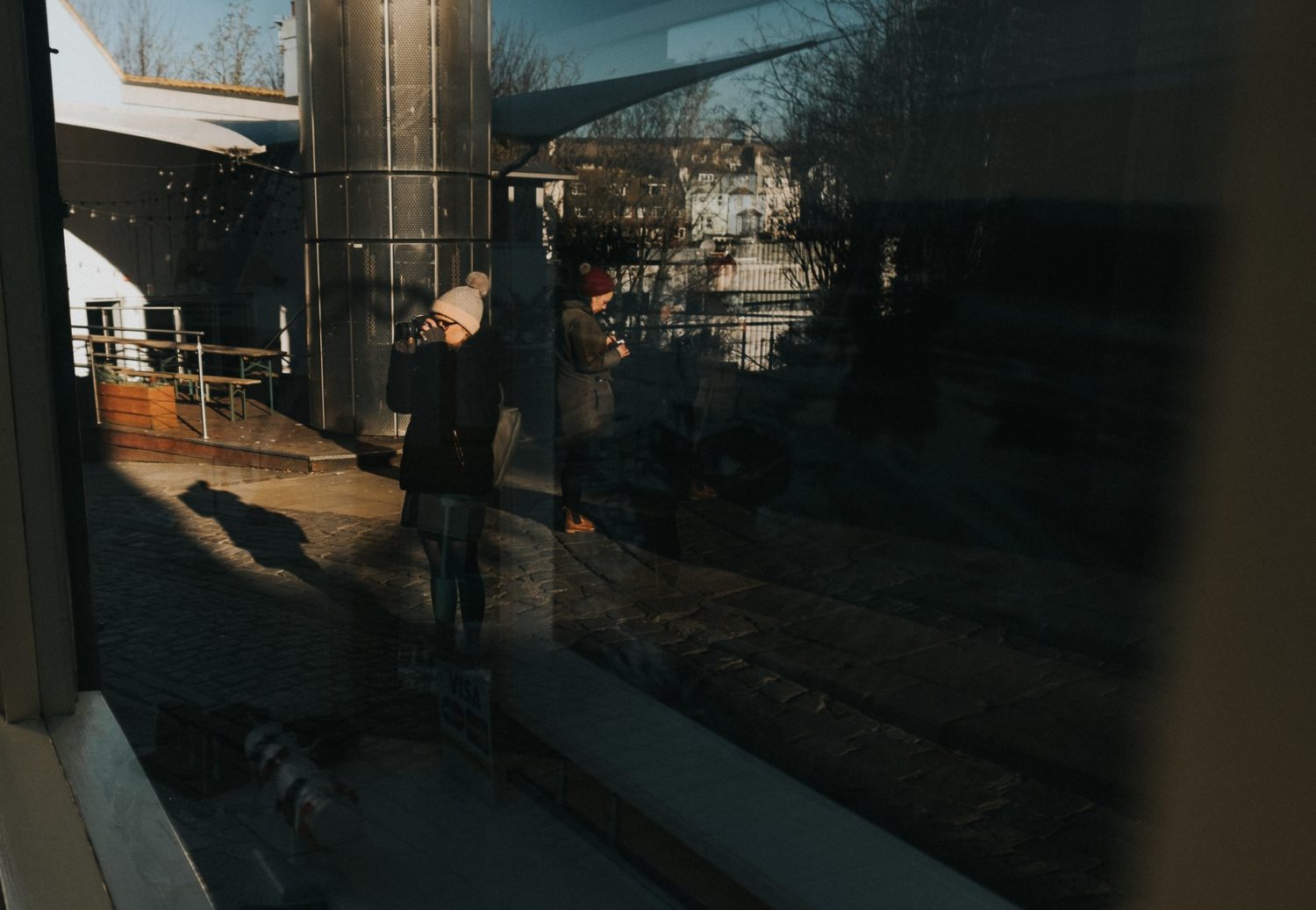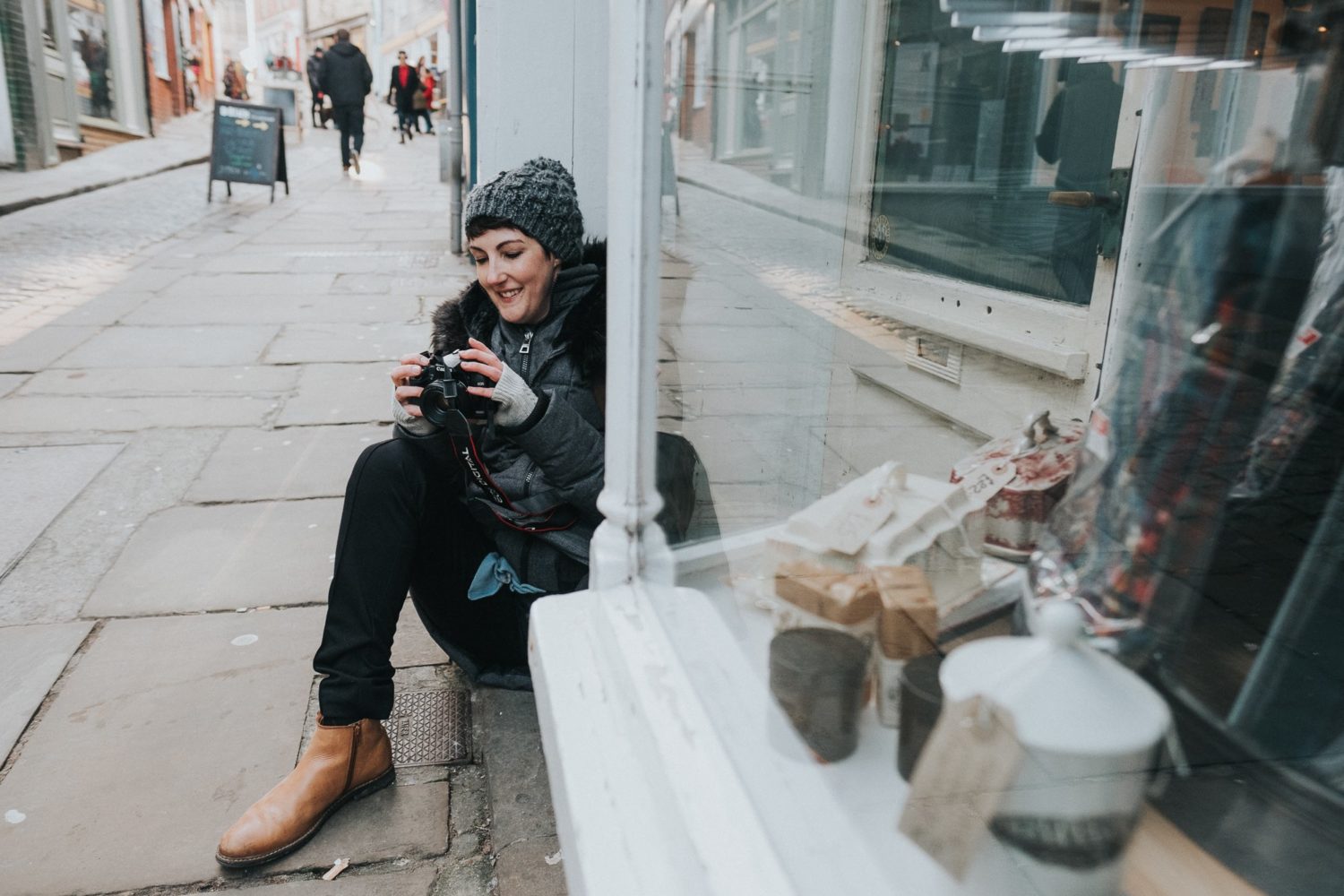 Book Beginners Photography Course in Folkestone, Kent
Spaces are strictly limited! Get in touch with me at helen@schryverphoto.com or call 07841457799 to confirm your place. The cost of the full day workshop, including lunch, is £150 per person, or £120 for early birds who secure their place by paying in full before 31st March 2018. Workshop gift vouchers are available should you wish to treat someone!
Helen x
(Photos from recent personal work)