Family Photo Shoot in Shoreditch // East London Family Photographer
I'm excited to share this super cool family photo shoot in Shoreditch with you today! This was my third family photo shoot with this gorgeous family. I first photographed Ana, Andy and their beautiful twins Harper and Halle when the girls were just a few days old. Here's one of my favourite photos from our very first photo shoot. How adorable is this?!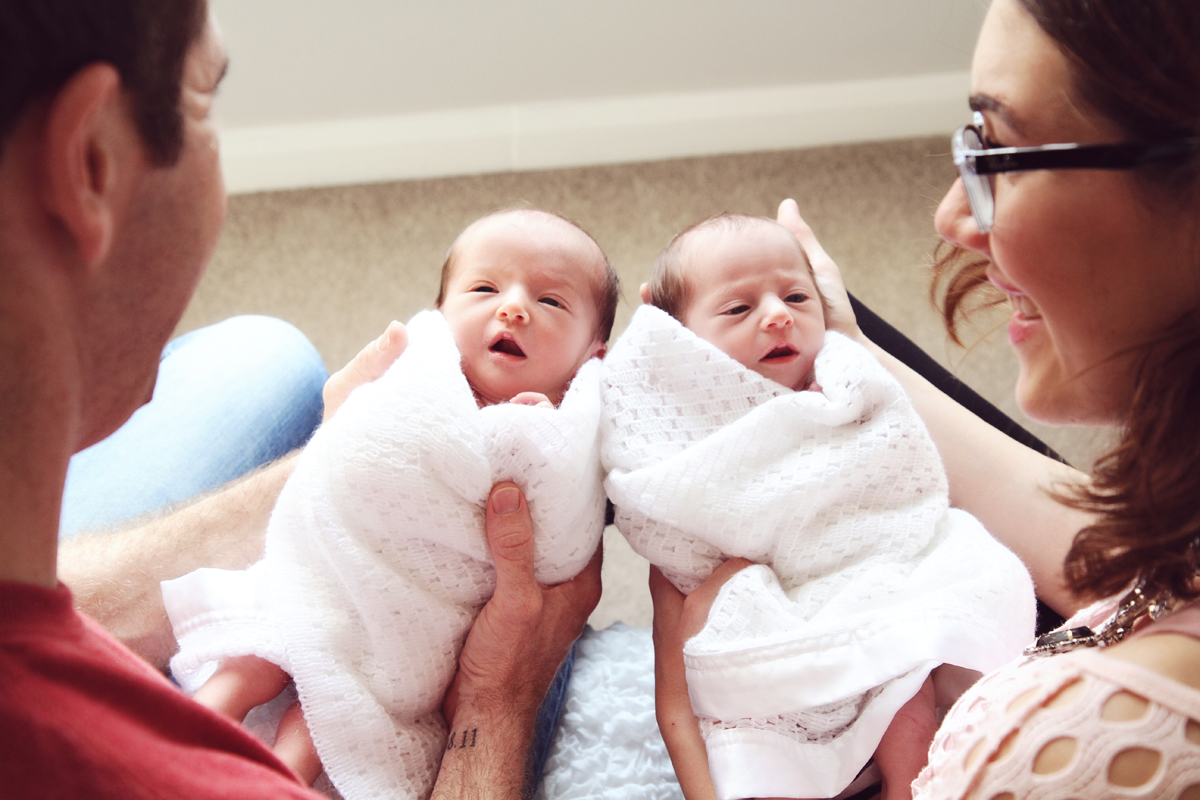 Ana is a super talented make up artist (her collection of MAC make-up is swoon-worthy..), and I had the great pleasure of working with her on a styled shoot at Dreamland, Margate. We next met for another photo shoot of her beautiful family at Leake Street, London. This was the most awesome location for family photos! There's a graffiti tunnel with some really cool backdrops to choose from. We went for a wander afterwards and were treated the loveliest winter sunlight to play with. Hot chocolate and cake followed, naturally ;) Here are a couple of my faves from that day (view the full shoot here!):
Family Photo Shoot in Shoreditch
This was most definitely my favourite shoot with Harper, Halle and their parents so far. These twin girls are so flipping cute and love having their photo taken, which makes my job super easy! We chose 10am on a Sunday for our family photo shoot in Shoreditch. It's deserted then so we had the streets pretty much to ourselves. We sought out various bits of street art to have photos around and had the best time (even when we were getting lost and going round in circles..). The girls liked the blue doggy mural the best!
Contact East London Family Photographer
If you'd like to book your own family photo shoot, then check out all the info here – plus my London family photography portfolio here. You can get in touch via the Contact page with any questions you may have :)
Enjoy my fave photos from a fun and alternative family photo shoot in Shoreditch, East London!
Helen xoxo