London Family Photographer
Something a bit different today – some London Natural History Museum family photography with some dear friends! I absolutely loved doing this family photo shoot with friends Trish and Simon. They treated their gorgeous little boy Elliott to a day out at the iconic South Kensington museum. I was lucky enough to be invited along too! We didn't venture into the much-loved dinosaur section of the museum (much too dark and scary!). We instead had a fab time exploring the rest of what the museum has to offer whilst snapping some photos as we went.
Avoiding the crowds..
This was a fairly challenging shoot for me in terms of crowd avoidance, I'm not going to lie! We started with coffee (as all good Saturdays should..) and made a plan to have a bit of a wander around the museum to start with to find some suitable locations. We discovered straight away that the upper level of the iconic Hintze Hall (that's where the whale skeleton is!) is actually surprisingly quiet. Well, for 10am on a Saturday that is! So we took a stroll and shot some Natural History museum family photography
portraits up there. It was lovely taking advantage of the abundance of natural light and using the arches and the expanse of the hall below as our backdrop. Elliott loved looking at the birds on display in the big glass cabinets!
Favourite Natural History Museum family photos
Here are some of my absolute favourites from my family photo shoot with Trish, Simon and baby Elliott at the Natural History Museum in London. If you're looking for a London family photographer, then do get in touch! You can reach me via my Contact page at the link below, or on 07841 457799.
Contact London Family Photographer
Oh, and do check out the blog for tons of ideas for family photo shoot locations in and around London & Kent:
Family Photography Locations in London & Kent
Helen xoxo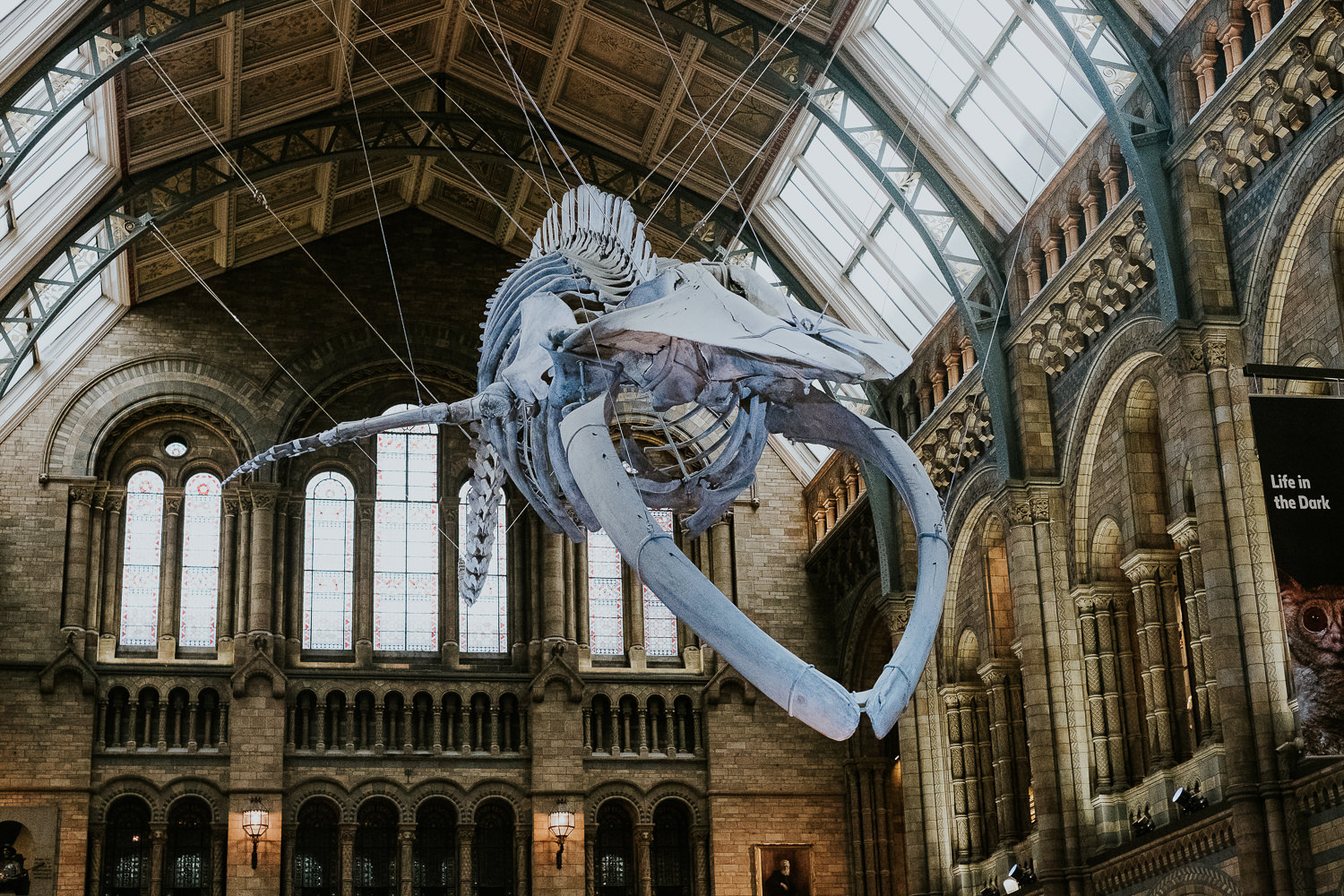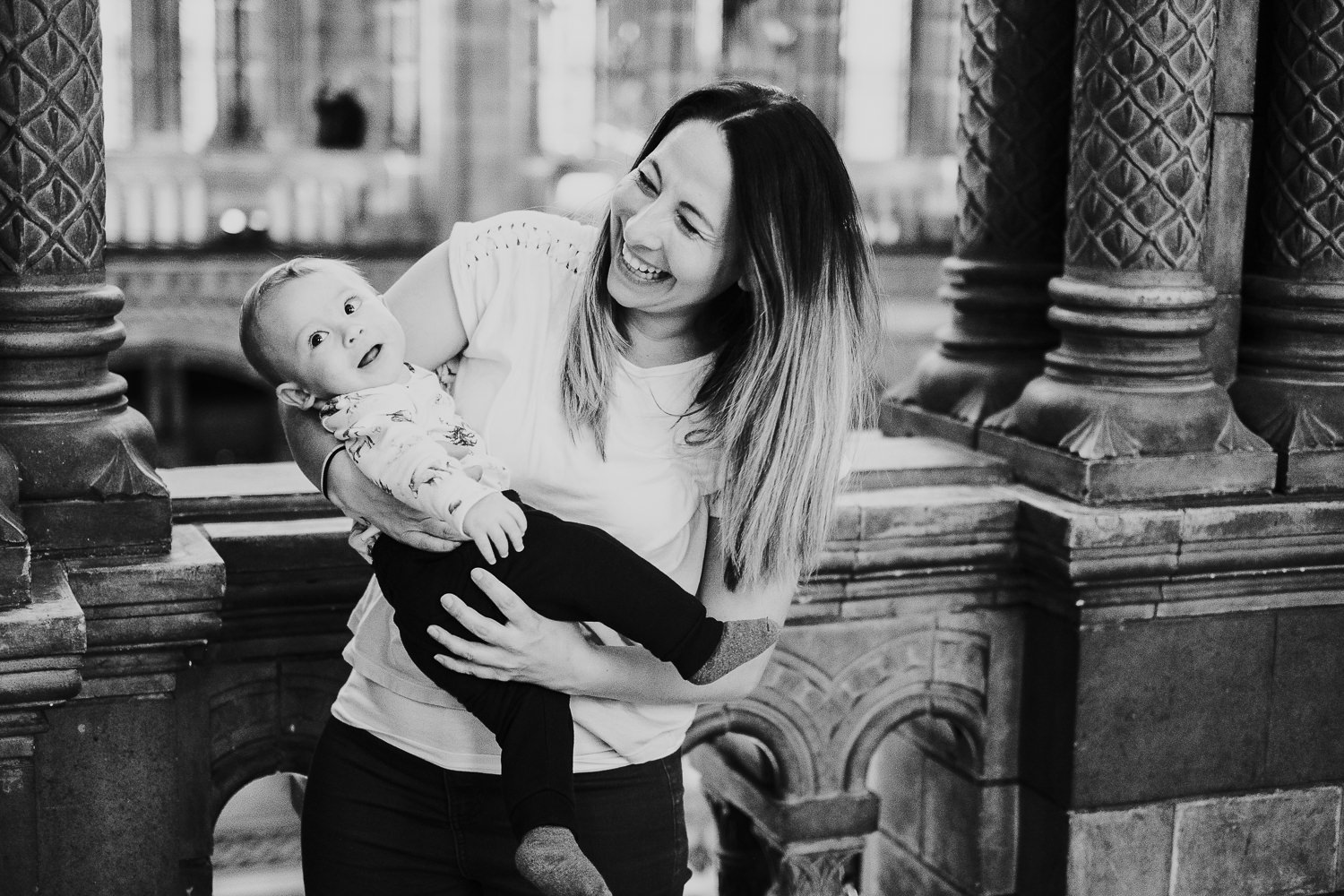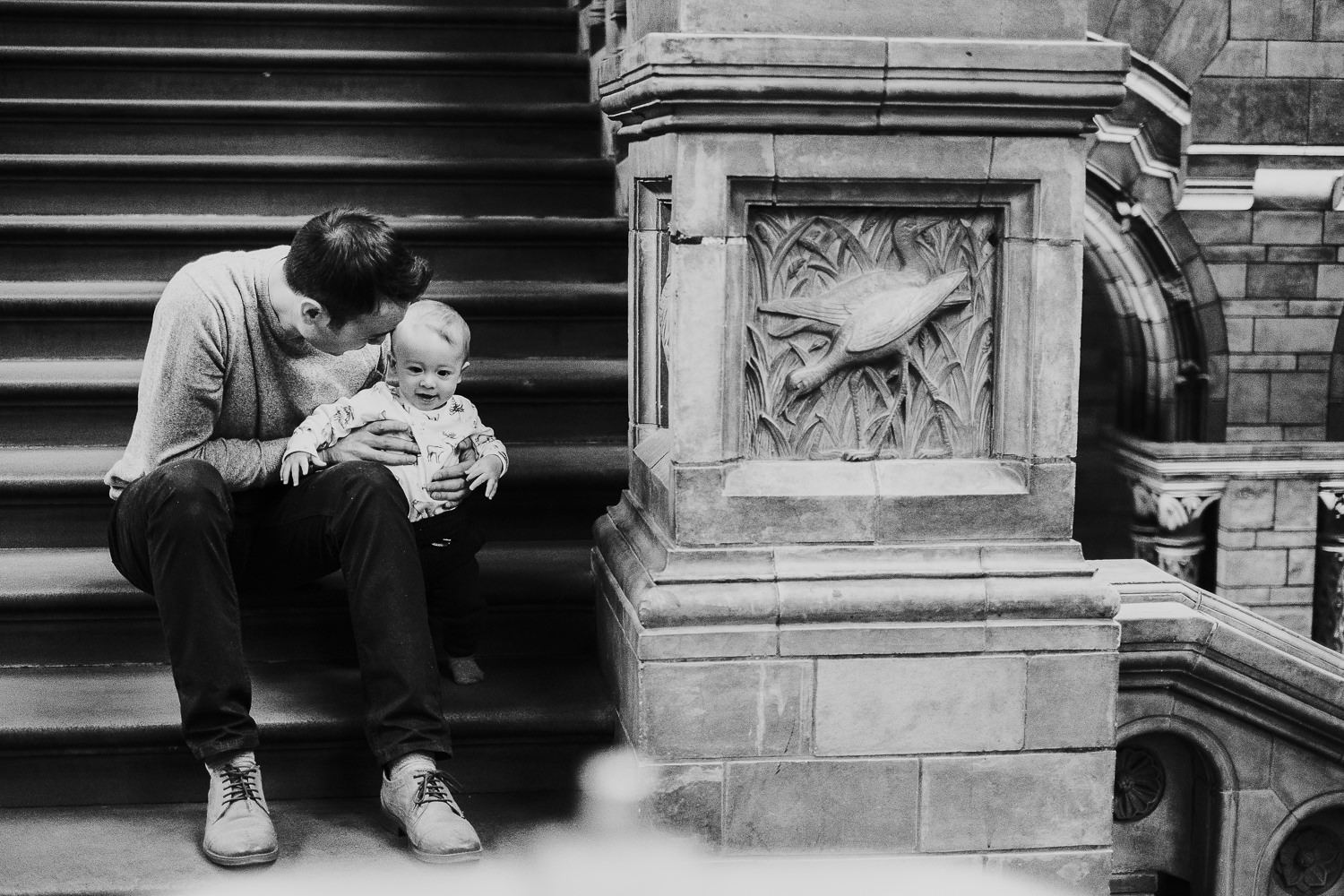 PREV. ITEM
NEXT ITEM
READ COMMENTS -
1 COMMENT